News & Media Front Page
Distinguished Professorships Awarded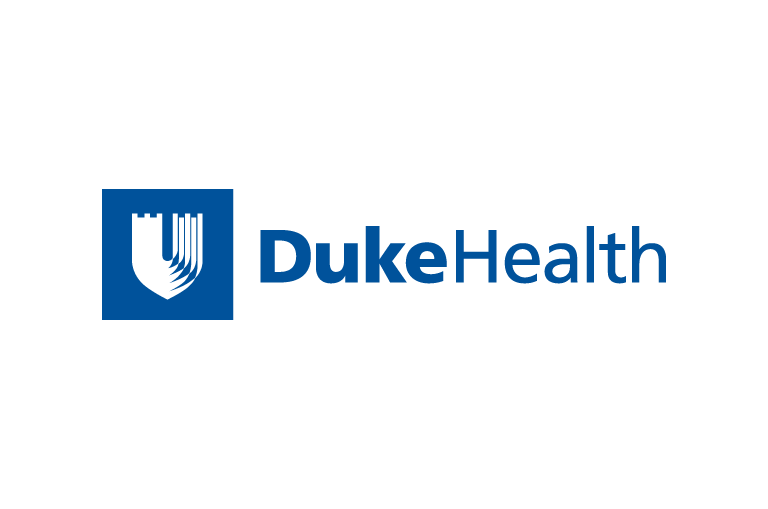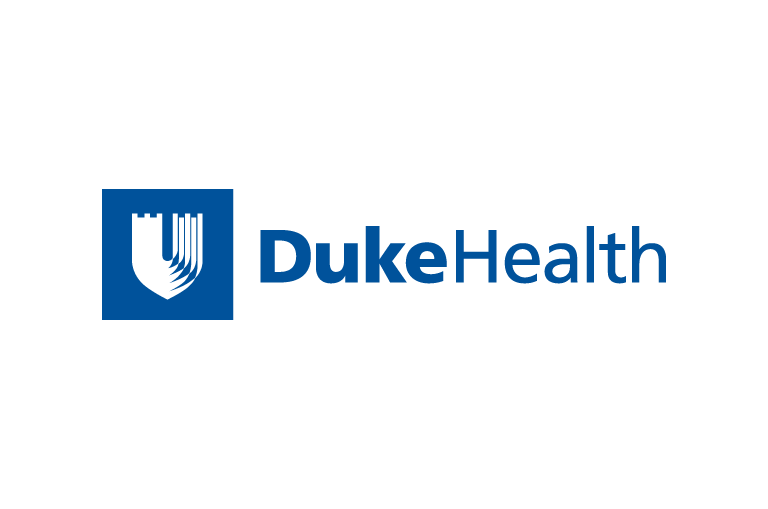 Contact Duke Health News
919-660-1306
Duke University has awarded distinguished professorships to 22 faculty members including eight from the School of Medicine and two from the School of Nursing.
The awards in the School of Nursing marked the first-ever university distinguished professorships in the school's history.
The professors were recognized at a dinner Thursday, May 4, 2006, at the Washington Duke Inn and Golf Club with other university distinguished professors -- current and emeritus -- in attendance.
The award winners are:
School of Medicine:
Peter C. Agre, James B. Duke Professor of Cell Biology
Lorena S. Beese, James B. Duke Professor of Biochemistry
G. Ralph Corey, Gary Hock Professor of Global Health
Scott Cousins, Robert Machemer, M.D. Professor of Ophthalmology
Ronald Goldberg, Dorothy J. Shaad/Angus M. McBryde Sr. Professor
Farshid Guilak, Lazlo Ormandy Professor of Orthopaedic Surgery
Thomas Petes, Minnie Geller Professor for Research in Genetics
Dennis Thiele, George Barth Geller Professor of Pharmacology
School of Nursing:
Elizabeth C. Clipp, Bessie Baker Professor of Nursing
Linda L. Davis, Ann Henshaw Gardiner Professor of Nursing
News & Media Front Page