News & Media Front Page
Balloon-Filled Sky Honors Brave Transplant Kids at Duke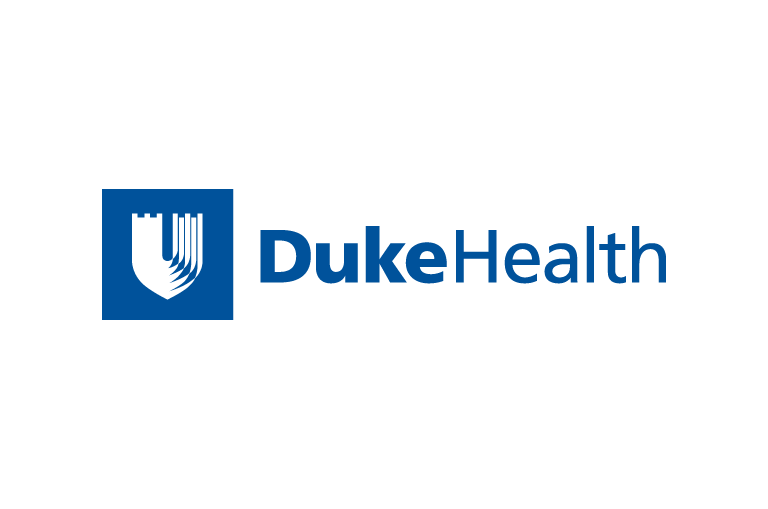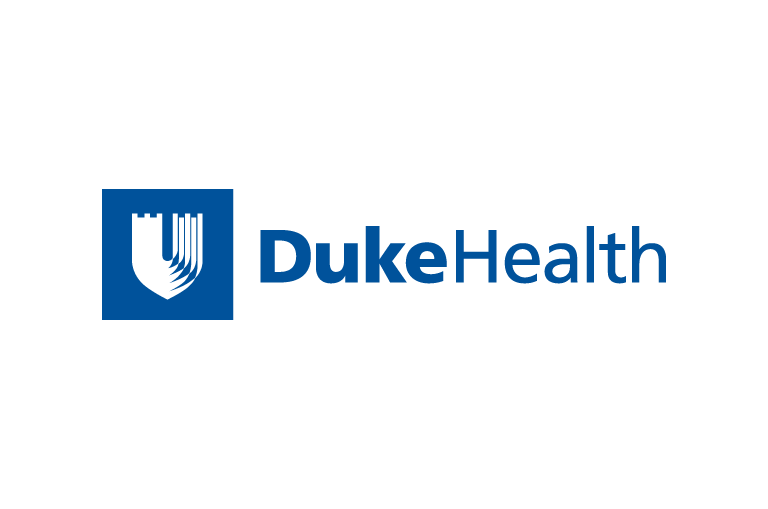 Contact Duke Health News
919-660-1306
DURHAM, N.C. -- Hundreds of colorful balloons will fill the sky on Saturday, May 6, to honor and remember children who overcame or succumbed to aggressive cancers, children who battled rare genetic diseases, and children in the midst of their life-threatening illnesses.
Each balloon will commemorate one child who underwent a bone marrow or cord blood transplant at the Duke Pediatric Blood and Marrow Transplant Program. Families will release the balloons at the Rainbow of Heroes Walk, creating a rainbow-colored skyline to honor their brave young heroes.
More than 400 families and friends from around the nation are expected to attend this year's event, at once a celebration, reunion and remembrance. But the Rainbow of Heroes Walk is far more than a commemorative walk and gathering, say the families who attend each year.
The event generates tens of thousands of dollars to support children and their families as they undergo one of the most difficult experiences of their lives. Current and former patients have raised more than $365,000 over the past five years to sustain the Family Support Program, a vital element of the Duke Pediatric Blood and Marrow Transplant Program.
"The life-and-death struggles that occur every day on our unit affect not only the patient but the entire family," said Jane Schroeder, director of the Family Support Program. "It is essential that we embrace families to ensure their emotional health throughout this arduous process."
Many parents credit the program with sustaining their children's emotional well-being through their devastating illness and treatment regimen.
"If it weren't for the creative incentive programs by the pediatric Family Support Program and the Child Life Program, the children would lose focus, energy and drive," said Lora Routh of Greensboro, N.C., mother of 8-year-old Adam, who received his bone marrow transplant in 2005. "The journey beads, the footsteps to recovery, the arts for life program -- they all give the children a goal and a sense of determination when they most need it."
Adam fully embraced the opportunity to divert his mind from his frightening illness, a rare blood disease called severe aplastic anemia, and its toxic treatments, Routh said. On his very first day in the hospital, following surgery to place an intravenous line in his chest, Adam's competitive nature took over. With his head tilted from the soreness of the surgery, he walked 20 laps up and down the hall to earn his first "journey bead" -- the first of many prize incentives Adam would earn for staying active during his exhaustive treatments.
Isolated for months in the sterile pediatric unit, Adam kept his spirits alive through arts, games, prize incentives and his "Best Buddy" volunteer, a Duke premed student named Steven. So influential was his volunteer friend that Adam now talks about following in Steven's footsteps and becoming a doctor.
"Steven has been like family," Routh said. "Having Steven around gave Adam someone besides his family to hang out with; someone who wouldn't nag him about his medications, his food or his mouth care; someone he could just have fun with and who understood his medical challenges."
The Best Buddies program is among more than a dozen different components of the Family Support Program that address the psychological, social, emotional and financial needs of patients and their families. From the day they enter the unit, children get an activity passport to encourage daily participation in group activities, and they can redeem prizes when they receive a certain number of stamps in their passport.
In the Bead Program, colorful beads serve as meaningful symbols of the different "steps" along the transplant path, as patients build a necklace that provides visual and tangible expressions of their individual journey.
Teams of volunteers coordinate home-cooked meals for families, "rainbow" volunteers entertain kids and provide support to families, and best buddies become soul mates with kids who need a break from their caregivers and their parents.
"I attribute much of Adam's success to Family Support and Child Life Programs on the unit," Routh said.
The Rouths will be among the throngs of families and supporters joining together this year to present money they have raised through yard sales, car washes, school fund-raisers, church events and the like.
Moonwalks, games, food and music will entertain the kids while parents reunite with other families who called Duke Hospital home for months on end. The walk itself is a roughly 5,200-yard trek around the track at the Duke Center for Living -- the distance representing the Pediatric Blood and Marrow Transplant unit, 5200, where patients stay during their transplant procedures.
"The walk brings together our families and staff to celebrate the courage and dignity of children who have fought so hard on our unit," said Joanne Kurtzberg, M.D., director of the Duke Pediatric Blood and Marrow Transplant Program.
News & Media Front Page