News & Media Front Page
Discovery Channel Injects Real Life into New Hospital Series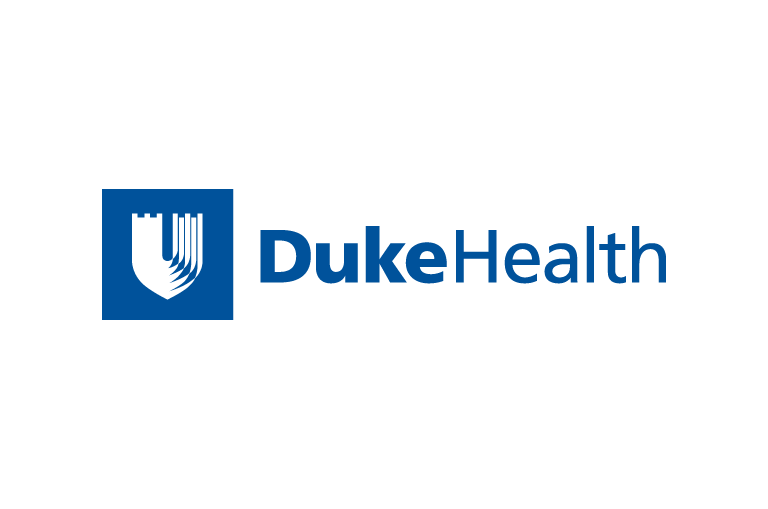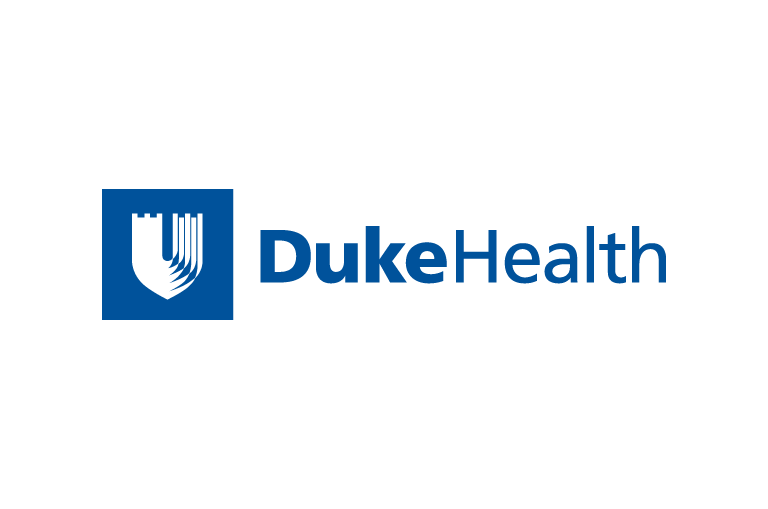 Contact Duke Health News
919-660-1306
- 13-part series filmed at Duke University Medical Center -
A young woman comes to the hospital with a problem pregnancy; her unborn baby must undergo heart surgery immediately following its birth. A man who has been told he has less than two years to live must have a second surgery to remove a tumor in his brain. After a serious auto accident, a 17-year-old boy must decide between the amputation of his arm or a lifetime of pain, many surgeries and little or no use of his right hand. These and many more compelling true stories are documented in Discovery Channel's new 13-part weekly series, HOSPITAL, premiering September

28. The series will air Thursdays from 9-10 PM and 1-2 AM, and again on Saturdays from 6-7 PM (all times ET/PT). Filmed at world-renowned Duke University Medical Center, the Discovery Channel was granted unprecedented access to chronicle the dramatic human stories that develop within this facility. While some stories unfold and resolve within a single episode, others carry over into subsequent programs, enabling viewers to follow doctors and patients throughout their treatment, procedures, and personal interaction.
"We are honored to have been chosen as the centerpiece for this series that highlights the heroic, gratifying and sometimes heartbreaking work that goes on in a large, complex teaching hospital," said Ralph Snyderman, M.D., chancellor for health affairs at Duke University Medical Center. "HOSPITAL accurately and sensitively shows the medical miracles that occur on a regular basis at one of the nation's premier academic medical centers. Importantly, it also demonstrates the enormous economic and societal challenges facing America's teaching hospitals. I firmly believe that the more the public understands the work of our teaching hospitals, the more they will understand the need to support these institutions now facing unprecedented economic pressures."
As some of the world's finest doctors perform a myriad of intense and complicated medical procedures, HOSPITAL provides an up-close look at some of the personal moments between patients, their families and doctors. "Over the course of more than four months of filming, we've had the opportunity to be present as a sterile fly on the wall," said series producer, Bill Hayes. "We've been able to capture some of the most poignant and compelling moments that people experience in a hospital no matter whether they're on staff, accompanying a sick loved one, or arriving for treatment. I think viewers will find that this series is as much about humanity as it is about medicine."
HOSPITAL is produced for the Discovery Channel by Advanced Medical Productions; Bill Hayes is series producer. For Discovery Channel, Steven Manuel is executive producer. Mike Quattrone is executive in charge of production. Duke University Medical Center is one of this nation's leading health institutions. Established in 1930, Duke University Medical Center's mission includes providing patient care, educating medical professionals and developing new treatments for human disease. The site of cutting edge patient care for people from around the world and the training ground for the health care leaders of tomorrow through its renowned schools of medicine and nursing, as well as its advanced residency and fellowship programs, Duke Hospital is the cornerstone of the Duke Health System. It is a major tertiary hospital for the Southeast and consistently ranks as one of the best in the country.
Discovery Channel is one of the United States' two largest cable television networks, serving

78.6 million households across the nation with the finest in informative entertainment. Discovery Networks, a division of Discovery Communications, Inc., operates and manages Discovery Channel, TLC, Animal Planet, Travel Channel, Discovery Health Channel, Discovery Kids Channel, Discovery Science Channel, Discovery Home & Leisure Channel, Discovery Civilization Channel, Discovery Wings Channel, and Discovery en Español. The unit also markets and distributes BBC America.
To access photographs electronically, please go to the Duke Medical Center web site, or to the Discovery Networks publicity photo web site at https://press.discovery.com; user name: press; password; press.
To review a tape of the first episode, please contact either Tim DeClaire at the Discovery Channel, 301-771-3589, or Jim Bolognesi at Duke, 919-660-1303.
News & Media Front Page