News & Media Front Page
Customize Exercise Level to Individual Health Needs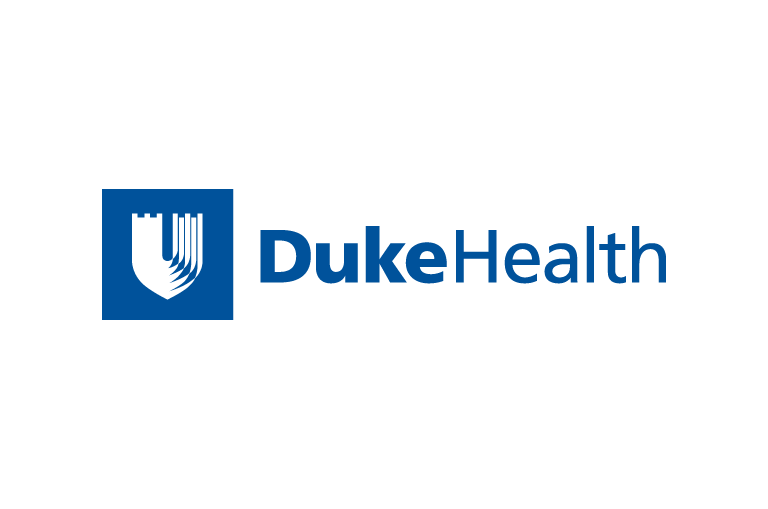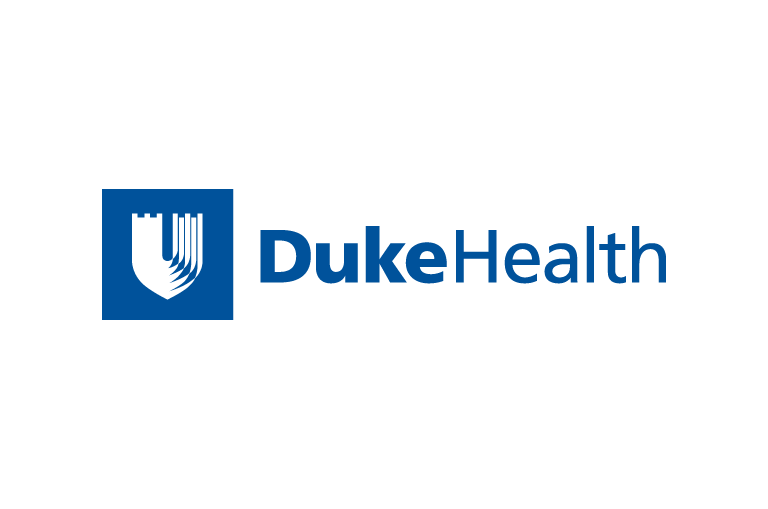 Contact Duke Health News
919-660-1306
Exercise is one of the best things a person can do for
themselves. Regular exercise can help manage weight, reduce
stress and reduce risk of heart attack and stroke. But what
level of exercise will yield the health benefits a person is
looking for?
William Kraus, M.D., director of clinical research at Duke
University Medical Center's Center
for Living, says the answer may depend on what a person
needs to work on.
"The kind of exercise program you should choose depends on
what health outcome you want to achieve," says Kraus. "If you
want to improve your cholesterol profile, a high-intensity
program most days of the week probably will be most effective.
If you want to control blood sugar and prevent progression to
diabetes, then a more moderate-intensity program such as brisk
walking most days of the week is probably as effective as any
program you can do."
Kraus, an associate professor of medicine in Duke's
department of cardiology, says many people fear they won't see
meaningful results from exercise unless they push themselves,
but Kraus adds frequency is key.
"I don't think you can go wrong with the exercise program
that we have traditionally recommended, which is a
high-intensity program, a vigorous program, 30 minutes a day
most days of the week. Studies show that this type of program
benefits everyone from the very young to the very old. However,
depending on individual health parameters, there are a number
of health benefits of a lower-intensity program -- maybe not as
many, but a substantial number.
"So I certainly would not discourage anyone from doing brisk
walking most days of the week," says Kraus. "I think the
guideline should follow the recommendation of the CDC (Centers
for Disease Control): most days of the week, 30 minutes at a
time. Then the intensity can vary according to the comfort of
the individual and the specific health outcomes you're trying
to achieve."
Starting a moderate exercise program should be safe for most
people. However, the American Council on Exercise recommends
that any man over age 40 and any woman over 50, or anyone with
risk factors for heart disease, should have a medical exam and
talk with a physician before starting a program of vigorous
exercise.
News & Media Front Page