News & Media Front Page
Bestselling Author to Discuss Spirituality and Healing at Duke's Annual Power of Knowledge Seminar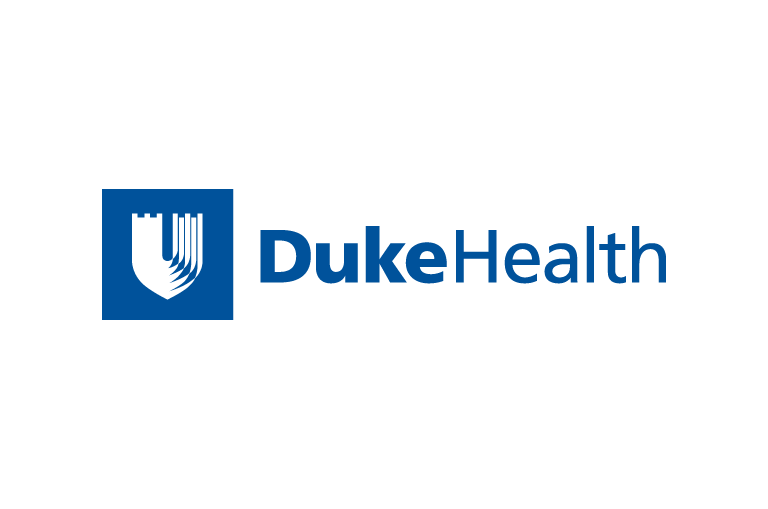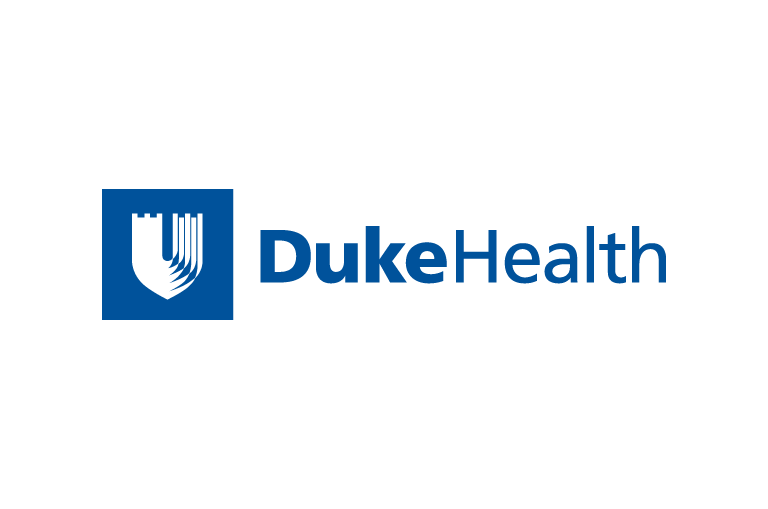 Contact Duke Health News
919-660-1306
DURHAM, N.C. -- Author Rachel Naomi Remen, M.D.,
will be the guest speaker at the Power of Knowledge Seminar at
11 a.m. Monday, May 24, in the Sheraton Chapel Hill Hotel.
The Power of Knowledge is the annual fund-raising event of
the Duke Cancer
Patient Support Program and aims to educate women about
cancer. Remen will speak on the will to live and other medical
mysteries.
Remen is the author of "Kitchen Table Wisdom: Stories that
Heal," which has appeared on The New York Times bestseller
list. In that book, Remen shares the wisdom that she has found
during her 42-year career as a physician and through her own
personal experience as a patient with Crohns Disease. Her
second book, "My Grandfather's Blessings: Stories of Strength,
Refuge, and Belonging," is also a national bestseller.
One of the earliest pioneers in the mind/body holistic
health movement, Remen is co-founder and medical director of
the Commonwealth Cancer Help Program and has cared for people
with cancer and their families for almost 30 years. She is a
clinical professor of family and community medicine at the
University of California at San Francisco School of
Medicine.
In addition to Remen's lecture, the Power of Knowledge event
will feature a panel discussion that includes Remen, Tracey
Gaudet, M.D., director of the Duke Center for Integrative
Medicine; Linda Jordan, director of the Duke Community
Bereavement Services; Rachel Schanberg, counselor and director
of the Duke Cancer Patient Support Program; and Kelly Marcom,
M.D., clinical director of the Duke Multidisciplinary Breast
Program. Following the panel discussion, guests can participate
in a question-and-answer session.
During the event, Remen and longtime Cancer Patient Support
Program volunteer Pat Booth will be honored with the Jonquils
Award, which is awarded each year by the program to individuals
who have made significant contributions in the fight against
cancer. Booth has been a volunteer at the Patient Support
Program for 16 years.
Booth retired after 30 years as a nurse, and often
volunteered up to 30 hours each week with the Cancer Patient
Support Program. She now volunteers twice each week, often
bringing in roses from her garden to brighten the patients' day
or brownies and cakes for patients and staff to enjoy.
"I truly feel that this is what I am supposed to be doing
with my life," Booth said. "I would do anything for the
patients. Cancer patients are not depressed. They are wonderful
upbeat people who laugh a lot. I believe the answers are in the
next discovery, so I just want to help them keep hope."
Schanberg said of Both: "After all these years, she is a
loyal and committed friend to our program and to all of the
patients we serve. The Morris Cancer Clinic just wouldn't be
the same without her."
The luncheon and seminar are open to the public; tickets
cost $45 per person. For more information or to purchase
tickets, call the Duke Cancer Patient Support Program at (919)
684-4497.
News & Media Front Page