News & Media Front Page
Couple's Wedding Day to Focus on Children with Brain Tumors at Duke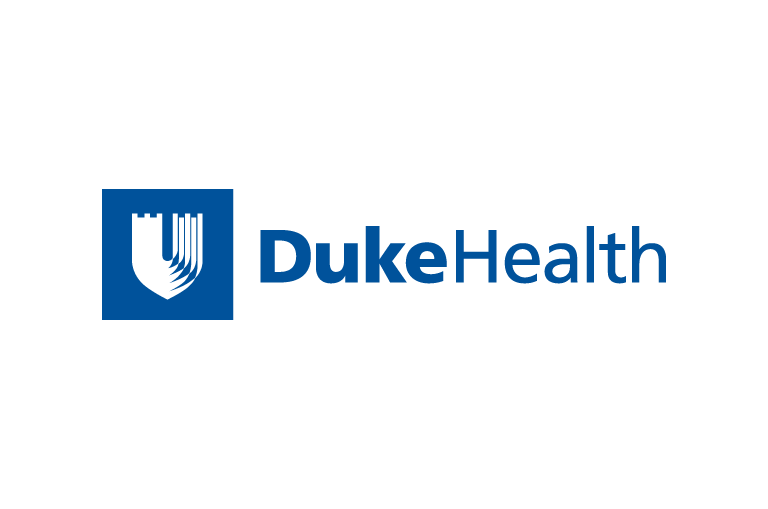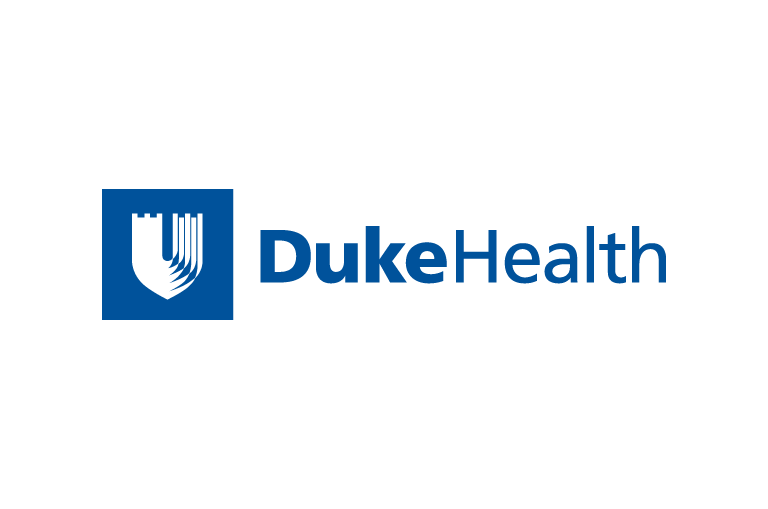 Contact Duke Health News
919-660-1306
DURHAM, N.C. -- For Mike Aldrink and his fiancée, Jennie Hall, April 23 is a day of promise. That evening, they'll be married and promise to spend the rest of their lives with one another. But before the wedding, Mike and 20 wedding guests will take part in the 12th annual Angels Among Us 5K and Family Fun Walk at Wallace Wade Stadium on the Duke University campus.
"This event represents the promise of hope for those people living with brain tumors," said Jennie, a surgery resident at Duke University Medical Center. "Mike and I thought this would be a great way to start the day. On a day where we could focus so much on ourselves, we wanted to start the day off focusing on others."
Aldrink and his friends will join more than 1,500 participants from Durham and across the country. Many of those participating in the Angels Among Us have formed teams to honor or memorialize a special person in their lives who has been touched by a brain tumor.
Local teams include Angie's Angels in memory of Angela Stapleton of Raleigh; WOC Nurses 4 Chris in memory of Chris Johnson of Cary; Team Craigle in honor of Will Craigle of Cary; Team Mac Attack in honor of Mac Toxey of Durham; Casey's Crew in honor of Casey Snead of Raleigh; Anna's Angels in memory of Anna Johnson of Durham; Carzoli-Edmonson Team in memory of Kristi Carzoli of Raleigh; and Chris Cash/Channie Dennis Team in memory of Chris Cash and in honor of Channie Dennis.
Other local teams include Hubba's Bubbas in honor of Carla Stitt of Raleigh; Jake's Joggers in honor of Jake Ingram of Chapel Hill; Team Nelli in memory of John Nelli of Cary; Mangum Team in memory of Ross McDaniel of Stem; Team Sabrina in honor of Sabrina Lewandowski of Morrisville; Angels 4 Andrew in honor of Andrew Rouzer of Durham; Team Zautner in honor of Doug Zautner of Durham; Justin's Buddies in honor of Justin Straus of Durham; Footsteps 4 Fabio in memory of Fabio Clark of Durham; and Sarah's Angels in memory of Sarah Morton of Durham.
In 2004, Angels Among Us raised nearly half a million dollars. All proceeds from the event fund research at the Brain Tumor Center at Duke.
"Each year, more than 185,000 people in the United States are diagnosed with a primary or metastatic brain tumor, including 3,000 children under 20 years old," said Henry Friedman, M.D., co-director of the Brain Tumor Center at Duke, an internationally recognized center for the research and treatment of brain tumors. "At Duke, we are dedicated to aggressively continuing to search for new ways to treat and cure brain tumors in order to improve and prolong lives. The funds raised through the Angels Among Us event are essential to our quest."
Registration for the 5K race begins at 7 a.m. and at 9 a.m. for the walk. The certified 5K race starts at 8 a.m. and runs through Duke's West Campus, while the family fun walk through Sarah P. Duke Gardens begins at 10:45 a.m. The event will feature activities for the whole family, including music, food, local sports mascots, face painting, and arts and crafts.
Prizes will be awarded to first-place and second-place men and women race winners and to the top 10 fundraisers. All participating children receive prizes and ribbons. There is a $20 registration fee; participants are encouraged to raise a minimum of $150.
For more information, including how to participate, donate or volunteer, contact Katie McNamara at (919) 667-2614 or mcnam009@mc.duke.edu or visit www.angelsamongus.org.
News & Media Front Page