News & Media Front Page
Consortium Aims to Improve Protection of Human Research Subjects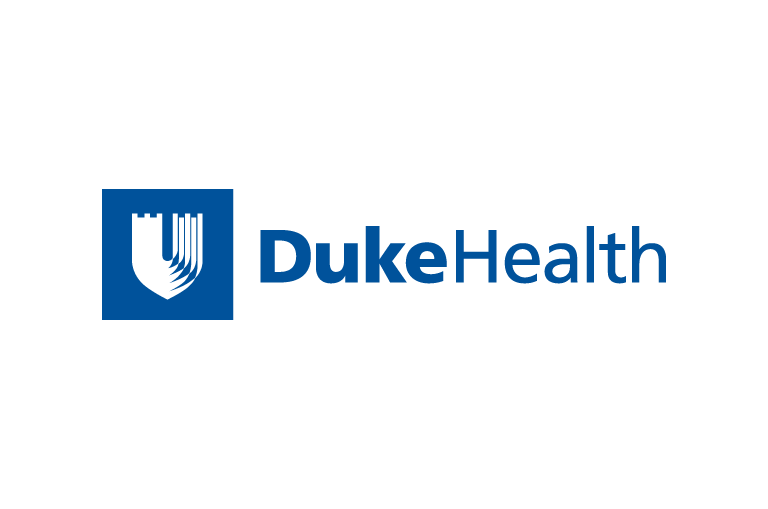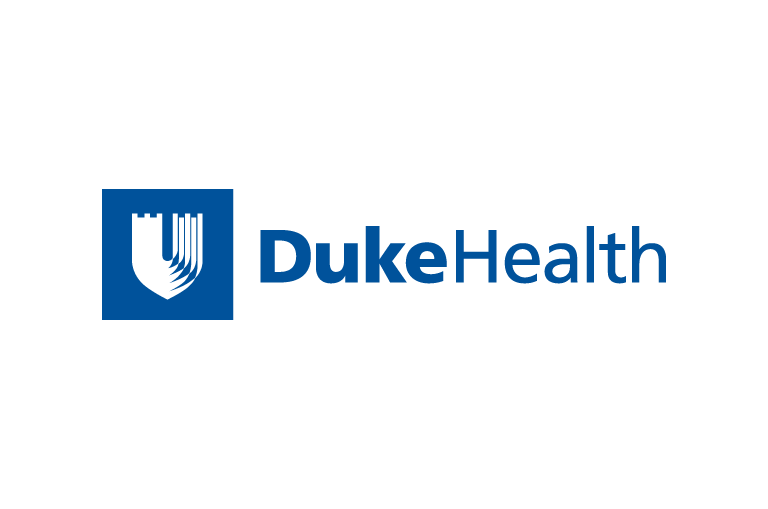 Contact Duke Health News
919-660-1306
DURHAM, N.C. - A national "Consortium to Examine Clinical Research Ethics" (CECRE) has been established at Duke University Medical Center to compile the first comprehensive information about oversight of clinical trials at medical centers, and to develop new ways to protect people enrolled in such trials.
The founding of the center -- funded by an $830,000 grant from the Doris Duke Charitable Foundation -- comes amidst a mounting demand for better procedures to inform research subjects of the risks of taking part in clinical trials of drugs and other treatments, said the center's participants. Also, they said, new oversight might be needed since some medical researchers have been criticized for conducting trials of drugs produced by companies in which the researchers have a financial interest.
The multidisciplinary CECRE group includes clinical researchers, industry representatives, Institutional Review Board (IRB) members and bioethicists from across the nation. Institutional Review Boards are those committees in medical centers charged with local oversight of research involving human subjects.
"The system to protect participants in clinical research recently has been challenged," said Dr. Jeremy Sugarman, director of the Center for the Study of Medical Ethics and Humanities at Duke University Medical Center. Sugarman cited as key events sparking such challenges, the deaths of several research participants at medical centers in Maryland, Pennsylvania and New York over the last few years.
"Concern has focused on financial conflicts of interest, the workings of the IRB and haphazard reporting of such adverse events as drug reactions," said Sugarman. "CECRE should provide unique data and proposals that will shape discussions and public policy for years to come."
The consortium will be led by Sugarman, Dr. Ezekiel Emanuel, chair of Clinical Bioethics at the National Institutes of Health; and Dr. Angela Bowen, president and chief executive officer of the Western Institutional Review Board.
"We are pleased to be able to support this Consortium, which will aid in the discussion and study of ways to ensure that clinical research subjects are protected," said Joan E. Spero, president of the Doris Duke Charitable Foundation.
One major focus of the consortium will be to evaluate 20 to 25 representative research centers to create a comprehensive database on the current characteristics of clinical research, including data on the number and nature of clinical trials being conducted, the number of participants enrolled, the costs of IRB review and oversight and the source of funding for the research.
"For example, although IRB review is required for federally funded research, there are no firm data on how many IRBs exist and no published data on how much it costs to operate IRBs," Sugarman explained. "Such a database is unprecedented and should provide valuable empirical information that can be utilized in future policy development."
The CECRE also will develop a systematic framework for determining which research projects require heightened scrutiny. Such projects might involve a vulnerable population, which could be inadvertently misused by researchers -- such as those who are economically disadvantaged or institutionalized. There also will be suggestions clarifying when increased scrutiny should be required.
Additionally, the project will look at the efforts now used to ensure patient safety in clinical trials and determine whether new approaches are necessary.
"Currently, efforts to ensure ethical clinical research focus on the 'paper trail,' such as informed consent documents and IRB minutes and approvals," Sugarman said. "Just as clinical practice is moving toward more evidence-based outcomes, which is using the best available clinical evidence from research to make patient-care decisions, CECRE believes oversight of clinical research should also. But this requires having substantive evidence-based outcome data. Through our work, we will be able to develop these outcome measures."
The ultimate goal of this project is to provide clinical researchers, funding agencies, human participants and society the guideposts to recognize an improved and ethical clinical research system.
"This is an effort to step back from the existing system of protections for human research participants and to re-examine the goals and assurance mechanisms for an ethical clinical research system and human subjects protection," Sugarman said.
Other CECRE members include: David Cocchetto, vice president for antiviral/antibacterial regulatory affairs for GlaxoSmithKline; Ruth Faden, Philip Franklin Wagley Professor of biomedical ethics and executive director of the Phoebe R. Berman Bioethics Institute at Johns Hopkins University; Dr. Alan Fleischman, senior vice president of the New York Academy of Medicine; Dale Hammerschmidt, associate professor of medicine and director of education research ethics and compliance at the University of Minnesota; Carol Levine, director of the Families as Health Care Project and Medicine as a Profession Project at the United Hospital Fund; and Joan Rachlin, executive director of Public Responsibility in Medicine and Research.
News & Media Front Page