News & Media Front Page
Duke Medical Experts Highlight 2002 Palm Beach Forum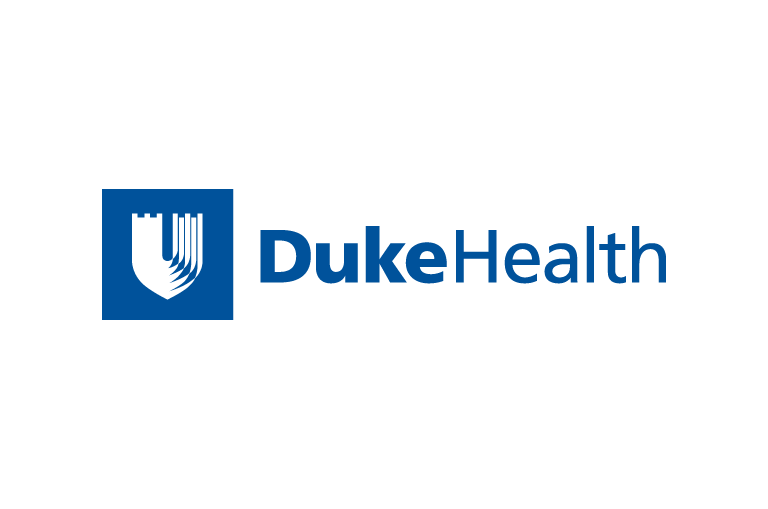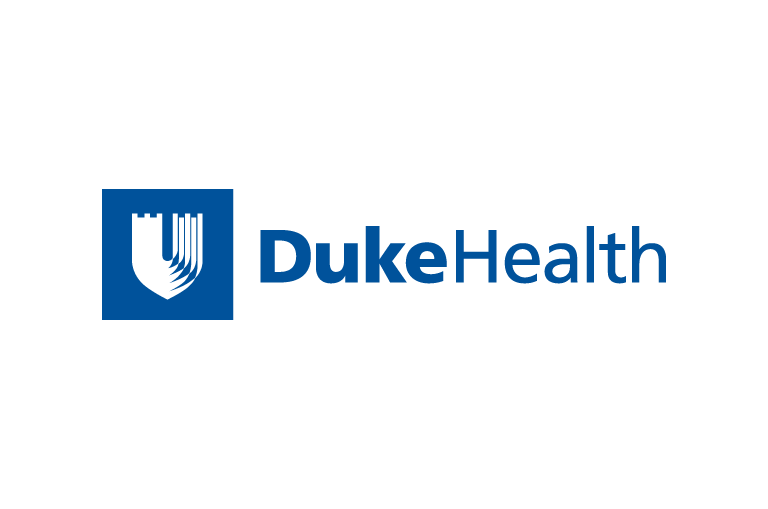 Contact Duke Health News
919-660-1306
DURHAM, N.C. - Physician-scientists from Duke University Medical Center will present the latest information on integrative medicine during the 9th annual Duke Palm Beach Forum, Monday, February 18, at the Ritz Carlton Hotel in Palm Beach. The theme of this year's forum is "Bringing Medicine Full Circle."
Leading the panel of speakers is Dr. R. Sanders Williams, dean of the Duke University School of Medicine. Joining him will be Dr. Richard Liebowitz, medical director of the Duke Center for Integrative Medicine, and David Kroll, Ph.D., research director for the Duke Center for Integrative Medicine.
Williams will discuss "The Future of Medicine at Duke: The View from 2002." Following William's talk, Liebowitz will speak on "The Power of Mind and Spirit in Your Health and Well-Being." Kroll will give the luncheon program, titled, "Herbal Medicine: Fact vs. Fiction."
Small group workshops will feature Dr. Sam Moon, chief of the division of occupational and environmental medicine at Duke, who will address common pain problems; Dr. Alison Toth, director of the women's sports medicine program at Duke, on common injuries and prevention strategies for active lifestyles; and Dr. Tracy Gaudet, director of the Duke Center for Integrative Medicine, on creating a health plan based on the integrative approach to healthcare.
Each year, a number of prominent couples in the Palm Beach community sponsor the Duke forum. This year's sponsors include Herman and Ruth Albert; Harold and Barbara Bell; Edward H. and Gladys Benenson; Christopher and Angela Reynolds; Mike and Eleanor Fronstin; Milton and Roslyn Lachman, Vancouver Management, Inc.; Brandt and Belinda Louie; Emanuel and Tina Newmark; Bernard and Sandra Reisman; Charles Virgin and Connie Lurie; Sheppard and Clara Zinovoy; Adelyn Luther; and Richard and Pat Johnson.
News & Media Front Page