News & Media Front Page
Congressmen Miller, Coble Announce $4 Million Genomic Medicine Project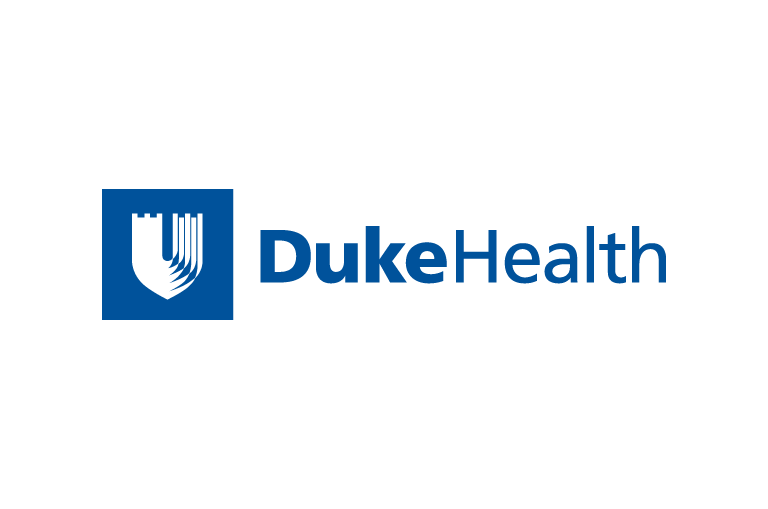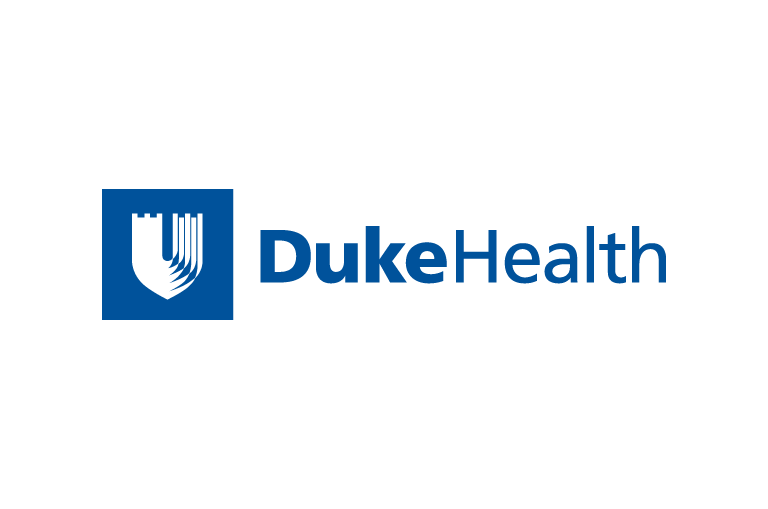 Contact Duke Health News
919-660-1306
Greensboro, NC - Congressmen Brad Miller (NC-13) and Howard Coble (NC-6) announced a $4 million federal appropriation for a landmark genomic medicine project linking the University of North Carolina at Greensboro, Moses Cone Health System and Duke University Medical Center in a press conference today.
The project, dubbed the Guilford Genomic Medicine Project, will utilize the unique strengths of its three institutional partners to bring genomic medicine to the citizens of Guilford County. Central to the project is a series of pilot clinical programs targeted at cardiovascular disease and neurodegenerative disorders that greatly affect veterans and older Americans.
"This project is hugely important to UNC-G, Moses Cone and Guilford County and will be of great economic consequence to this area for the next generation or more," Miller said. "The next frontier will be understanding the human genome and this project will ensure Guilford County and the Triad will be at the forefront of the research."
Federal funding for the project was recommended as part of the Defense Appropriations bill passed by the House of Representatives last week. The U.S. Senate must still consider the Appropriations bill after which a conference committee must agree upon the final bill.
"I am particularly excited about the opportunities this project would present for the veterans of Guilford County," Coble said. "It is my understanding that Guilford County veterans will be among the beneficiaries of this pilot project and the knowledge derived from their voluntary participation could eventually benefit not only the Department of Defense, but every family across our nation."
"The ground-breaking introduction of genetic risk testing in a community health setting carries tremendous hope for the future," added Congressman David Price (NC-4). "This program will enable us to translate genetic information from research laboratories to ongoing medical practice, making a critical difference in the health and medical care of families from North Carolina and across the nation. I am proud that Duke University and many of our other fine hospitals and universities are playing such an important role in this partnership."
News & Media Front Page