News & Media Front Page
Concert Helps Teens Say 'No' to Tobacco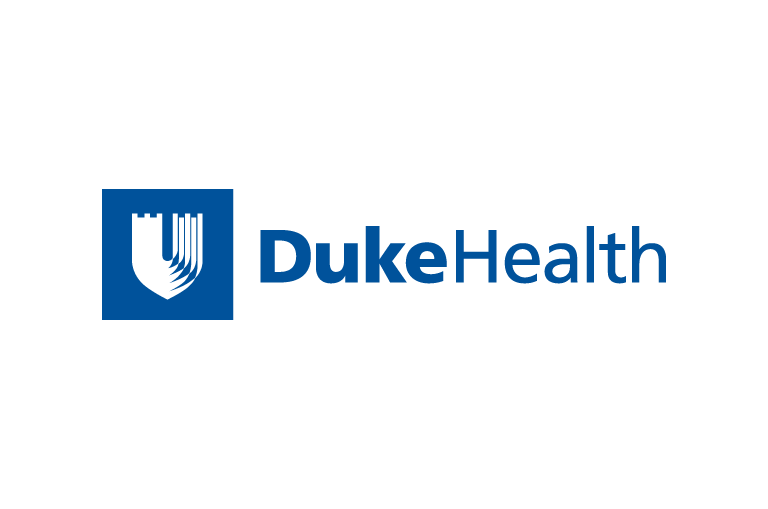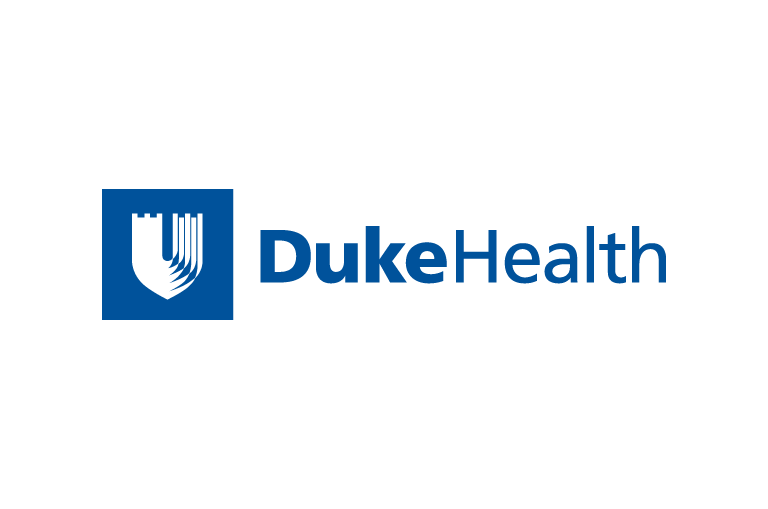 Contact Duke Health News
919-660-1306
MEDIA ADVISORY: The Duke Comprehensive Cancer Center and Ortho Biotech have teamed up to help educate local middle-school students on ways to resist pressure to use tobacco by hosting a May 22 performance by singer Leslie Nuchow at Rogers-Herr Middle School in Durham.
In 1997, Nuchow refused a lucrative offer from Woman Thing Music, a record label owned by cigarette manufacturer Phillip Morris, in which Nuchow's CDs would have been offered as a free gift with the purchase of two packs of cigarettes. Nuchow rejected the company's offer, and instead founded SLAM!Records, a record label devoted to using music to counter the messages of industries and organizations that harm people.
Nuchow's concert, originally scheduled for last fall, will use music to share messages of empowerment, ethics, making a difference and activism. Students will have a chance to ask questions and share ideas during the performance, and many will have the opportunity to meet Nuchow following the show.
The media is invited to attend Nuchow's performance, at 1:30 p.m.
Wednesday, May 22, at Rogers-Herr, 911 Cornwallis Road. To arrange interviews with Nuchow or representatives of Duke University Cancer Center or Ortho Biotech, contact Becky Levine in advance at (919) 684-4148 or
levin005@mc.duke.edu.
News & Media Front Page