News & Media Front Page
Comprehensive Heart Failure Teams Reduce Health Care Costs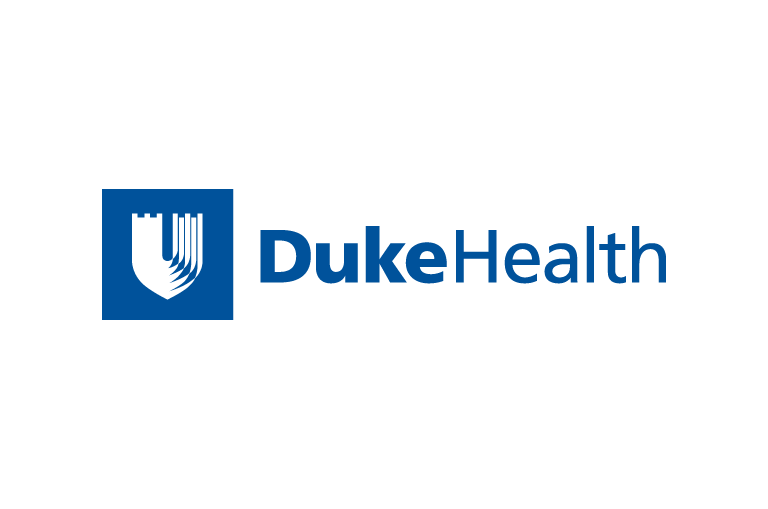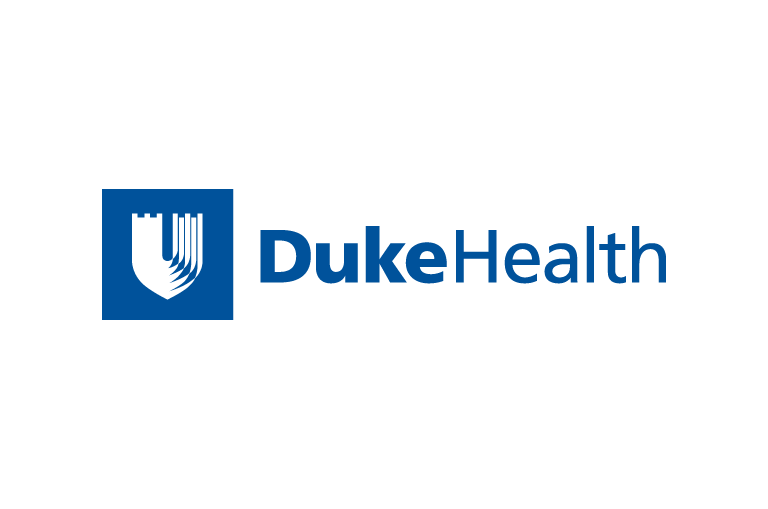 Contact Duke Health News
919-660-1306
ANAHEIM, Calif. -- When a team of specialists cares for
patients with congestive heart failure, the costs of treating
these patients can be reduced by more than one-third, according
to a new cost analysis conducted by Duke University Medical
Center.
These savings are realized from shifting the focus of care
from costly in-hospital settings to more frequent but
inexpensive out-patient visits. Also, since team members
interact more often with patients - either in the clinic or by
telephone - they can make more effective use of medications,
especially newer and more powerful agents that many physicians
may not feel comfortable using.
"For patients with chronic diseases like heart failure, we
now know how to implement a disease management program that can
close the gap between what we know and what is practiced," said
cardiologist Dr. David Whellan, fellow at the Duke Clinical
Research Institute. Whellan prepared the results of the Duke
research for presentation Wednesday at the 49th annual
scientific session of the American
College of Cardiology.
"By prescribing medications more effectively and reducing
hospital stays, we were able to improve the quality of care for
these patients," he said. "Overall, we saw a 37 percent
decrease in the total cost of treating our patients, mainly
through reduced hospitalizations. With our team approach, we
were able to keep in touch with our patients more often and
more closely monitor their medications. Traditionally, about 80
percent of the cost of caring for CHF (congestive heart
failure) patients is related to their hospitalization, and we
were able to reduce that effectively."
The analysis was based on a comparison of the costs
associated with the care of 117 consecutive patients before and
after they enrolled in the Duke Heart Failure Program, a
proactive, multi-disciplinary approach to the care of CHF, a
costly disease to treat. It is estimated that Medicare spends
more than $20 billion a year for the treatment of CHF, more
than the treatment for cancer and heart attacks combined, the
researchers say.
CHF, which has a host of underlying causes, is characterized
by the inability of the heart to pump enough blood to meet the
needs of the rest of the body. Patients with the disease tend
to tire easily, experience shortness of breath and have
swelling in the extremities. More than 3 million Americans
suffer from the debilitating effects of CHF, with 400,000 new
cases diagnosed each year, especially among the elderly.
The Duke Heart Failure Program is made up of cardiologists,
nurse practitioners, nurse specialists, clinical pharmacists,
as well as nutritionists and social workers. The nursing staff
stays in constant communication with patients by telephone,
which helps the team fine-tune a patient's medication regimen
and stay abreast of any emerging drug side effects or drug
interactions.
One of the most important contributing factors in reducing
hospitalizations, Whellan said, was the marked increase in the
use of beta-blockers, from 52 percent to 76 percent. Because
beta-blockers can slow heart rate and decrease the ability of
heart muscle to contract, many physicians will not prescribe
these drugs for their patients. However, beta-blockers have
been shown to improve the function of the left ventricle, the
main chamber that pumps blood to the body.
"New information over the past two or three years has shown
that beta-blockers have an important role in the treatment of
heart failure," Whellan said. "The use of beta-blockers may
seem counter-intuitive, especially for physicians trained in
the 1970s and 80s, but studies have clearly shown their
beneficial effects. A program like this can help to demonstrate
how new types of medication can be incorporated into an overall
treatment plan and improve the quality of life for
patients.
"We're always looking at what aspects of care we can take
out of the hospital and put into the home setting," he
continued. "Patients clearly are more comfortable in familiar
surroundings."
The study also found that use of ACE inhibitors, which relax
blood vessels and allow blood to be pumped with less effort,
remained virtually unchanged, and that may not be in the best
interest of their patients.
"ACE inhibitors are so well established, and their effects
known, so all CHF patients should be on them," Whellan added.
"What we did find, however, was that in many cases the dosages
were below the target dose. For example, some physicians stop
prescribing if their patient's blood pressure rises. However,
we have a lot of experience in this area, and we feel confident
that we can be aggressive in the use of ACE inhibitors while
keeping a close eye on the patient."
Since CHF patients commonly take up to a dozen medications,
it is important, Whellan said, that their care be closely
monitored and supervised. A key member of the Duke team is a
clinical pharmacist, who not only keeps current with the latest
in medications, but is also well-versed in interactions between
prescribed various medications, as well as over-the-counter
agents.
Other findings from the study included:
Patients saw hospital admission rates drop from 1.86
admissions per year to 1.21.
When they were hospitalized, the length of stay declined
from 7.67 to 6.07 days.
Outpatient visits jumped with general clinic visits
rising from 7.8 to 12.9 per year and visits to cardiologists
increasing from 1.5 to 7.7.
Patient costs on average increased 27 percent, while
inpatient costs decreased 38 percent.
For those patients who were hospitalized, their
cost-per-discharge decreased 32 percent.
The study was funded by Duke's Office of Science and
Technology, which is funding a number of projects investigating
the use of evidence-based medicine teams in treating chronic
medical conditions.
News & Media Front Page