News & Media Front Page
Community Forum Discusses the Latest Treatments for HIV Infection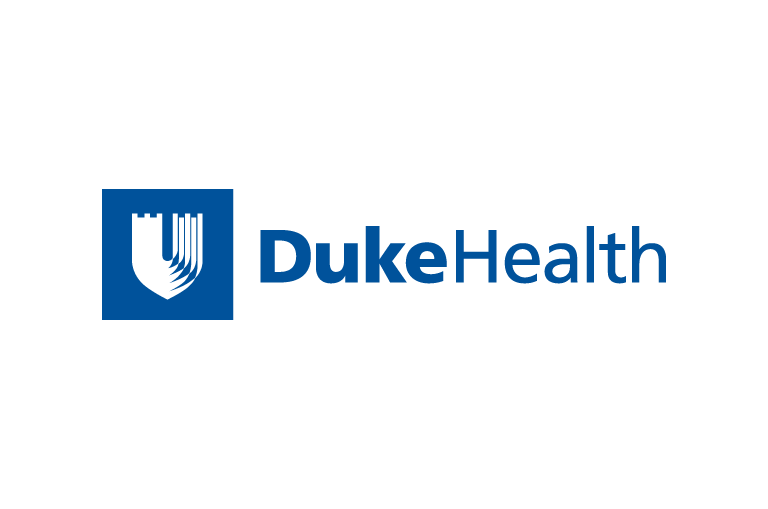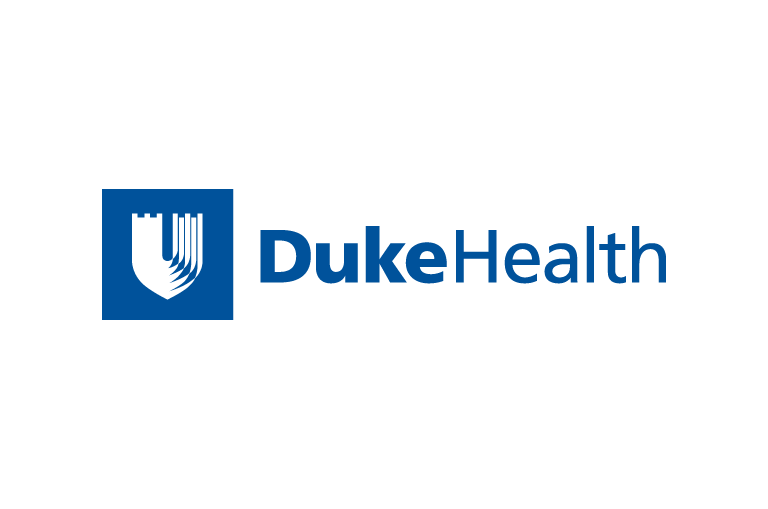 Contact Duke Health News
919-660-1306
DURHAM, N.C. - Great strides have been made in the past year in the treatment of AIDS, but the disease remains an important health concern for physicians who treat these patients.
New medications, and different combinations of medications, are improving the life expectancies and quality of life for AIDS patients; however, the Southeast is experiencing the greatest increase in the numbers of new patients.
To help people in the Triangle and surrounding area better understand the latest in AIDS treatment, trends and research, AIDS specialists from Duke University Medical Center and the University of North Carolina at Chapel Hill are holding the 4th Annual HIV Treatment Update.
The forum, which is free to the public, will be held Wednesday, March 22, from 5:30 p.m. to 9 p.m. at the Durham Marriott Hotel.
In addition to the specialists -- Duke's Dr. John Bartlett and UNC's Dr. Joseph Eron -- a panel of HIV patients will be on hand to talk about their experiences and answer questions from the audience.
Also present will be Jim Howley, an Ironman triathlete who first tested positive for HIV in the early 1980s. After developing full-blown AIDS 18 months later, he started training for his first triathlon. Now 38, he has competed in more than 40 triathlons, and three years ago completed the first Transcontinental Triathlon for Life, where he ran, biked and swam 3,500 miles from Los Angeles to New York in 52 days.
Audience members are encouraged to pose questions to the presenters. To make it more comfortable for the audience, their questions will be written down on cards and submitted anonymously, a strategy organizers have successfully used in the past.
"The goal of the Update is to communicate in layman's terms the latest advances in HIV treatment to the community," Bartlett said. "We are encouraging anyone who is infected or affected to come, whether they're patients, family members, friends, interested persons or lovers. We believe that it will have broad appeal to all kinds of people."
Each year attendance at the forum has grown -- last year, more than 500 people attended.
Among the advances during the past year include the introduction of new drugs (14 with FDA approval and others under investigation), the use of specialized tests to determine the levels of viral resistance in an individual, HIV vaccines, and the potential for using "drug holidays" in individual treatment strategies.
Researchers from Duke and UNC are currently enrolling patients in a wide variety of clinical trials of new drugs and vaccines, and both schools recently received a total of $21 million from the National Institutes of Health to conduct such clinical trials throughout North Carolina.
News & Media Front Page