News & Media Front Page
Combination Therapy Offers Greatest Benefit to Depressed Adolescents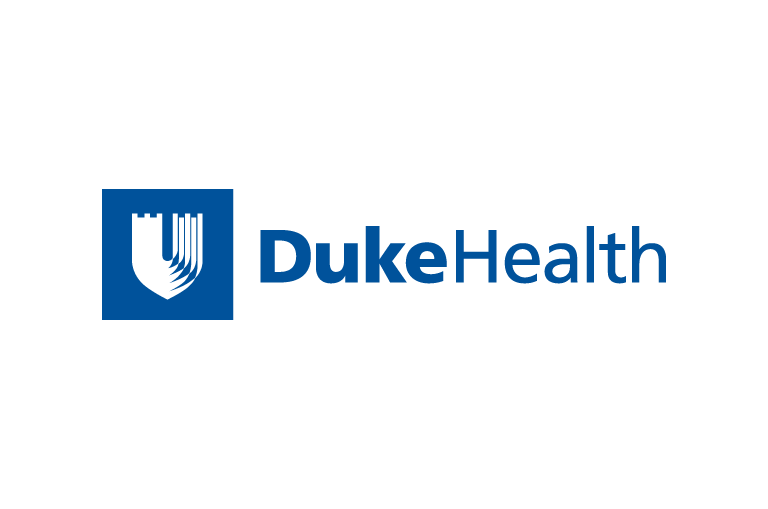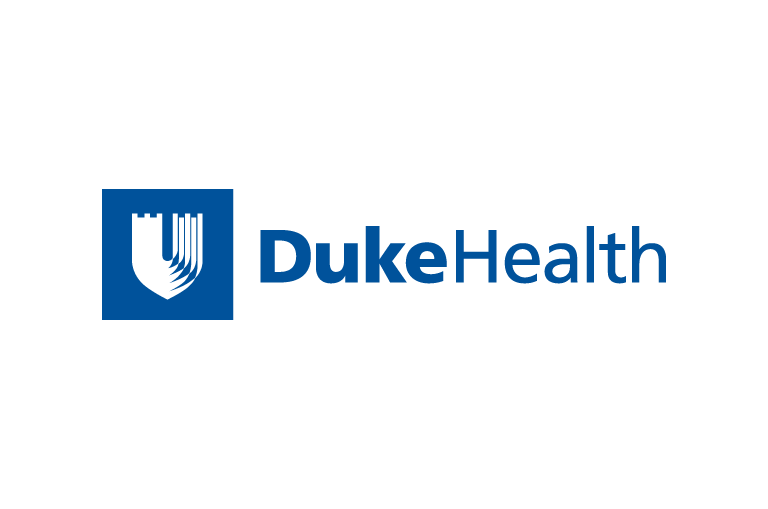 Contact Duke Health News
919-660-1306
DURHAM, N.C. – A combination of antidepressant drugs and cognitive behavior therapy is the most effective approach when treating teens suffering from major depressive disorder (MDD), according to a long-term study led by a Duke University Medical Center psychiatrist.
The findings of the Treatment for Adolescents with Depression Study (TADS), published in the October issue of the Archives of General Psychiatry, indicate that combination therapy improved depressive symptoms and reduced the level of suicidal thinking and behavior in adolescents.
"Depression among teenagers is a significant public health problem and there has been a tremendous need to identify treatments that work and are also safe," said John March, M.D., chief of child and adolescent psychiatry at Duke University and lead investigator on the study. "We found that the benefits of treatment with medication in combination with cognitive behavior therapy (CBT) outweighed the potential risks."
Funded by the National Institute of Mental Health (NIMH), TADS is a multicenter, randomized clinical trial examining the individual and combined effectiveness of the antidepressant fluoxetine hydrochloride (Prozac) and cognitive behavior therapy in adolescents diagnosed with depression. Researchers found that fluoxetine plus therapy was more effective than medication alone over the course of 36 weeks. The therapy used in this study is a depression-specific treatment designed to create and reinforce positive thought patterns and behavior in the adolescents.
The study included 327 patients between the ages of 12 and 17 with a primary diagnosis of major depressive disorder.
At week 12 of the study, depression decreased among all treatment groups, with the greatest reduction occurring in the group receiving combination therapy (71 percent response rate).
At 18 weeks, the combination treatment continued to demonstrate superiority to either treatment alone with an 85 percent response rate, compared to 69 percent for fluoxetine alone and 65 percent for CBT alone.
At the conclusion of 36 weeks, combination treatment had the highest response rate at 86 percent compared to 81 percent each for fluoxetine or CBT.
Although participants commonly reported suicidal thoughts at the study's inception, researchers found that patients treated with fluoxetine alone had a higher rate of both suicidal thinking and behaviors than those treated with combination therapy or CBT only. These findings point to the potential benefits of a two-pronged approach -- fluoxetine for recovery from depressive symptoms and cognitive behavioral therapy to equip adolescents with coping skills.
"While many questions still remain about the safest and most beneficial course of treatment for adolescents, this data provides a significant step forward," March said. "It provides an evidence-based option that has been found to improve depression through medication used together with cognitive-behavioral psychotherapy."
News & Media Front Page