News & Media Front Page
Large-Scale Study Launched on Antidepressant Use Among Children and Adolescents with Mental Illness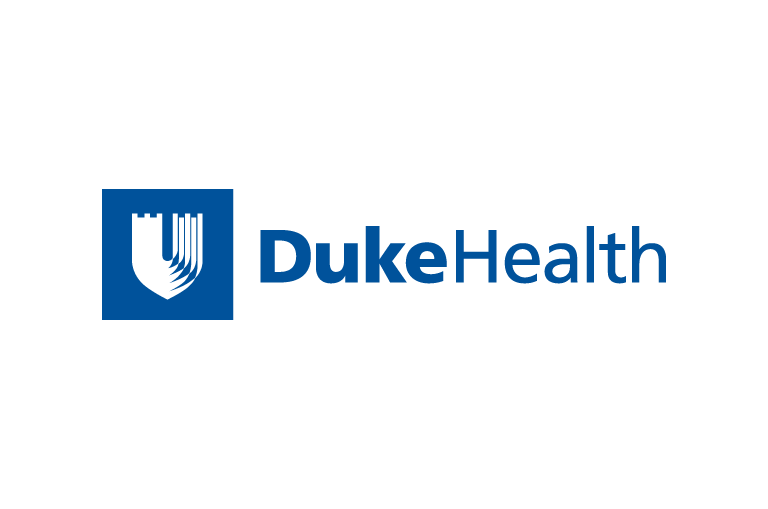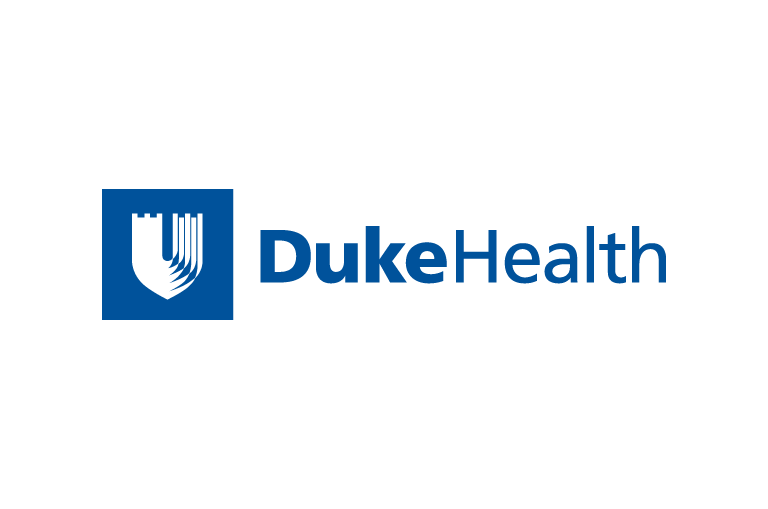 Contact Duke Health News
919-660-1306
DURHAM, N.C. -- Are antidepressants effective as treatments for mentally ill children and adolescents? Are they harmful? These questions have been the topic of immense public debate and are of considerable public health importance.
To learn more about the role of antidepressants in the treatment of children and adolescents living with mental illnesses, the Child and Adolescent Psychiatry Trials Network (CAPTN) is launching the first independently funded large-scale safety registry to track antidepressant use among youth.
The goal of the Antidepressant Safety in Kids (ASK) study is to determine factors that may help doctors better understand the risks and benefits associated with using antidepressant medications as part of a young person's treatment plan. It will seek to answer, "Which treatment is most effective for which child?"
"It is of considerable public health importance that we address the long-term safety and effectiveness of medications used in the care of mentally ill youth. This work marks an important step toward understanding the usefulness of antidepressant medications in children and adolescents," said John March, M.D., chief of child and adolescent psychiatry at Duke University and lead investigator on CAPTN. "My hope is to repeat the success of networks established for other common illnesses, such as heart disease and cancer, to determine the effect of psychotropic medications on patient outcomes."
Funded through a grant from the National Institute of Mental Health to the Duke Clinical Research Institute in cooperation with the American Academy of Child and Adolescent Psychiatry (AACAP), CAPTN is an innovative practical clinical trials network of 200 practicing child and adolescent psychiatrists throughout the United States and Canada.
The first study to be conducted under the CAPTN umbrella is ASK, a prospective longitudinal cohort study of 2,420 children and adolescents with a depressive disorder, anxiety disorder, obsessive-compulsive disorder or eating disorder. The study participants will be prescribed either a selective serotonin reuptake inhibitor (SSRI) or serotonin-norepinephrine reuptake inhibitor (SNRI). While these two classes of medications are widely used among adults and prescribed to approximately two to three percent of American children, questions have arisen about potential adverse events, especially suicidal events, associated with use of these medications. Through ASK, information will be collected about the safety, tolerability, effectiveness and potential benefits of these medications.
The ASK study also includes a pharmacogenetic sub-study entitled Pharmacogenomics of Antidepressant Response in Children and Adolescents (PARCA). Funded by NARSAD: The Mental Health Research Association, the PARCA study will examine selected gene variants that may be associated with an increase in benefits or perhaps for side effects, including suicidal events.
"AACAP is proud of the CAPTN initiative and of its members for working to provide the best possible evidence-based care for mentally ill children and adolescents," said Thomas F. Anders, M.D., president of the American Academy of Child and Adolescent Psychiatry.
To learn more about CAPTN or about the ASK and PARCA studies, please visit the CAPTN website at www.captn.org.
News & Media Front Page