News & Media Front Page
Child Artists, Coach K Unveil Duke Children's Holiday Cards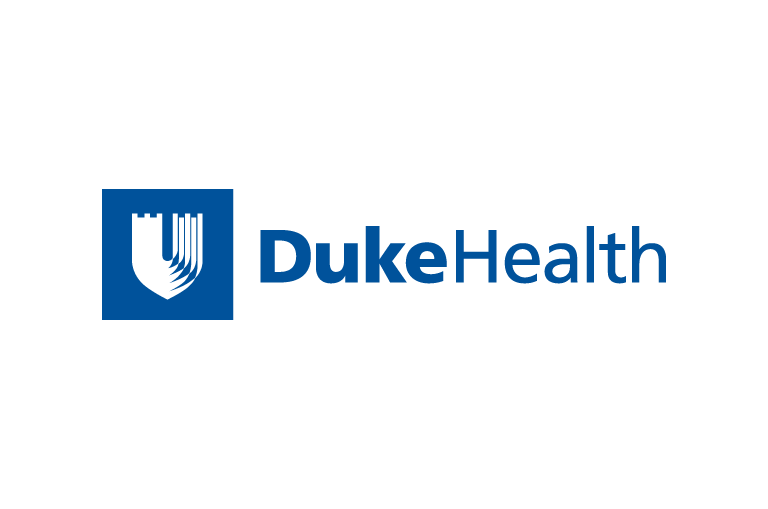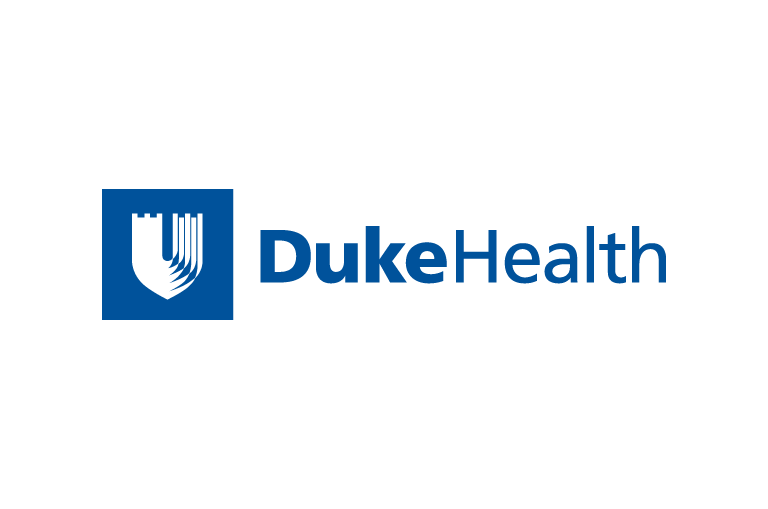 Contact Duke Health News
919-660-1306
The 21st annual Duke
Children's Holiday Card Collection, featuring designs by
young artists, will be unveiled at 10 a.m. Monday, Nov. 3, in
the lobby of Duke's McGovern-Davison Children's Health Center.
Proceeds from the sale of the cards benefit the Duke Children's
Hospital & Health Center.
Duke men's basketball coach Mike Krzyzewski, the young
artists who designed the cards and corporate underwriters will
unveil the 2003 holiday cards. The media are invited to
attend.
"The thing I really like about this program is that it's
kids helping kids," said Krzyzewski, who serves as chairman of
the holiday card program.
The children who designed this year's cards are: Mary
D'Amico, 10, of Durham; Julia DeNuzzio, 9, of Chapel Hill; Kazi
Hussain, 10, of Durham; Leigha Martinelli, 9, of Burlington;
Sophie Molnar, 7, of Durham; and D.J. Staton, 9, of Durham.
Each year, local art teachers and community representatives
charge their students with designing the perfect holiday card.
From the hundreds of designs submitted last winter, six were
chosen to become holiday cards. They will be sold in variety
packs of 20 cards or 15 photo frame cards, each for $12.
During the 20-year history of the holiday card program, more
than $800,000 has been raised for the Duke Children's Hospital
& Health Center.
News & Media Front Page