News & Media Front Page
Catheter Procedure Does Not Increase Mortality in Advanced Heart Failure Patients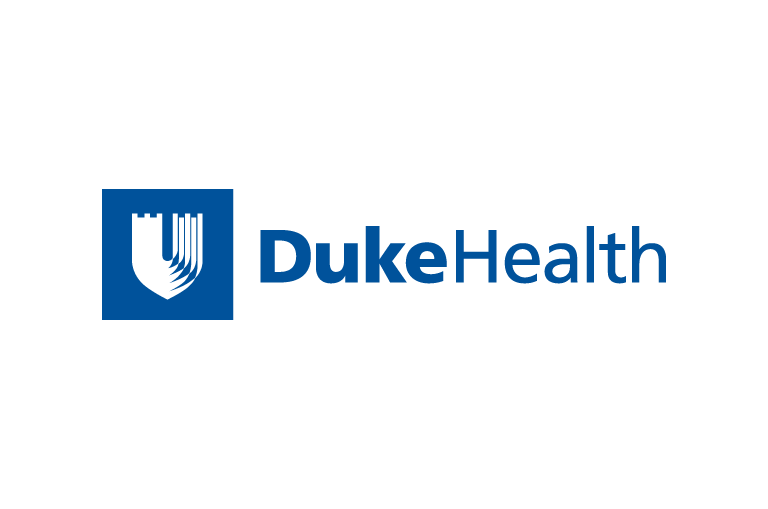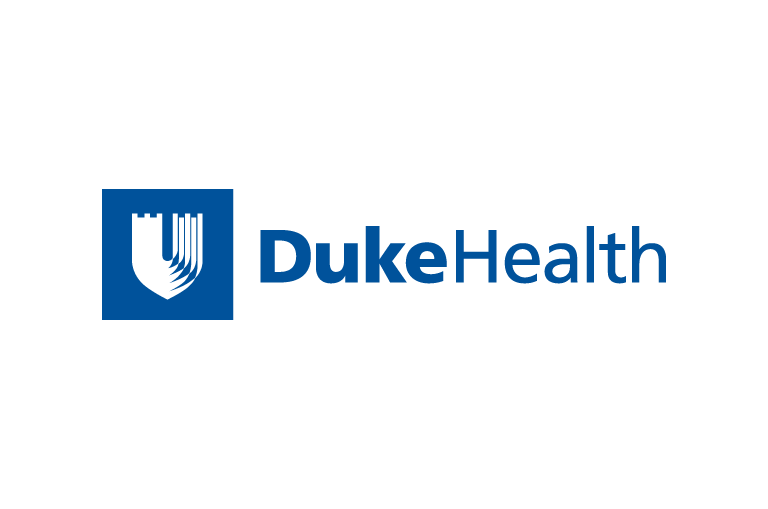 Contact Duke Health News
919-660-1306
DURHAM, N.C. -- Hospitalized patients whose therapy was guided by pulmonary artery catheterization (PAC) experienced the same survival and re-hospitalization outcomes as patients whose therapy was evaluated with expert physical assessment, according to a new analysis by researchers from the Duke Clinical Research Institute (DCRI) and Brigham and Women's Hospital (BWH), Boston.
The value of PAC, an invasive diagnostic procedure used to guide treatment for patients with critical illness, has remained one of the most controversial topics in critical care medicine, following publication of a major observational study in 1996 by researchers at Case Western Reserve that suggested the procedure may unintentionally increase risk of death in severely ill patients.
The researchers said that a lack of benefit from the procedure suggests that PAC use should be limited to experienced centers and used only on patients with severe symptoms that persist despite previous therapies.
While some physicians have urged the procedure be banned all together, the Duke-Brigham researchers believe that their findings should put an end to many aspects of an ongoing debate over its use specifically for heart failure patients.
The findings are published in the Oct. 5, 2005, issue of the Journal of the American Medical Association (JAMA). Also in the same edition of JAMA, a DCRI-led meta-analysis of 13 randomized clinical trials involving PAC found that the device does not appear to improve outcomes nor confer added risks to patients.
"What may startle many people is that we have absolutely no therapies that have been proven by modern standards of evidence to benefit patients with acute heart failure, which is the fastest growing reason for hospitalization in the United States," said Robert Califf, M.D., director of the DCRI and study member. "PAC is diagnosing problems with heart function, but other than 'old fashioned' fluid medicines, we do not have treatments to use that improve the ultimate outcomes of these desperately ill patients."
When using a PAC device, physicians insert a catheter into the venous system around the heart to obtain information about a variety of hemodynamic parameters, such as filling pressures, pumping strength of the heart, saturation levels of oxygen in the blood and how much fluid is being retained. The procedure is usually performed at the bedside, and the catheter can be left in place for a number of days to provide constant monitoring. More than 1 million PAC procedures are performed each year in the U.S.
The trial, dubbed ESCAPE (Evaluation Study of Congestive Heart Failure and Pulmonary Artery Catheterization Effectiveness), compared the PAC procedure with physical examination at the bedside, in a randomized controlled trial of 433 heart failure patients at 26 sites conducted from January 2000 to November 2003. The trial was funded by the National Heart, Lung and Blood Institute.
Taking into consideration both the primary outcomes and the secondary quality of life measurements, the researchers concluded that medical centers with significant experience in both the use of PAC and in expert clinical assessment of the heart failure patient have two comparable options available to guide therapy for their patients. Cardiologists will need to weigh the neutral outcome data for PAC against a trend showing that patients whose therapy was monitored by PAC improved their exercise capacity and perceived more enhanced value of their everyday life, they said.
Medical centers that are not experienced with PAC use in heart failure should not begin using it for this complex population, the researchers added.
"In terms of death and re-hospitalization, we found that there is no benefit but also no harm from using the catheter during heart failure therapy at those sites with extensive experience in this strategy," said Lynne Warner Stevenson, M.D., lead author and o-director of the cardiomyopathy/heart failure program at BWH. "The marked improvement in symptoms for both groups of patients after heart failure hospitalization at these selected centers was very gratifying. The neutral result for the primary outcomes contrasts with a strong trend shown for improved quality of life outcomes in the PAC group."
"These findings may indicate that if we could develop more effective therapies, then monitoring with indwelling devices may prove to be more useful in the future", added Califf. "We desperately need to develop more effective therapies -- 20 percent of the patients had died and more than half either died or were readmitted to the hospital in the first six months after randomization."
The study also found
-- there was a strong trend toward more benefit from PAC in centers with the most experience.
-- PAC was associated with better preservation of kidney function.
-- patients who had the PAC procedure tended to walk farther and have fewer heart failure symptoms.
-- when comparing individual adverse events, the PAC group was more likely to have complications during their hospital stay, but none that led to death or re-hospitalization.
-- ESCAPE was the first major trial in heart failure to directly assess how the patients valued their lives, by asking them how many months out of two years of expected life they would be willing to trade away in order to feel better (the time trade-off utility assessment). PAC patients experienced double the improvement in this quality of life indicator.
News & Media Front Page