News & Media Front Page
Catherine Gilliss Tapped to Lead Duke University School of Nursing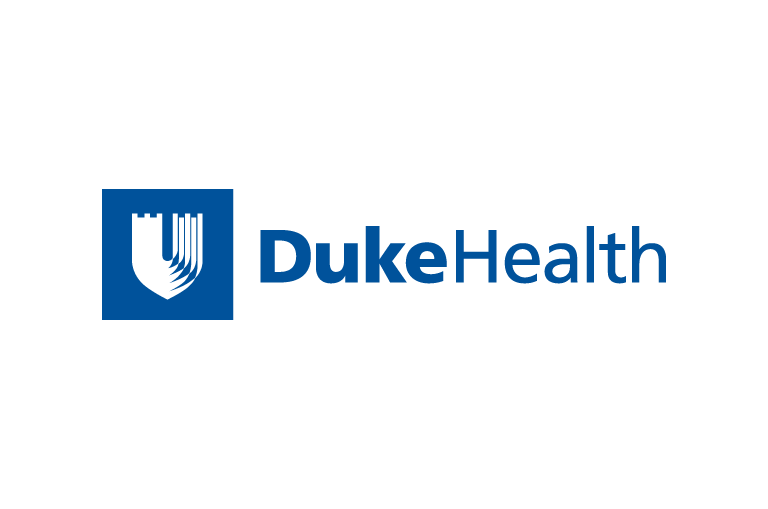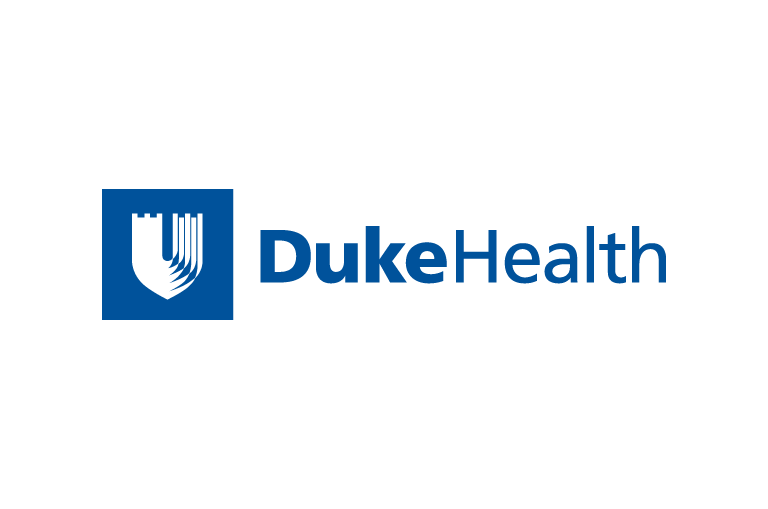 Contact Duke Health News
919-660-1306
DURHAM, N.C. -- Catherine Lynch Gilliss, D.N.Sc., R.N., F.A.A.N, has been named dean of the Duke University School of Nursing, Victor J. Dzau, M.D., chancellor for health affairs and president and CEO of the Duke University Health System, announced today. Dzau said he will recommend to the Executive Committee of the Board of Trustees at its meeting later this month that the trustees also approve Gilliss' appointment as vice chancellor for nursing affairs.
Gilliss' appointment, effective Oct. 1, follows a seven-month national search by an advisory committee chaired by Haywood Brown, M.D., chair of the department of obstetrics and gynecology. Gilliss, who graduated from Duke's School of Nursing in 1971, has been a professor and dean of the nursing school at Yale University since 1998. She succeeds Mary Champagne, Ph.D., R.N., who announced in May 2003 that she would not seek another five-year term as dean after serving 13 years in the post.
"The School of Nursing is as important a part of Duke University Medical Center as nurses are to health care, and we are delighted to have recruited someone of Dr. Gilliss' stature to be its next leader," said Dzau. "As a nationally recognized nursing educator and researcher who has spent her career at some of the nation's top nursing schools, Dr. Gilliss brings to Duke a wealth of experience and knowledge. We look forward to having her as an important strategic partner of the Health System executive leadership team."
Gilliss, an adult nurse practitioner, has been an active researcher in family management of diabetes and health disparities. She is the lead investigator for a series of grants totaling more than $3.5 million from the National Institutes of Health's National Institute for Nursing Research.
"Dean Gilliss is an exceptional person with a strong commitment to excellence and an equally strong vision for the future of nursing education and research, both for Duke and for our nation," said Peter Lange, provost of Duke University. "The university and medical center are investing significant resources in facilities, faculty and programs in our School of Nursing, and I am confident that under her leadership, the School of Nursing will achieve its ambitious agenda."
During her tenure at Yale, Gilliss led efforts to strengthen the school's programs of research and doctoral education, and to attract more scholars from minority populations to pursue careers in nursing. In 2002, under Gilliss' leadership, Yale and Howard University established the Yale-Howard Partnership Center to Eliminate Health Disparities.
"Those who study nursing know that the advancement of knowledge is not a means in itself but is deeply rooted in our social responsibility to improve health," said Gilliss. "When we educate nurses, we prepare women and men to make an impact on the health of their patients and their relevant communities. Duke's School of Nursing has a strong tradition of preparing outstanding clinicians. I look forward to working with the faculty to build their research activities and initiate a doctoral program in nursing at Duke. And I am delighted to join Dr. Dzau and the Duke University Health System leadership to develop even closer connections between the school and the care delivery system at Duke."
Before becoming dean at Yale, Gilliss was chair of the department of Family Health Care Nursing at University of California at San Francisco (UCSF) from 1993 to 1998. As director of UCSF's Family Nurse Practitioner Program from 1988 to 1995, Gilliss led her program to a Pew Primary Care Achievement Award for Excellence.
In addition to her B.S.N. degree from Duke, Gilliss earned a master's degree in psychiatric nursing from The Catholic University of America in Washington, D.C.; an adult nurse practitioner certificate from the University of Rochester in Rochester, N.Y.; and a doctorate of nursing science from UCSF, where she also completed a post-doctoral fellowship.
Gilliss has authored two books – "The Nursing of Families" and "Toward a Science of Family Nursing" -- in addition to writing numerous peer-reviewed journal articles and book chapters. She serves on the editorial boards of several journals, including the Journal of Family Nursing; Families, Systems and Health; Journal of the Hispanic Nurses Association; Journal of the National Black Nurses Association; and Research in Nursing and Health. A fellow in the American Academy of Nursing, she is now serving her second term as an elected director on that board. She has held office and completed board service in many other professional societies, including service as a Trustee of the University of Portland (Ore.).
The Duke School of Nursing, founded in 1931, offers an accelerated bachelor's of nursing program, master's of nursing degree and a post-master's certificate program. Establishing a doctorate program is one of the school's priorities. For academic year 2004, total enrollment includes 389 students -- 284 in more than 20 master's and post-doctoral degree programs and 105 in the bachelor's program. The school has 38 faculty members, including 28 doctorally prepared faculty. The Duke School of Nursing ranks 32th nationally in National Institutes of Health (NIH) funding.
Among its innovative approaches to nursing education, the Duke School of Nursing has created, with funding from the Robert Wood Johnson Foundation, a distance learning program for family nurse practitioners, physicians assistants and nurse mid-wifery students in rural counties throughout the North Carolina. In January 2004, the Duke School of Nursing began to raise $22 million for its new school headquarters facility.
News & Media Front Page