News & Media Front Page
Babies with DiGeorge Syndrome Saved by Immune Suppression, Thymus Transplant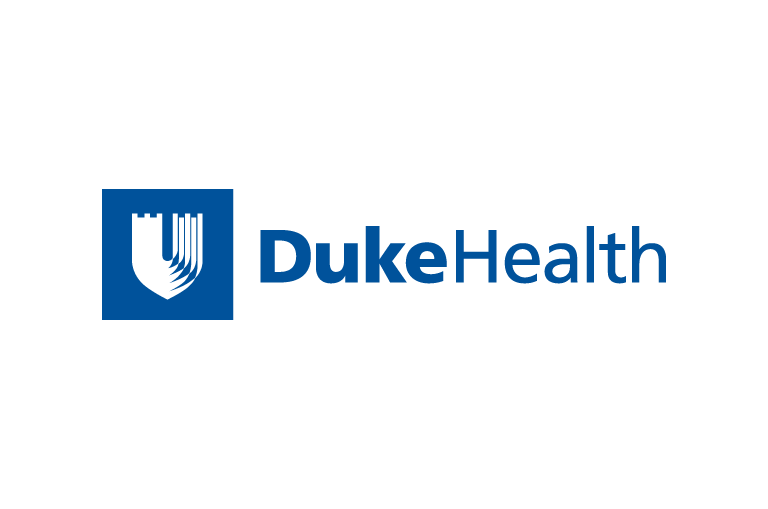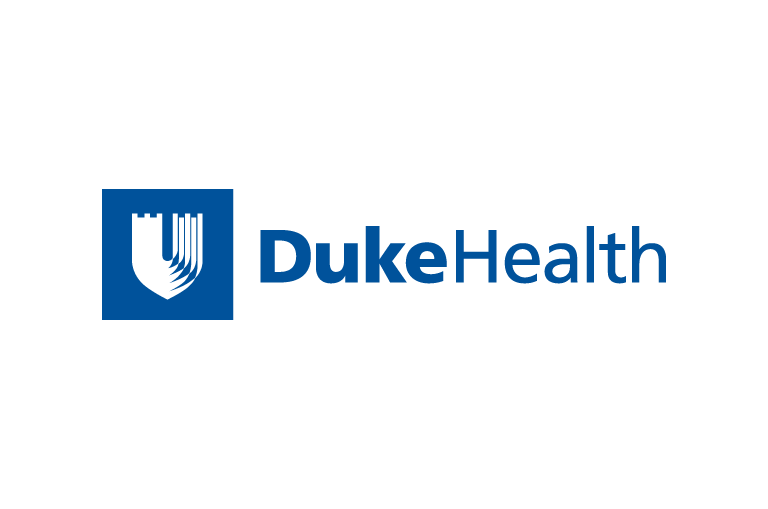 Contact Duke Health News
919-660-1306
DURHAM, N.C. -- Duke University Medical Center researchers have developed a combination immune suppression and thymus transplantation technique to save infants born with complete DiGeorge Syndrome, a fatal genetic disorder.
Babies with complete DiGeorge Syndrome have no thymus, a gland important in the maturation of T cells -- specialized immune cells that help protect the body against viruses, bacteria and other pathogens. The thymus teaches T cells to fight infection while not attacking the infant's own tissues.
Duke is the only center to offer thymus transplantation as a cure for the immune defect. Without this treatment, infants with complete DiGeorge syndrome are unable to fight off infections and will die.
Until recently, some babies with complete DiGeorge could not receive a thymus transplant because some of their bone marrow cells had spontaneously transformed into rogue T cells. These T cells attack both the body's own tissues and foreign tissue, so thymus transplants would be rejected.
Building on 12 years of experience in treating DiGeorge syndrome, Louise Markert, M.D., associate professor of pediatrics at Duke University Medical Center, and her colleagues found that quashing the rogue T cells with an immunosuppressant drug given for three days immediately before transplant surgery resulted in successful thymus transplants. Five of six infants who underwent the new procedure survived and now live at home; one succumbed to a preexisting respiratory infection. "This really works for this population," Markert said. "It's still experimental, but right now it's the best option."
The immunosuppressant drug, called Thymoglobulin, only targets T cells, Markert said. "It's less powerful than most chemotherapy. We really only need the T cells killed, and just long enough for the transplant," she said.
The transplant method and treatment results for the six infants with DiGeorge syndrome will appear in the Oct. 15, 2004, print issue of the journal Blood and are available online at the journal's Web site, http://www.bloodjournal.org. The research was funded by the National Institutes of Health.
Not every child born with DiGeorge syndrome will need a thymus transplant. Milder forms of the disease occur in about one out of 4,000 births. Of those, only one in 250 babies -- between five and 10 each year in the U.S. -- will have complete DiGeorge syndrome with an absent thymus gland.
The disorder is often diagnosed initially by identifying birth defects characteristic of complete DiGeorge, including heart abnormalities, low calcium levels because of a missing parathyroid gland, esophageal defects and facial abnormalities such as low-set ears, wide-set eyes and a small jaw. The disorder can arise spontaneously or run in families. In less than half of cases, infants with complete DiGeorge syndrome will have a defect on chromosome 22.
Markert notes the diagnosis of complete DiGeorge has been missed in many cases because genetic testing for a defect on chromosome 22 yields a normal result, despite evidence of characteristic birth defects. This misleading finding can delay treatment, exposing an infant to risk of serious infection.
The ideal time for a thymus tissue transplant is within three months after birth, Markert said. "The key thing is to get it done before infections develop," she said.
The thymus tissue for transplant comes from tissue that would otherwise be discarded during cardiac surgery on donor infants less than six months old. Since an infant's characteristically large thymus gland often obstructs access to the heart, in many operations surgeons must remove parts of the thymus to access the heart. Parents of the donor infants agree to donate the discarded tissue for a transplant. The clinicians culture the donor tissue for two weeks while performing testing to ensure that no diseases are transferred with the transplanted thymus tissue.
Pediatric surgeons working with Markert transplant thin strips of donor thymus tissue into a recipient infant's thigh muscle, where it is most likely to develop a network of blood vessels to deliver nourishment and oxygen. After transplantation, immature white blood cells from the baby's bone marrow migrate to the thymus tissue, where they are trained to differentiate between germs and the body's own cells. About three or four months after transplantation, mature T cells emerge -- the final step toward a functioning immune system.
The transplant recipients stay in isolation rooms in Duke Hospital, either on the pediatric floor or at Duke's General Clinical Research Center, funded by the National Center for Research Resources of the National Institutes of Health. Such isolation helps prevent infections from developing in the infant before mature T cells form.
So far, Markert has performed thymus transplants for 26 infants with complete DiGeorge syndrome, including the six who received the new immunosuppression treatment . "I learn something from each one that will make the treatment better for the next patient," she said.
Co-authors on the study include Duke colleagues Marilyn Alexieff; Jie Li; Marcella Sarzotti, Ph.D.; Daniel Ozaki; Blythe Devlin; Debra Sedlak; Gregory Sempowski, Ph.D.; Laura Hale, M.D.; Henry Rice, M.D.; Samuel Mahaffey, M.D.; and Michael Skinner, M.D.
News & Media Front Page