News & Media Front Page
Brain Development to be Discussed in Mind, Brain and Behavior Lecture at Duke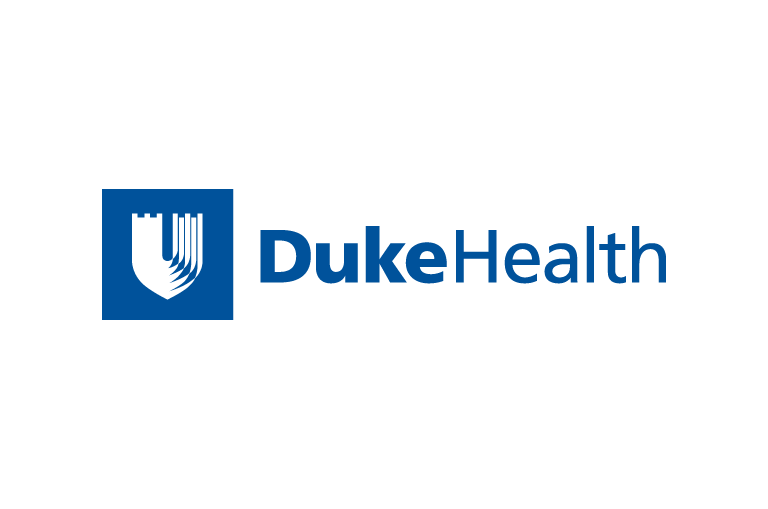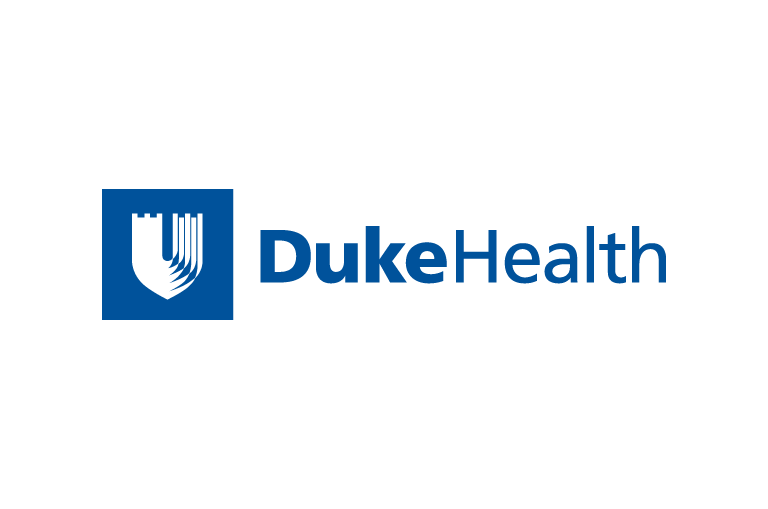 Contact Duke Health News
919-660-1306
DURHAM, N.C. -- The Mind, Brain and Behavior Distinguished Lecture Series at Duke University will hold its second lecture on Thursday, Dec. 9, with prominent cognitive neuroscientist Helen Neville speaking on "Specificity and Plasticity in Human Brain Development."
The free, public lecture will take place at 4:10 p.m. in Love Auditorium at the Levine Science Research Center on Duke's West Campus.
Neville, a professor of psychology and neuroscience, and director of the Brain Development Lab, at the University of Oregon, is recognized for her research on how the brain develops representations of spoken and signed languages. She also explores how language development is affected by changes that occur in the brain as a function of environmental influences.
Specifically, she has investigated brain plasticity by charting the modifications in brain organization for perception and language in deaf individuals compared to those with normal hearing. Neville also studies bilingual individuals whose first language is either speech or sign language, and incorporates brain imaging studies in this research.
She was the recipient of a 1986 Jacob Javits Neuroscience Investigator Award and the 1993 Claude Pepper Award. She is a panel chair for the Sackler Institute of Human Brain Development, a member of the Board of Governors for the Cognitive Neuroscience Society and associate editor for the Journal for Cognitive Neuroscience.
The lecture series is sponsored by the Center for Cognitive Neuroscience at Duke. The center is dedicated to theoretical and experimental work on understanding the human mind and brain from an interdisciplinary perspective that includes work in psychology, neuroscience, computer science, philosophy, engineering, anthropology, linguistics, sociology, neurology, psychiatry and related disciplines.
News & Media Front Page