News & Media Front Page
Board of Trustees Gives Nod to Nursing School Expansion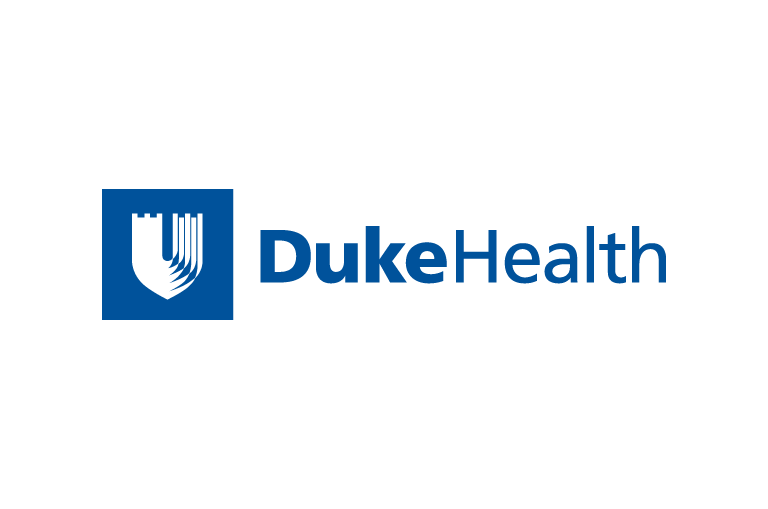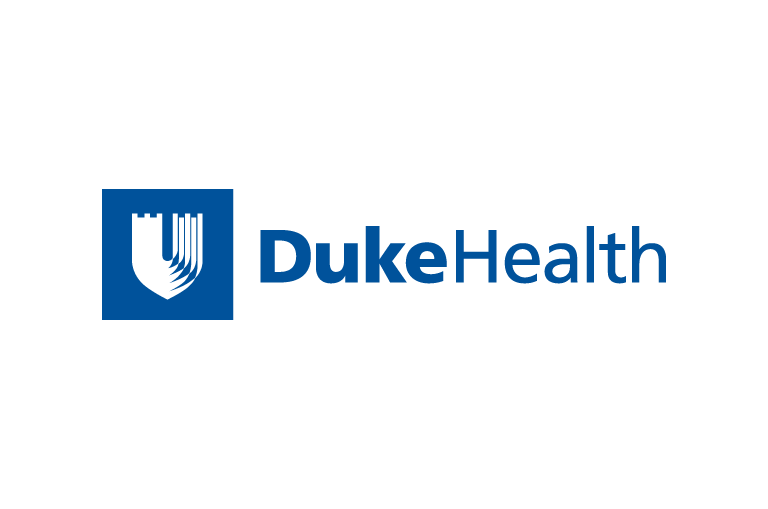 Contact Duke Health News
919-660-1306
The Duke University Board of Trustees approved two resolutions Friday that give Duke's School of Nursing the green light to move forward with the construction of a $17.6 million building and the creation of a Ph.D. program.
"We want to be the best nursing school in the country. The first steps toward that goal are the approvals of our building and our Ph.D. program," said Catherine L. Gilliss, D.N.Sc., R.N., dean of the Duke University School of Nursing.
"We desperately need the new building," Gilliss added. "The recent success of the Duke School of Nursing has resulted in unprecedented growth of our programs, faculty and staff, and our student body. And we expect our new Ph.D. program will continue to fuel that growth."
The three-story, 56,000-square-foot building will be built behind the current school on Trent Drive, and will include classrooms, laboratories, lecture hall, faculty offices and teaching support space. Classrooms will be fully outfitted with technology to support human patient simulation, high-speed wireless Internet and distance-learning applications and data analysis.
The building will provide space for the incoming Ph.D. students and faculty and will allow the accelerated bachelor's program to move from its rented space on Ninth Street. Also, the bachelor's program will be able to expand from 50 to 80 students.
Construction of the building is slated to begin in January, with an estimated completion date of July 2006.
"We are not just building a building, we are building a program of excellence," said Gilliss, who began her duties as dean and vice chancellor for nursing in the Duke University Health System in October. "Currently the school is spread out among five buildings, both on and off campus. By bringing all of our students and faculty under one roof, we will create a more cohesive academic environment and that will be beneficial for everyone."
The School of Nursing plans to launch its Ph.D. program in the fall of 2006 and it anticipates the first class will comprise four to five students in its 54-credit, four-to-five-year program. The school aims to train nurse-scientists for research careers in academic nursing and to address the national shortage of Ph.D.-prepared nurse faculty.
"The nation is in the midst of a critical shortage of nurses and that problem is compounded by the concurrent shortage of nursing faculty," Gilliss said. "Duke's new Ph.D. program in nursing will prepare nurses to become university-based teachers of nursing and to conduct studies that will lead to important improvements in patient care."
The theme of the Ph.D. program will be "Trajectories of Chronic Illness and Care Systems," which will allow nurse researchers to design longitudinal studies that will give a clearer picture of what happens to chronically ill patients over time, Gilliss said.
Gilliss also sees this focus as an opportunity to build bridges with other university programs. Nursing faculty members already collaborate with researchers from the health management program at the Fuqua School of Business as well as those studying aging and chronic illness in the departments of psychology and sociology and the Divinity School.
"We have a fantastic foundation upon which to build and we will continue the tradition of excellence that has always been the hallmark of the Duke School of Nursing," said Gilliss, a 1971 graduate of the nursing school and the first alumna to hold the title of dean. "As a graduate of this school, I am especially proud to lead it during this time of tremendous growth and unlimited opportunity."
News & Media Front Page