News & Media Front Page
Biopsy May Underestimate Prostate Cancer in Obese and Overweight Men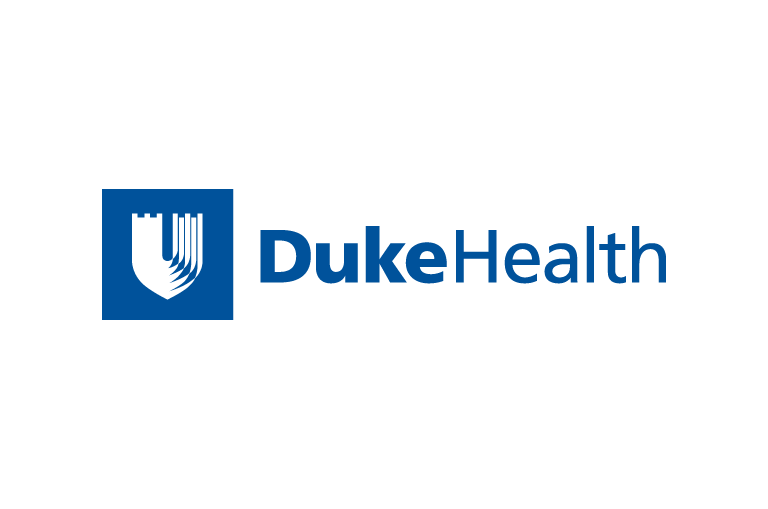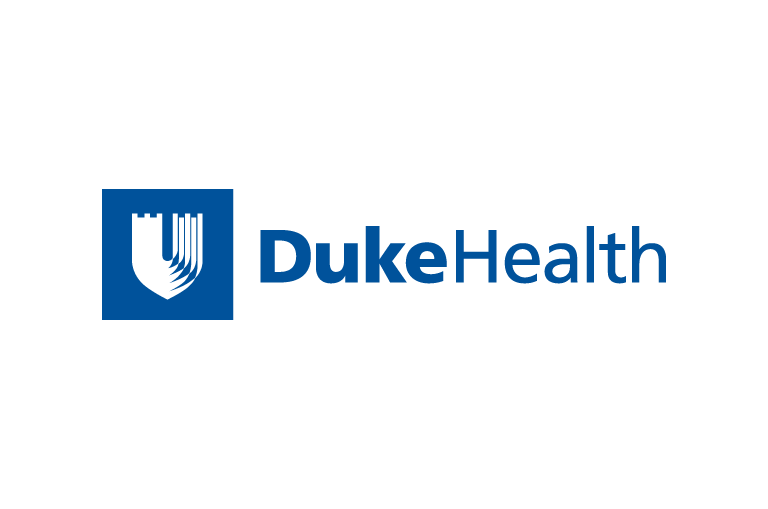 Contact Duke Health News
919-660-1306
DURHAM, N.C. -- Obese and overweight men who are diagnosed with prostate cancer by biopsy are more likely than healthy weight men to actually have a more aggressive case of the disease than the biopsy results would indicate, according to a study led by a Duke University Medical Center researcher.
The finding suggests that misleading biopsy results may be causing many obese and overweight men to receive inadequate or inappropriate treatment that is not aggressive enough to combat the true nature of their disease, said study leader Stephen Freedland, M.D., an assistant professor in the Division of Urology and the Duke Prostate Center.
"We already know that it's more difficult to diagnose prostate cancer in obese men because they have lower levels of prostate-specific antigen, or PSA, a common blood marker for prostate cancer, and because their larger-sized prostates make it more likely for a biopsy to miss the cancer," he said. "These findings further suggest that we could be missing even more high-grade disease among obese men."
Gaining a better understanding of links between biopsies and prostate cancer also may help physicians improve patient treatment, said Freedland, who also holds an appointment in surgery at the Durham Veterans Affairs Medical Center.
"If we can determine through additional biopsies that an obese or overweight man has more aggressive prostate cancer, we can discuss whether the cancer should be treated with more than one approach, such as combining hormonal therapy with radiation, to reduce the risk of the cancer spreading and improve the chances of cure," Freedland said. "We must also keep in mind that even if a well-done biopsy shows low-grade cancer in an obese patient, there is still a reasonable likelihood that the patient may have high-grade disease."
The researchers, from six universities, published the findings in the March 2007 issue of the journal Urology.
The study was funded by the Department of Veterans Affairs, the National Institutes of Health, the Georgia Cancer Coalition and the American Urological Association Foundation.
Prostate cancer is the second most common cancer, following skin cancer, in men in the United States, and a man has a one-in-six chance of being diagnosed with prostate cancer at some point during his life, according to the Prostate Cancer Foundation. Obese men diagnosed with the disease are 20 percent more likely to die from it than men of healthy weight.
Doctors typically conduct a biopsy when cancer is indicated by screening tests, such as a blood test for PSA, or by an irregular finding on a digital rectal exam. To perform a biopsy, a physician inserts a needle into the prostate and removes tissue for analysis.
In the study, the researchers analyzed data on more than 1,100 men who underwent surgery between 1996 and 2005 to remove the prostate gland, a common treatment for prostate cancer. They compared the aggressiveness of each patient's cancer as suggested by examination of samples obtained during diagnostic biopsy with the actual aggressiveness of disease found by microscopic examination of the diseased prostate tissue removed at the time of surgery.
Obese men were 89 percent more likely than healthy weight men to have a more aggressive form of prostate cancer than was indicated by biopsy, Freedland said. Men with a body mass index (BMI) greater than 30 are considered obese. BMI is a measurement of weight adjusted for height. On this scale, a five-foot, 11-inch man weighing more than 215 pounds would be obese.
The researchers also found that men who were overweight but not obese were 44 percent more likely to have aggressive cancers than suggested by biopsy. Men with a body mass index between 25 and 29.9 are considered overweight; a five-foot, 11-inch man weighting more than 180 pounds would be overweight.
Freedland said the reasons for the discrepancies are unclear, but could be related to the fact that obese and overweight men have larger-sized prostates, which could mean that the usual number of samples taken during a biopsy is insufficient to reveal the gland's actual status.
To help reduce the number of obese men whose prostate cancers are incorrectly classified, doctors should conduct biopsies on more areas of the prostate gland, Freedland said.
"Performing more biopsy samples will help determine the true aggressiveness of the prostate cancer and will allow treatment to be better tailored to the patients' needs," he said
The study is the latest analysis of the Shared Equal Access Regional Cancer Hospital (SEARCH) database. SEARCH holds information about age, race, height, weight, grade of cancer, preoperative PSA levels and other statistics on more than 2,000 patients treated for prostate cancer between 1988 and 2006 at the Veterans Affairs Medical Centers in Los Angeles, San Francisco, Palo Alto, Calif., Augusta, Ga., and Durham, N.C., and at the San Diego Naval Hospital. Studies drawing on this database have led to important findings about the roles of obesity, race and prostate size on prostate cancer diagnosis and outcomes.
Other researchers who participated in the current study were Christopher Kane of the University of California at San Francisco, Christopher Amling of the University of Alabama at Birmingham, William Aronson of the University of California at Los Angeles, Martha Terris of the Medical College of Georgia and Joseph Presti Jr. of Stanford University.
News & Media Front Page