News & Media Front Page
Beneficial Effect of Exercise on Cholesterol Levels Persists After Exercise Cessation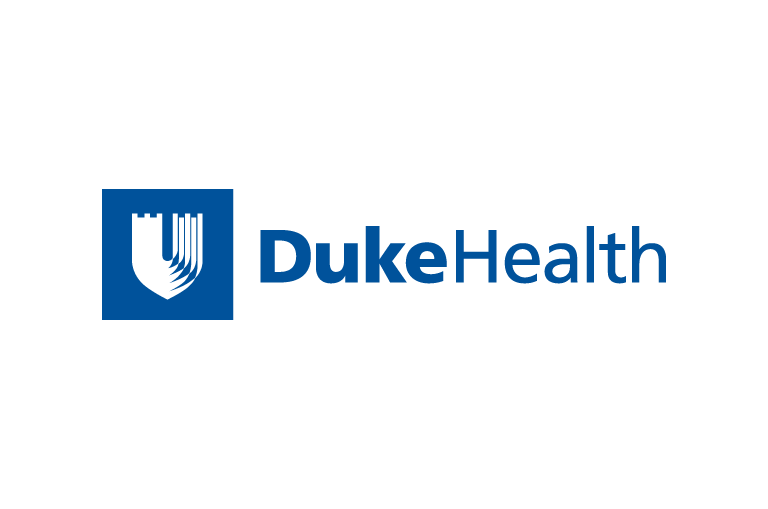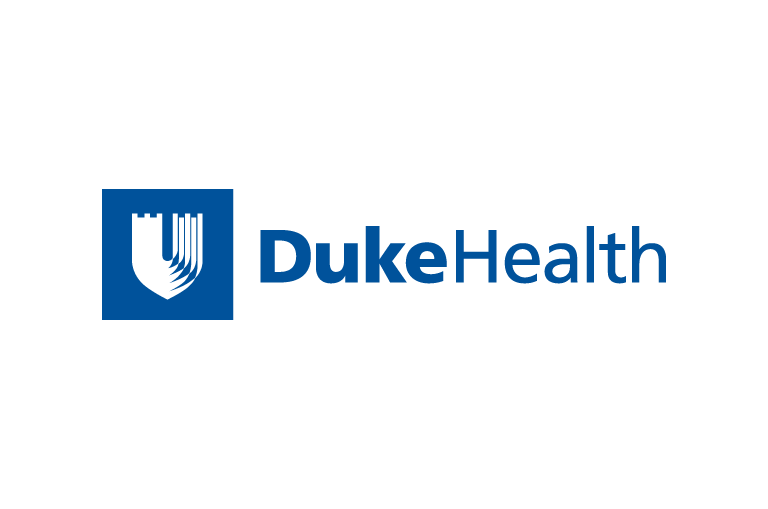 Contact Duke Health News
919-660-1306
SAN FRANCISCO -- Duke University Medical Center researchers
have found that the positive effects of exercise in reducing
levels of potentially harmful cholesterol in the blood can
persist weeks after exercise cessation, suggesting a long-term
bodily adaptation to exercise.
However, the researchers also found that the extent of the
body's positive adaptations to exercise appear to depend on the
amount and intensity of exercise, as well as the gender of the
exerciser.
The researchers divided 182 sedentary overweight men and
women at risk for developing diabetes or heart disease through
eight months of exercise training into three groups -- low,
moderate or high. They then measured the changes in the levels
of lipids and other particles in the blood at three points --
one day, five days, 14 days -- after stopping the exercise
program.
"In general, while all groups saw short-term benefits, we
found that those participants in the high amount/vigorous
intensity exercise group saw a great number of benefits over
the 14-day detraining period," said Johanna Johnson, Duke
exercise physiologist who presented the results of the Duke
study today (May 28, 2003) during the 50th annual scientific
sessions of the American College of Sports Medicine. "Also,
these sustained benefits in the high-intensity group were seen
by both men and women alike.
"Interestingly, a low amount of exercise at moderate
intensity resulted in lower levels of triglycerides in both men
and women one day after exercise cessation; however, only the
men sustained this benefit over 14 days," Johnson continued.
"More research is needed to better understand the mechanisms
behind the body's adaptations to exercise, as well as why the
long-term triglyceride benefits only occurred in men."
Cholesterol and triglycerides are energy-rich fats, or
lipids, that must "attach" to protein particles in order to
circulate throughout the bloodstream and nourish tissues.
Abnormal levels of these lipoprotein units have been linked to
the progression of atherosclerosis and heart disease.
While it has been known that exercise has a beneficial
effect on lipid levels, these are little data correlating the
amount and intensity of exercise with these benefits, the
researchers said.
To answer this question, the Duke team, led by cardiologist
William Kraus, M.D., received a $4.3 million grant from the
National Heart, Lung and Blood Institute in 1998. The results
of that five-year trial, dubbed STRRIDE (Studies of Targeted
Risk Reduction Interventions through Defined Exercise), are now
being published and presented.
For the current analysis, the researchers randomized the
participants into one of three exercise groups:
high-amount/vigorous intensity (the caloric equivalent of 20
miles of jogging per week); low-amount/vigorous intensity
(equivalent of jogging 12 miles per week); low-amount/moderate
intensity (equivalent of walking briskly for 12 miles per
week).
The exercise was carried out on cycle ergometers, treadmills
or elliptical trainers in a supervised setting. In order to
determine the role of exercise alone, participants were not
allowed to change their diet during the course of the
study.
To measure how blood lipid levels changed, the researchers
took blood samples before the beginning of the exercise
program, and then at three different times after exercise
cessation -- one day, five days and 14 days.
"While there was significant improvement in the lipid
profiles among all three groups one day after exercise
cessation compared to pre-training levels, only a few of those
benefits were maintained throughout the 14-day detraining
period," Johnson said.
Specifically, both men and women in the high amount/vigorous
intensity group experienced improvements in HDL cholesterol
(the so-called ?good? form of cholesterol), HDL size and large
HDL for the entire 14 days. A previous study by the Duke group
in the Nov. 7, 2002, issue of the New England Journal of
Medicine demonstrated that exercise can increase the size of
HDL particles. Other research has shown that small HDL
particles are associated with atherosclerosis, and that large
HDL particles can be protective against the disease.
Johnson said that the moderate exercise group did not
sustain any of the benefits over 14 days.
She pointed out that compared to most exercise studies, the
STRRIDE regimen is longer and more intense. Participants were
given individualized exercise programs based on their weight
and level of fitness, and were required to exercise a specified
number of minutes per week at a designated intensity.
"When we asked the participants to stop their exercise
program, there were a lot of grumpy people," Johnson said.
"After eight to nine months of exercise, it had become a part
of their routine."
Other studies are under way among this group of participants
measuring the relationship between the intensity and adherence
to an exercise regimen.
Joining Johnson were Duke colleagues Cris Slentz, Ph.D.,
Brian Duscha, Kevin Ketchum and Kraus, as well as Joseph
Houmard, Ph.D., and J.S. McCartney from East Carolina State
University.
News & Media Front Page