News & Media Front Page
Asif Ahmad Takes on New Role as Associate Dean for Academic Computing at Duke University School of Medicine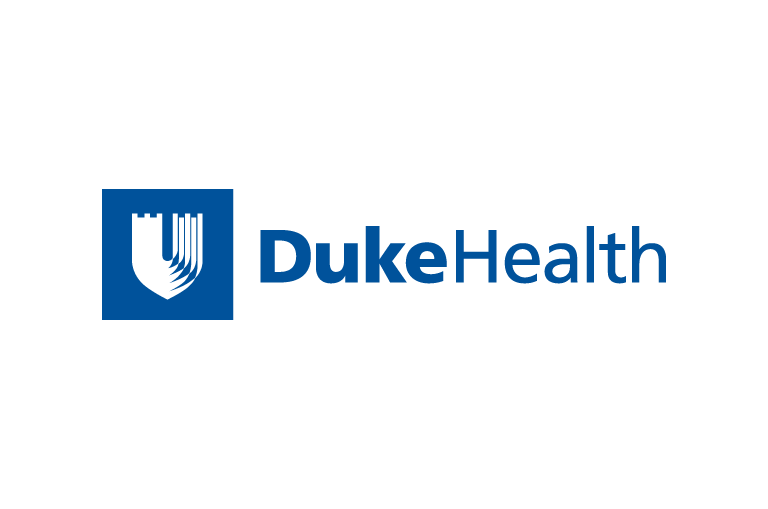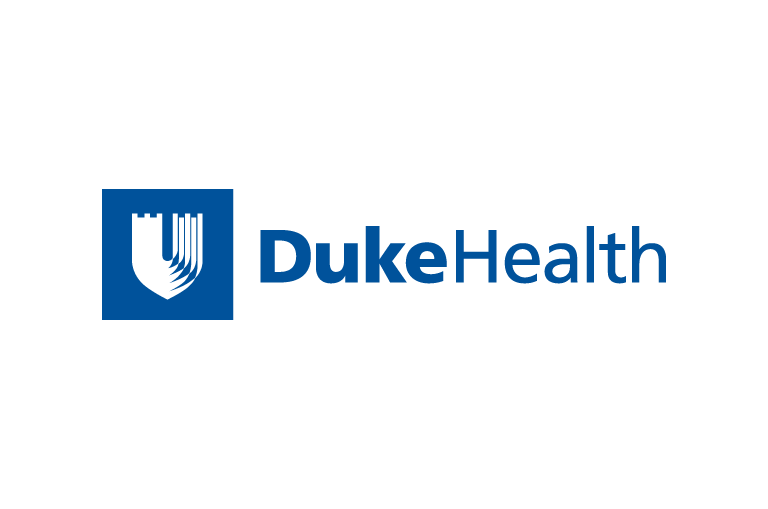 Contact Duke Health News
919-660-1306
DURHAM, N.C. -- Asif Ahmad, vice president of diagnostic
services and chief information officer for Duke University
Health System (DUHS), will take on an additional role as
associate dean for academic computing at Duke University School
of Medicine, R. Sanders Williams, dean of the school of
medicine announced.
In this new role, Ahmad will be responsible for developing,
implementing and maintaining computing programs that support
the school of medicine's strategic and operational needs and
goals.
"Asif has shown himself to be exceptionally capable in
aligning our clinical and academic missions," said Williams.
"The creation of this position recognizes the importance of
informatics and academic computing in all areas of the school
of medicine, including curriculum, imaging, research
administration and compliance. Asif brings extraordinary skills
and energy to our leadership team."
Ahmad has served as vice president and chief information
officer at DUHS since 2003. In that role, he leads the
information technology staff and is a member of the
chancellor's core executive team that is charged with
coordinating the strategic mission of the health system.
In his vice president role, he is responsible for developing
the overall strategy of diagnostic support for many key areas
of DUHS, including radiology, clinical labs/ pathology, medical
technology and clinical engineering.
Under his leadership, DUHS has been honored with many
national and international awards for computing excellence. He
is also a member of the Duke faculty, serving as an associate
professor in the practice of clinical informatics in the
Department of Community and Family Medicine.
Prior to his work at Duke, Ahmad was the chief information
officer at The Ohio State University Health System, where he
deployed a computerized physician order entry system across the
enterprise and developed medical error reduction and reporting
tools. He holds master's degrees in biomedical engineering and
business administration from Ohio State.
News & Media Front Page