News & Media Front Page
Anonymous $1 Million Gift Directed to Duke Arthritis Center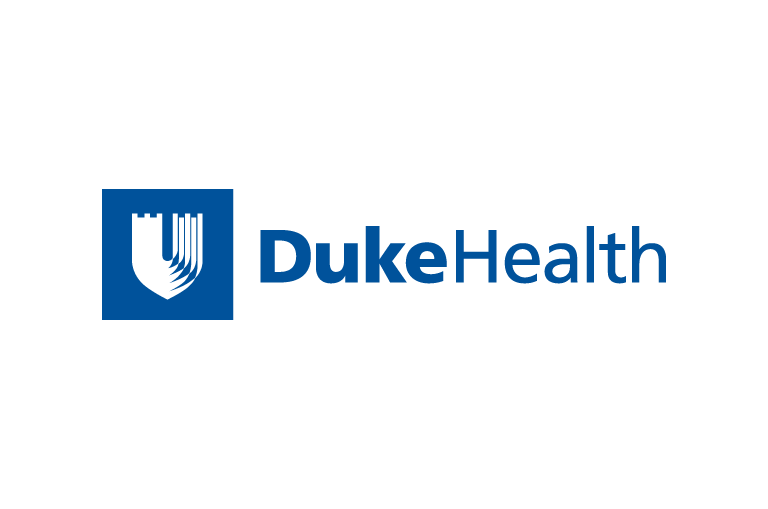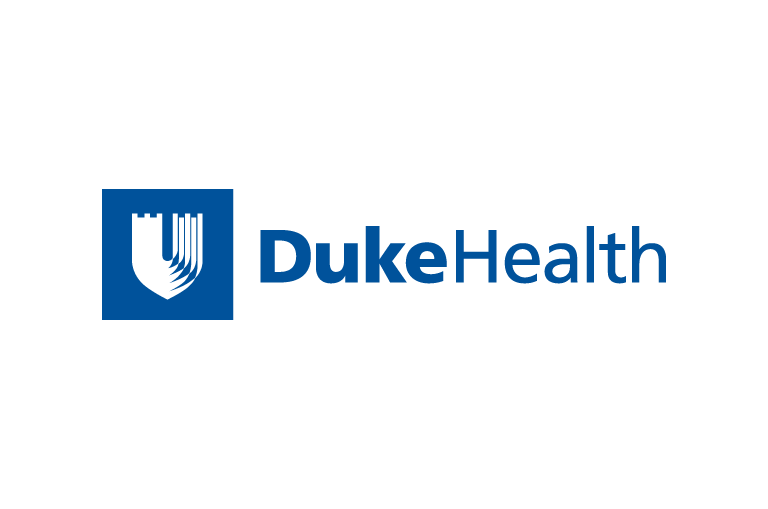 Contact Duke Health News
919-660-1306
DURHAM, N.C. -- An alumnus of the Duke University School of Medicine has established a $1 million life income gift to support research at the Duke Arthritis Center.
The donor, a retired physician who requested anonymity, specified that the gift be used to fund research on polymyalgia rheumatica (PMR), an inflammatory condition that causes severe pain and stiffness in the shoulders and hips and can cause fatigue, weight loss and low blood count. The causes of PMR are unknown, but it is thought to be an autoimmune disorder. It usually strikes women 50 years and older and in some patients is associated with giant cell arteritis, a condition that can cause blindness, strokes and other symptoms.
"This gift will greatly help our research efforts on PMR and related inflammatory diseases," said Dr. David Pisetsky, director of the arthritis center and chief of the division of rheumatology, allergy and clinical immunology at Duke, in announcing the gift Monday.
Under Pisetsky's leadership, Duke researchers are exploring immune system changes that may be relevant in PMR, as well as developing new treatment programs for inflammatory diseases.
"We are honored to receive this extraordinary gift from a respected colleague and graduate of the Duke School of Medicine," said Dr. Ralph Snyderman, chancellor for health affairs and chief executive officer of the Duke University Health System. "This will be an inspiration to our researchers, and it is an example of the tremendous impact our alumni can have on Duke's ability to find new solutions to diseases that have long puzzled the medical community."
The gift contributes to Duke University Medical Center's $550 million share of Duke's fund-raising effort, the Campaign for Duke. To date, the medical center has raised more than $375 million to advance its mission of excellence in research, education and patient care.
News & Media Front Page