News & Media Front Page
African-Americans Respond Poorly to Hepatitis C Treatment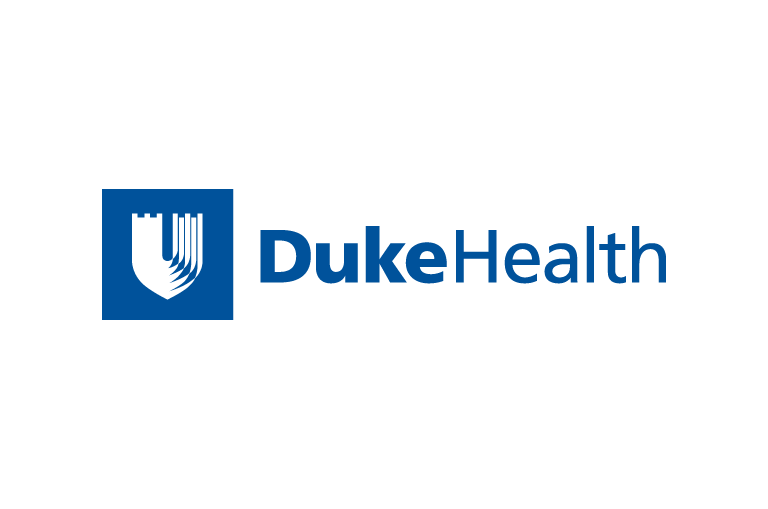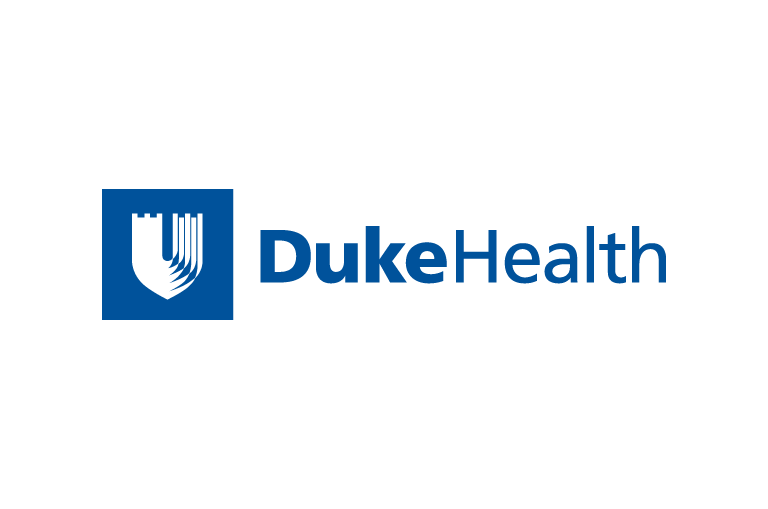 Contact Duke Health News
919-660-1306
DURHAM, N.C. – African-Americans have a significantly lower response rate to treatment for chronic hepatitis C than non-Hispanic whites, according to a new study led by Duke University Medical Center researchers.
Some African-Americans – 19 percent – did respond to the drug combination of peginterferon alfa-2b and ribavirin. But in non-Hispanic whites with the same disease, the hepatitis C genotype 1 virus strain, 52 percent had no evidence of the virus in their blood six months after completing the drug therapy – one of the highest response rates ever reported for this therapy. The study showed the difference in infection rates between the two groups is not responsible for the low response rate to treatment in African-Americans.
"This study definitively proves that the difference in response rate is not due to the higher rate of genotype 1 infection in African-Americans," said Andrew Muir, M.D., lead author of the study and an assistant professor of medicine at Duke University Medical Center. The results were published May 27, 2004, in the New England Journal of Medicine.
Muir recommends African-Americans consult their physicians about the decision to receive treatment for hepatitis C.
"These results should be discussed with African-American patients with hepatitis C. However, we must also let patients know that some African-Americans did respond to therapy, and African-American patients should continue to be considered for treatment," said Muir, a gastroenterologist.
The prospective study followed 100 African-American and 100 non-Hispanic white chronic hepatitis C patients during 48 weeks of drug treatment. The majority of both patient groups, 98 percent, had hepatitis C genotype 1, which has a lower response rate to treatment than other hepatitis C genotypes. This virus strain is the most common form of the hepatitis C in the United States and is the most difficult to treat, Muir said. An estimated 4 million people in the United States are infected with hepatitis C.
African-Americans have a higher rate of genotype 1 infection than non-Hispanic whites. Earlier studies had suggested the prevalence of genotype 1 infection in African-Americans was responsible for their lower response rate to treatment, because the virus strain is difficult to treat. By comparing similar patient groups, the researchers determined that the difference in infection rates does not explain the lower response rate to treatment among African-Americans.
Statistical analyses of characteristics such as sex, age, weight, level of education, duration of infection and other medical conditions showed race was the only variable associated with a significant difference in response to treatment. In addition, side effects and tolerance of the medications were similar in both groups.
"The reasons for the lower response in African Americans are still unclear. We need further research to better understand the reason for the lower response rate," Muir said.
Patients were drawn from the community and seen in clinical practice by members of the Atlantic Coast Hepatitis Treatment Group, which includes 16 centers in North Carolina, South Carolina, Virginia and Tennessee. The baseline characteristics of both groups were similar. The study was supported by Schering-Plough, manufacturer of the drug combination therapy.
The drug treatment goal was a sustained virologic response, which means the patient has no detectable hepatitis C virus in blood tests six months after treatment ends. Both groups were treated with peginterferon alfa-2b and ribavirin. Peginterferon is an injectable, long-acting form of interferon, a synthetic version of immune system substance produced by the body to help fight infections. Patients received a dose of peginterferon alfa-2b every week. Ribavirin is an oral antiviral drug; patients took the drug every day in pill form.
Muir has received an American Association for the Study of Liver Diseases/Schering-Plough Advanced Hepatology Fellowship. He has also received grant support from Schering-Plough and has served as a paid speaker for Schering-Plough.
News & Media Front Page