News & Media Front Page
Advances in Cataract Surgery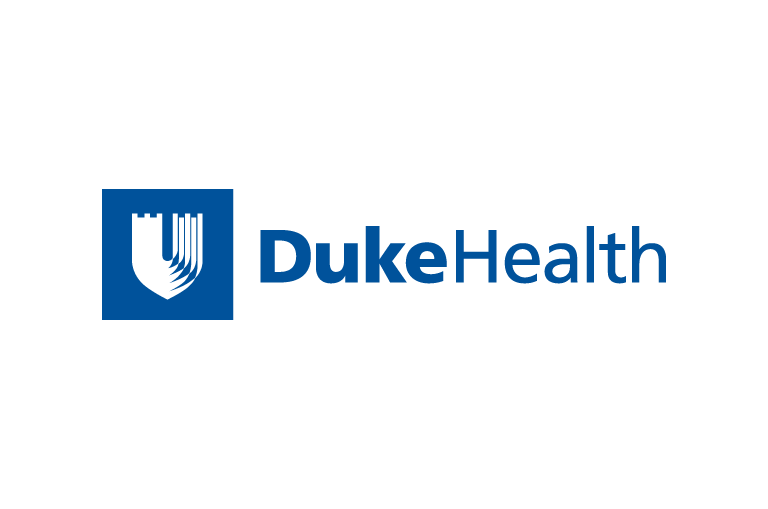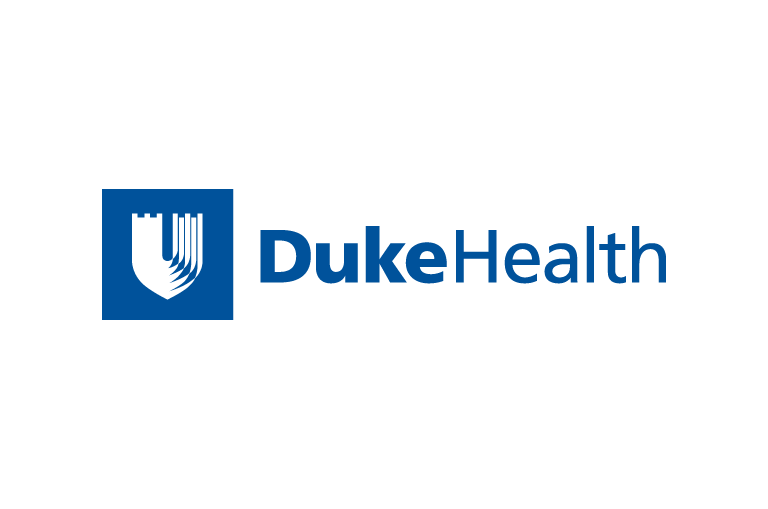 Contact Duke Health News
919-660-1306
If you're over 50 and experiencing vision problems, the
cause may be a cataract. The most common cause of cataracts is
aging as more than half of all Americans develop cataracts by
age 80.
"Cataracts occur when the lens that focuses light in the eye
ages and eventually becomes cloudy," explains Alan Carlson,
M.D., chief of the Corneal and Refractive Surgery Service at
Duke
University Eye Center. "A cataract is not a film over the
eye, but actually develops inside the eye, gradually clouding
the lens behind the pupil."
While aging is the most common cause for cataracts, Carlson
says there are other possible causes.
"These include traumatic injuries to the eye, conditions
that produce inflammation in the eye, certain medications such
as corticosteroid pills and eye drops, and also some systemic
illnesses such as diabetes. In rare cases, patients may even be
born with cataracts," he says.
As for cataract symptoms, Carlson says there are often
telltale warning signs. "Many patients notice a decreasing
ability to drive at night," he says, "They may also notice an
increased problem with glare, bright sunlight and oncoming
headlights. These are the things that people often notice first
when they develop a cataract."
Carlson urges anyone with early symptoms to schedule an eye
exam. A routine eye examination, performed by a qualified
specialist, consists of eight parts, explains Carlson. In
addition to screening for cataracts, the test screens for
glaucoma, macular degeneration and other diseases that affect
the eye.
"We have very specialized equipment that allows us to
examine the front as well as the back of the eye and identify
whether a cataract is present," he says. "Our equipment allows
us to determine what type of cataract is present, how severe it
is and also to some degree to anticipate its rate of future
growth."
If an eye exam indicates a cataract and the problem can't be
corrected with eyeglasses, a specialist can perform an elective
surgical procedure to remove the cataract and replace it with a
tiny intraocular lens implant, adjusted to the patient's vision
needs.
Carlson says new advances and techniques have made cataract
surgery one of the most successful and life-improving surgical
procedures in the United States.
"The procedure itself takes only a few minutes," he says.
"Patients are not put to sleep. The surgical incision is less
than three millimeters in length and does not usually require
any stitches. Patients are discharged after the procedure and
usually return to work and normal activities within a couple of
days.
"Patients are usually very pleasantly surprised, not only
with the recovery of vision but with the actual surgical
procedure itself, how painless it is, how rapidly their vision
recovers and how quickly they are able to return to activities
they couldn't do before the surgery."
News & Media Front Page