Terry McDonnell, DNP, ANCP-BC
Chief Nurse Executive, Duke University Health System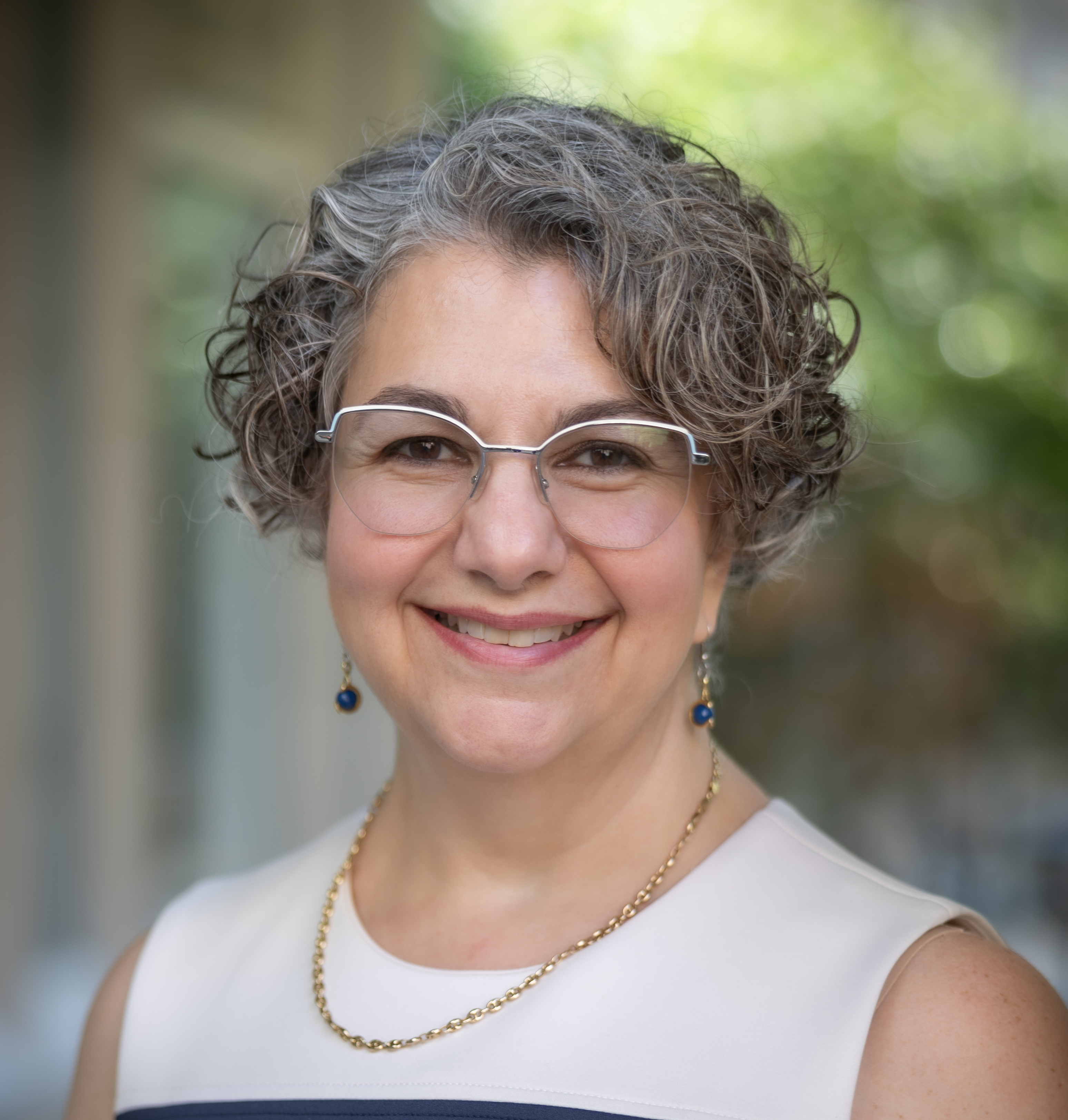 Terry McDonnell, DNP, ACNP-BC serves as System Chief Nursing Executive of Duke University Health System.
In her role, McDonnell will work closely with our entity Chief Nursing Officers and other system leaders to enhance a sense of belonging and purpose throughout our frontline clinical teams, and ensure our patients and their loved ones receive world-class health care with a remarkable experience.
Prior to this role, McDonnell served as the Vice President of Clinical Operations and Chief Nursing Officer of the Fred Hutchinson Cancer Center in Seattle, Washington, where she was responsible for the oversight of clinical and professional staff to ensure the exceptional delivery of patient-centric care. McDonnell is also an acute care-certified, doctoral-level nurse practitioner who specializes in treating patients with gastrointestinal cancers, a Clinical Associate of Medicine at the University of Washington's School of Medicine, and has previously served as a clinical preceptor at Harvard Medical School and the MGH Institute of Health Professions.
McDonnell is an accomplished healthcare leader known for empowering her teams to work toward a shared mission with a focus on collaboration and compassionate patient care. She has a demonstrated track record of attracting, recruiting, and mentoring high-performing leaders and nursing teams, with a focus on strong employee engagement and creating a sense of belonging. McDonnell has also been recognized with several awards, including the National Pancreas Foundation Compassionate Caregiver Award, which honors health care professionals for their dedication to patients and families.
McDonnell received her undergraduate degrees in English and Economics from Boston College. She also holds a Master's in Acute Care Nursing and a Doctorate of Nursing Practice in Administration from the MGH Institute of Health Professions.