Chief Medical Officer, Duke Raleigh Hospital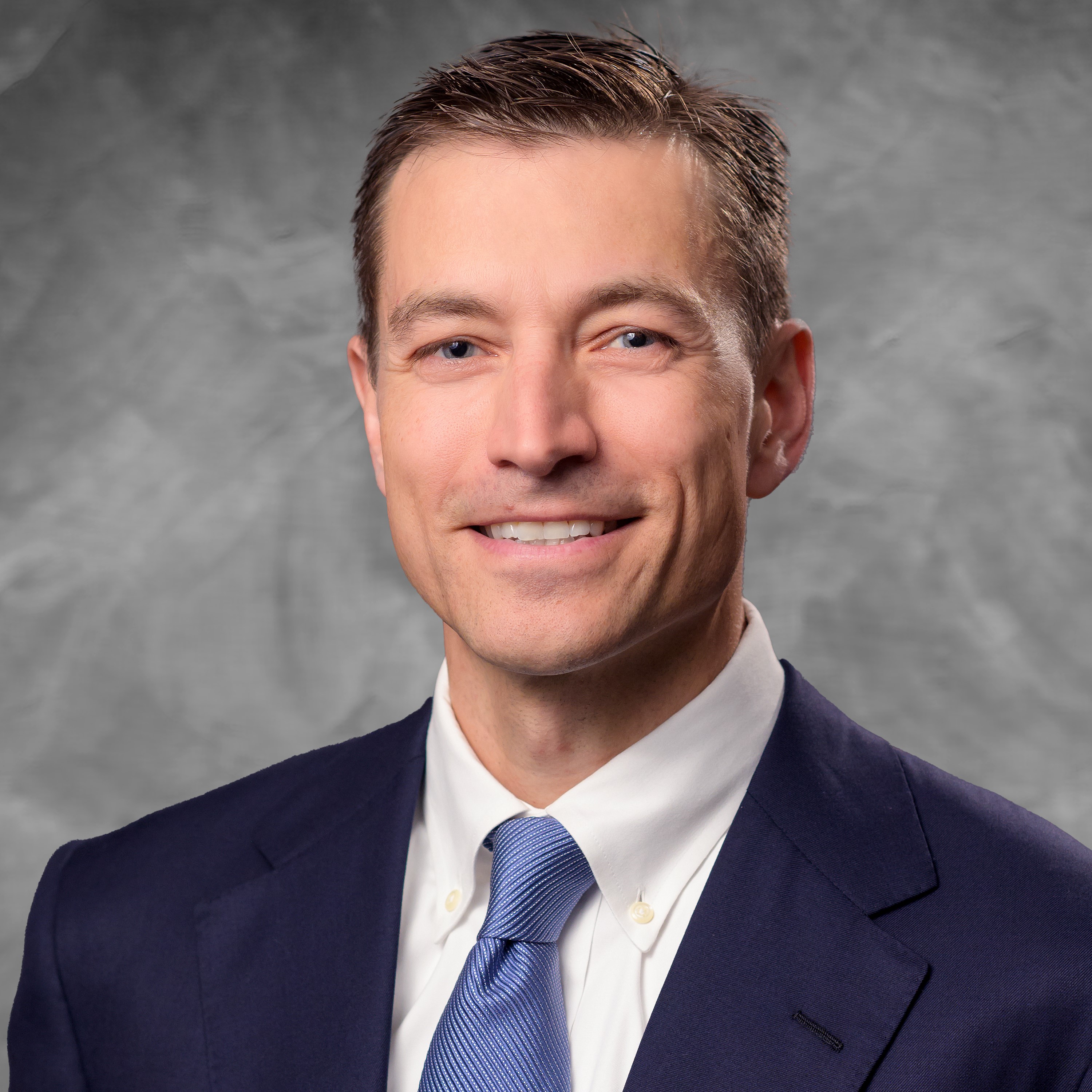 Dr. Ted Boyse, MD, is the Chief Medical Officer for Duke Raleigh Hospital. He was appointed as chief in July, 2022. Prior to this, Dr. Boyse served as Associate Chief Medical Officer for one year.
Over the past 18 years, Dr. Boyse has made important and varied contributions to Duke Health System. He has held multiple leadership roles at Duke Raleigh Hospital, including eleven years as part of the hospital's medical executive committee, holding the roles of department chair, president elect, and president.
Dr. Boyse is known and recognized for his commitment to valuing and developing people while creating effective care environments through process improvements. He brings unique insight into how Duke Raleigh can best grow and support its medical staff, expand services, and further Duke Health's commitment to delivering the best patient care.
Dr. Boyse earned his medical degree from Vanderbilt University School of Medicine in Nashville, completed his Radiology Residency at the University of Michigan and his Musculoskeletal Radiology Fellowship at the Mallinckrodt Institute of Radiology in St. Louis.