Associate Vice President, DUHS Clinical Labs and Vice Chair of Clinical Pathology, Department of Pathology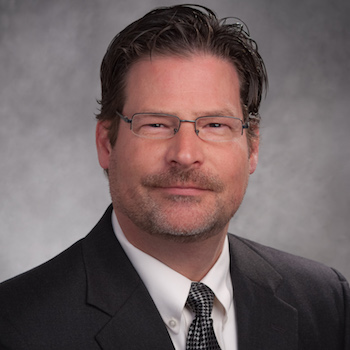 Mike Datto, MD, PhD is an AP/CP/MGP board-certified pathologist, vice chair of clinical pathology for the department of pathology at Duke University and the medical director and associate vice president for Duke University Health System Clinical Laboratories. In his role as associate vice president, Datto is responsible for maintaining the standards of the College of American Pathologists and CLIA/CMS within all clinical laboratories at Duke. 
Specifically, Datto oversees clinical testing; develops quality management systems and proficiency testing programs; provides consultation with ordering physicians; develops strategic plans in line with patient, physician and health system leadership needs; coordinates research and development; ensures adequate and appropriately trained personnel; and provides profession interpretation for molecular diagnostic testing including the wide range of PCR, quantitative PCR, sequencing, NGS and FISH based tests for inherited genetic diseases, hematologic malignancies, solid tumors and infectious diseases.
In the past, Datto worked in the Lab of Xiao-Fan Wang, defining the mechanisms by which transforming growth factor beta exerts its cellular actions in health and disease. Following the completion of medical school, Datto trained as a resident in pathology at Duke. He has been on faculty in the department of pathology ever since.
Outside of Duke, Datto has served on many national committees as a leader in laboratory medicine, including service to the College of American Pathologists as the Chair of the Accreditation Committee, and overseeing the accreditation decisions for all CAP accredited laboratories.
Datto received a BA from Johns Hopkins University in Biology. He went on to receive his MD and PhD from Duke University as part of the Medical Scientists Training Program.