Chief Human Resources Officer, Duke Raleigh Hospital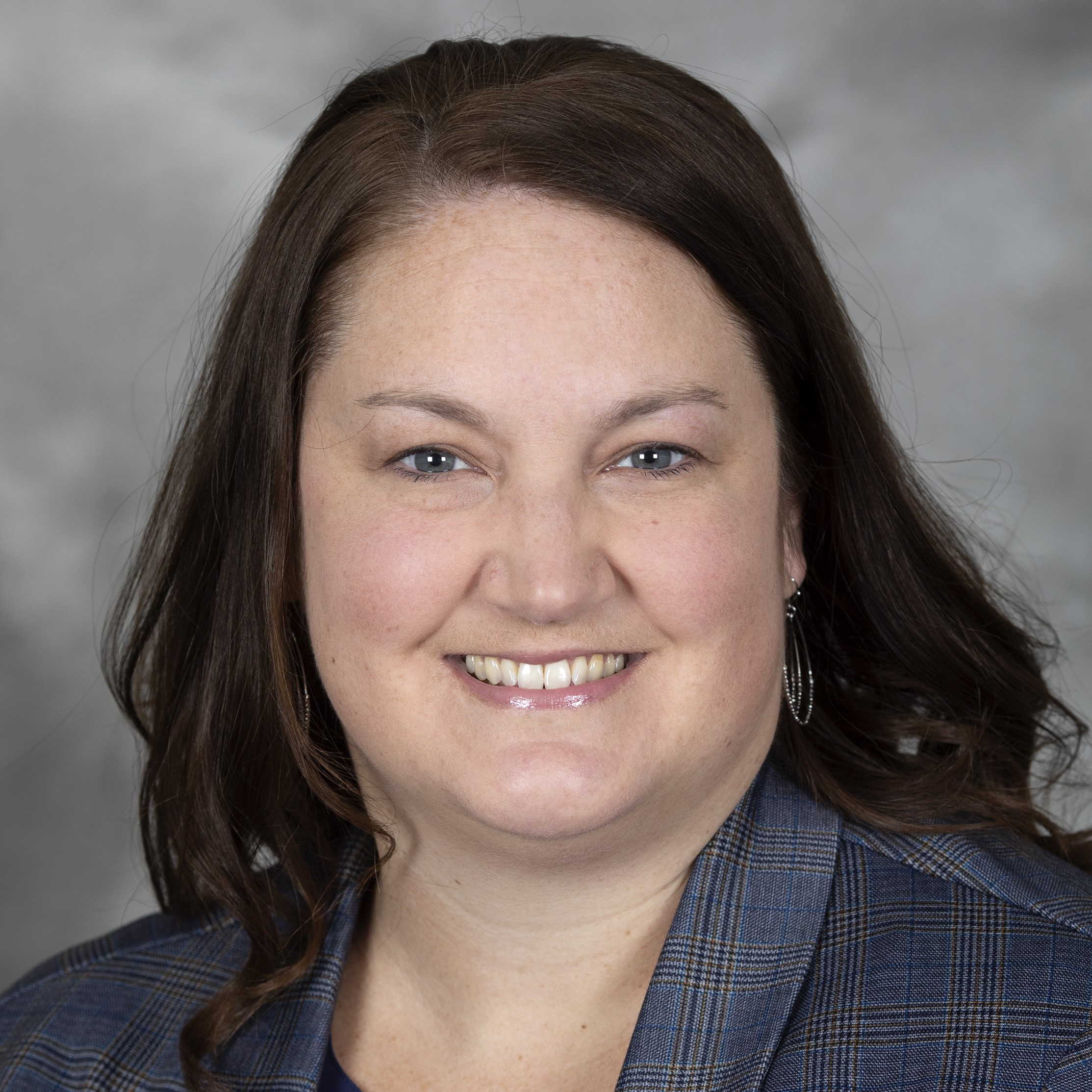 Megan Haymaker joined Duke Raleigh Hospital as Chief Human Resources Officer in August, 2022. Haymaker brings more than 15 years of healthcare experience to the team, and comes to us from Indiana University (IU) Health, where she most recently served as Vice President of Human Resources, East Central Region.
In her role, Haymaker held responsibility for 3 hospitals and 3,000 team members, as well as an employee physician group. Some significant successes under her leadership include leading member engagement and retention, and diversity and inclusion initiatives. Her region was recognized as 2022 LGBTQ+ Healthcare Equality Leader by the Human Rights Campaign Foundation, and also expanded diversity recruitment efforts to include international nurses, Afghan refugees, and intentional outreach to universities and community organizations.
Haymaker has led organizational projects and participated in key strategic initiatives, including serving as an HR lead for the IU Health system COVID-19 response, as well as previous leadership experience in talent acquisition and compensation.
Haymaker is a tremendous asset to the Duke Raleigh Hospital team, and is passionate about growing our teams, and nurturing the professional development of our staff.