Chief Human Resources Officer, Duke Regional Hospital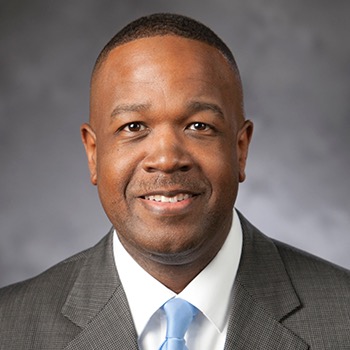 Dexter Nolley, MEd, SPHR, is Chief Human Resources Officer of Duke Regional Hospital, a position he has held since 2014. 
Nolley has more than 20 years of experience in human resources, including employee relations, mediation, performance management, team building, and training and development. He joined Duke Staff and Labor Relations in 2000 and most recently was Divisional Chief Human Resources Officer for Duke Primary Care.
Nolley holds a bachelor of arts degree in communication from Mercer University and a master of education in counseling degree from Georgia Southern University; he is also a member of the Society for Human Resources Management.