Christopher Plowe, MD, MPH, FASTMH
Director, Duke Global Health Institute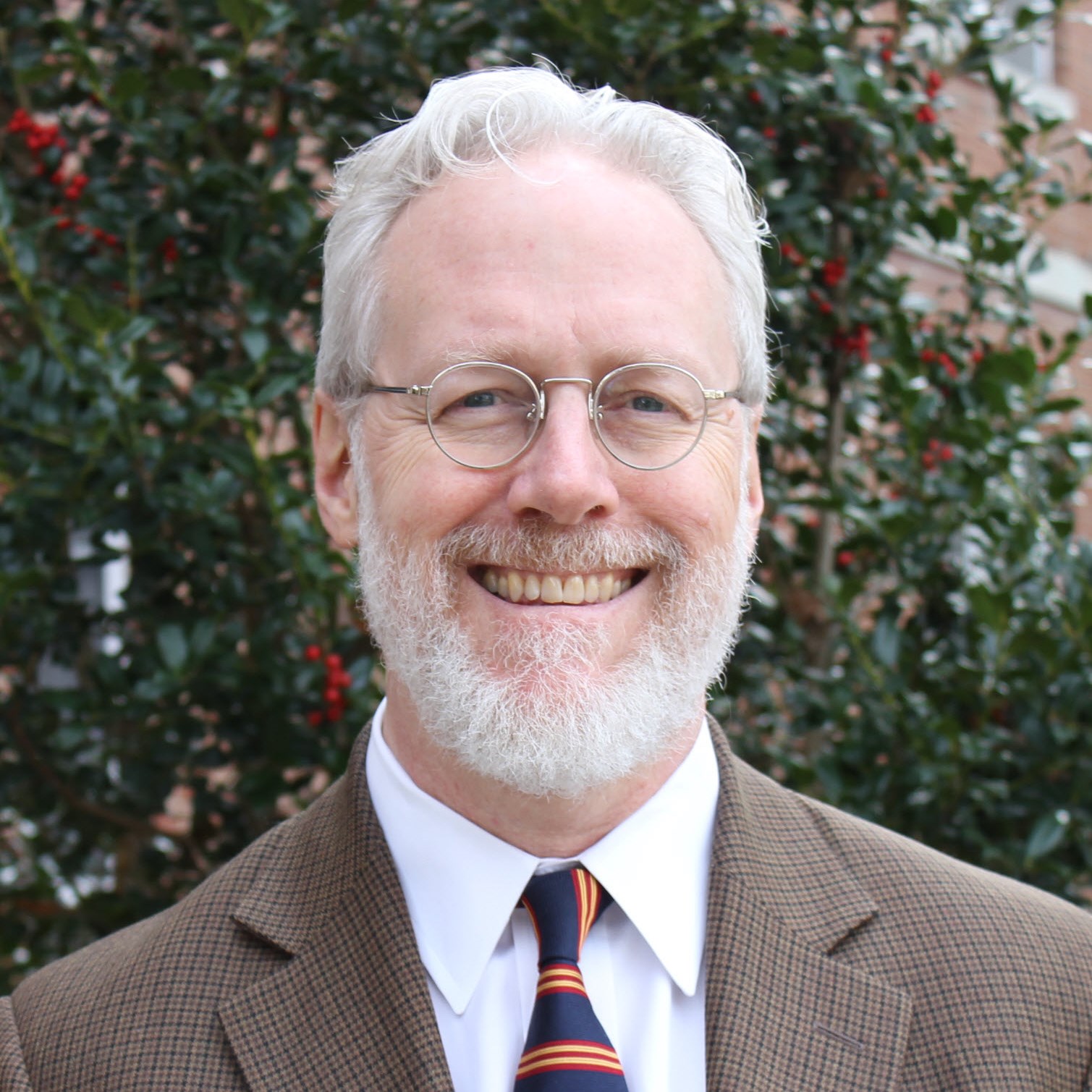 Christopher Plowe is an acclaimed scientist and malariologist recognized internationally for his groundbreaking work on the molecular epidemiology of drug-resistant and "vaccine-resistant" malaria.
Prior to coming to DGHI in 2018, Dr. Plowe was the Frank M. Calia, MD Professor of Medicine and founding director of the Institute for Global Health at the University of Maryland. His malaria research group at the University of Maryland oversaw research in Africa, where he helped establish field research sites in Mali and Malawi, and in Asia, where he is a frequent traveler to new field sites in Myanmar.
While much of today's research on malaria focuses on developing new drugs or vaccines that might save lives in the future, Dr. Plowe's strategy aims to save lives right now by developing new tools to help countries eliminate malaria. His team is using molecular and genomics approaches to track the emergence and spread of drug resistance and to map the "silent reservoir" of malaria parasites responsible for transmission of new infections. He is also working to develop a vaccine that will be effective against genetically diverse malaria parasites that have shown the ability to escape the effects of first generation malaria vaccines.
Dr. Plowe received his MD degree from Cornell University Medical College and his MPH at the Columbia University School of Public Health. He completed his residency at St. Luke's Hospital in and his clinical infectious diseases fellowship at the Johns Hopkins School of Medicine.