News & Media Front Page
White Blood Cell Booster May Help Cancer Patients Avoid Deadly Complications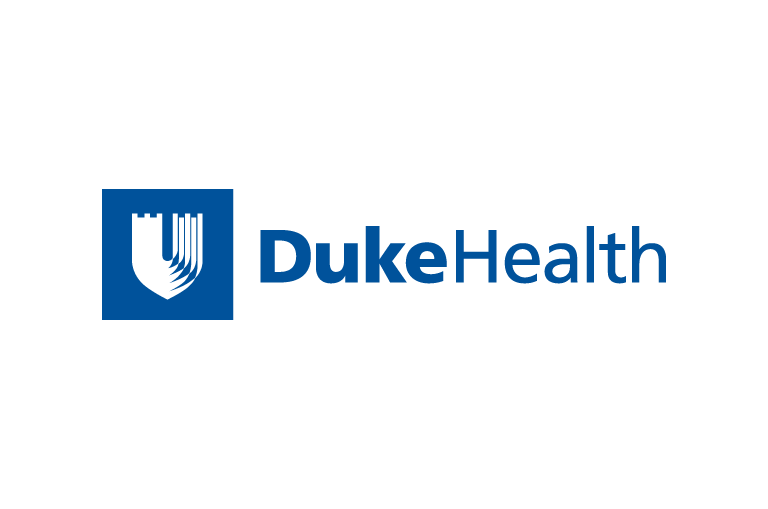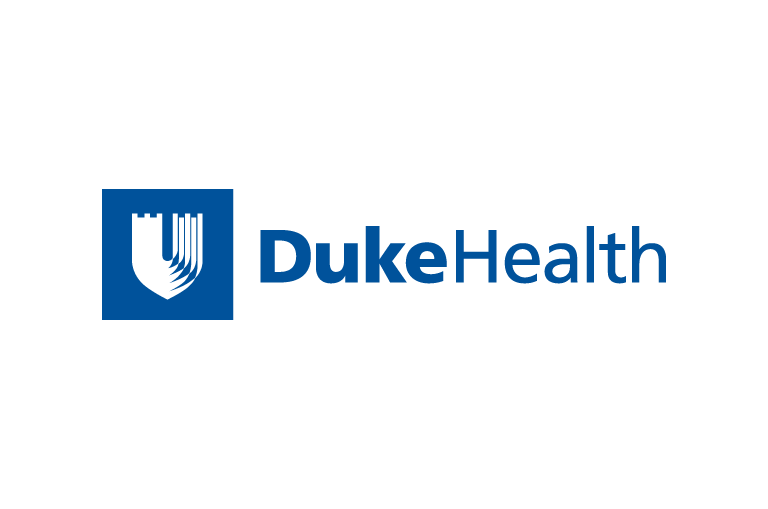 Contact Duke Health News
919-660-1306
DURHAM, N.C. -- Cancer patients who receive a drug that stimulates the growth of infection-fighting white blood cells may be significantly less likely to die from a chemotherapy-related complication characterized by fever and low white blood cell levels, according to a multi-institutional study led by researchers from the University of Rochester School of Medicine and Dentistry and the Duke Comprehensive Cancer Center.
"Chemotherapy drugs target cancer cells, but they can affect healthy cells as well, including infection-fighting white blood cells," said Nicole M. Kuderer, M.D., a hematology-oncology fellow at Duke and lead author on the publication. "When patients' white blood cell counts drop too low, they are at risk for dangerous infections that can cause death."
Often, chemotherapy must be delayed, reduced in strength or halted when a patient's white blood cell count is too low, potentially leading to poorer outcomes, she added.
"Patients taking a drug known as granulocyte colony-stimulating factor early in their chemotherapy were about half as likely to develop dangerously low white blood cell counts with fever, and half as likely to die from infection," Kuderer said. "This study represents an important part of the effort to better treat this common complication in cancer patients receiving chemotherapy."
The researchers published their findings in the July 20, 2007 issue of the Journal of Clinical Oncology. The work was part of research being conducted by the Awareness of Neutropenia in Chemotherapy (ANC) Study Group, a multi-institution, university-based network of investigators whose work is unrestrictedly funded by Amgen, the maker of a commonly utilized white blood cell booster that goes by the names Neupogen and Neulasta. Kuderer also receives funding from the National Institutes of Health.
This study compiled the results of 17 trials involving more than 3,000 patients receiving chemotherapy of varying intensity to treat several different types of cancers. The researchers found that nearly 40 percent of the patients who did not receive the white blood cell booster early in treatment developed the fever and low white blood cell levels called febrile neutropenia, compared to only 22 percent of the patients who took the drug in conjunction with their chemotherapy, Kuderer said.
While white blood cell boosters were known to help patients receiving very intense doses of chemotherapy, this study showed that the drugs are also a benefit to cancer patients receiving more common chemotherapy doses, Kuderer said.
Recently revised American Society of Clinical Oncology (ASCO) and National Comprehensive Cancer Center Network (NCCN) guidelines for the use of drugs such as Neulasta and Neupogen align with the conclusions reached by this study.
"The new guidelines recommend using these types of drugs when at-risk patients begin chemotherapy, rather than waiting for complications to develop," said Jeffrey Crawford, M.D., chief of the division of medical oncology at Duke and one of the study's investigators. "The new recommendations also suggest that we need better methods to identify patients who are at higher risk of developing febrile neutropenia, and future studies will be aimed at doing just that."
White blood cell boosters can have side effects, including bone pain, which need to be reviewed and discussed with each patient, Crawford said.
Other investigators on the study include Gary Lyman of Duke and David Dale of the University of Washington.
News & Media Front Page