News & Media Front Page
Washington, Caron inducted into American Academy of Arts and Sciences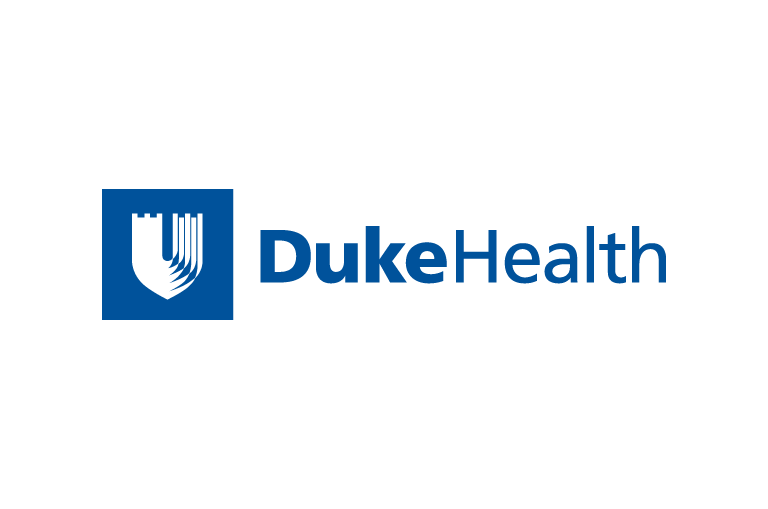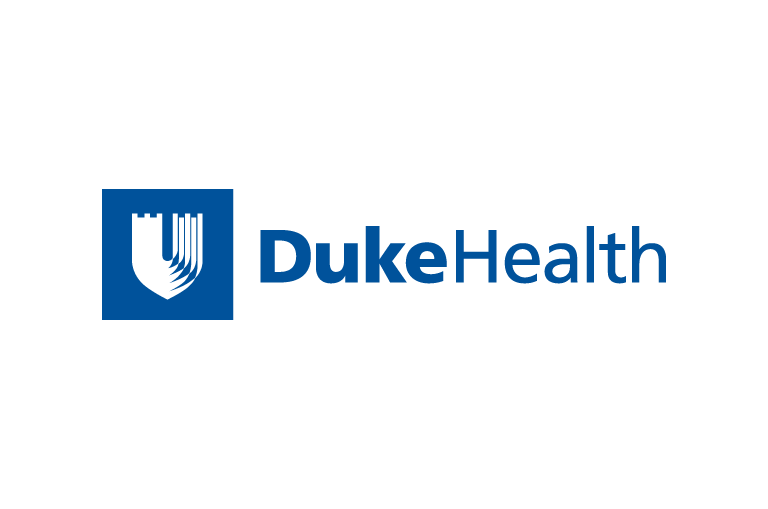 DURHAM, N.C. -- Two members of the Duke community have been inducted as members of the American Academy of Arts and Sciences, one of the nation's oldest learned societies and independent policy research centers.
This year's class of 147 new inductees included A. Eugene Washington, M.D., chancellor for health affairs at Duke University and president of Duke University Health System, and Marc G. Caron, Ph.D., James B. Duke Professor in the Department of Cell Biology.
A respected clinical investigator and health policy scholar, Washington has been a national leader in assessing medical technologies, developing clinical practice guidelines and establishing disease prevention policies, particularly for women's health. 
Over the past 25 years, Washington has held academic leadership positions and senior executive posts with increasing levels of responsibility in three prominent academic health systems. During this period, he has also been actively engaged in educating students, residents, postdoctoral fellows and faculty, practiced medicine, and maintained a productive research program. And he has played a role in shaping national health policy and health care practice.
Washington arrived at Duke in April to serve as chancellor for health affairs at Duke University and president and CEO of the Duke University Health System. Previously, he served from 2010 to 2015 as vice chancellor of health sciences, dean of the David Geffen School of Medicine at the University of California, Los Angeles (UCLA), and CEO of the UCLA Health System. He was also a distinguished professor of gynecology and health policy at UCLA.
Before UCLA, Washington worked at his alma mater, the University of California, San Francisco, where he took on positions of increasing responsibility, including serving as executive vice chancellor and provost from 2004 to 2010.
Caron, a professor of cell biology, medicine and neurobiology and a member of the Duke Cancer Institute and the Duke Institute for Brain Sciences, studies a large family of proteins, the G protein coupled receptors. These receptors mediate the actions of hormones and key neurotransmitters in the central nervous system that regulate motor control, cognition, emotion and reward -- dopamine, serotonin, norepinephrine, and others. By studying the mechanisms of action and regulation of these neurotransmitters at the cellular level and in genetically engineered animal models, Caron seeks potential treatment mechanisms for neurological and psychiatric disorders, including Parkinson's disease, schizophrenia and depression.
Founded in 1780, the American Academy of Arts and Sciences convenes leaders from the academic, business, and government sectors to respond to the challenges facing the nation and the world. It includes more than 4,600 fellows and 600 foreign honorary members.
Members of the 2015 class include winners of the Nobel Prize, the Wolf Prize, the Pulitzer Prize, the National Medal of Arts, the National Humanities Medal, and the National Book Award; a knighthood in the French Legion of Honor; MacArthur, Guggenheim, and Fulbright Fellowships; and Academy, Emmy, Grammy, Screen Actors Guild, and Tony Awards.
News & Media Front Page