News & Media Front Page
Warm Weather Exercise Tips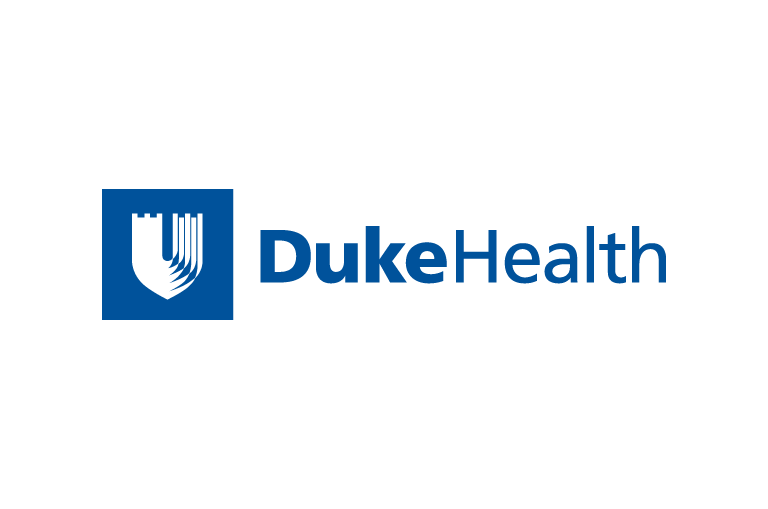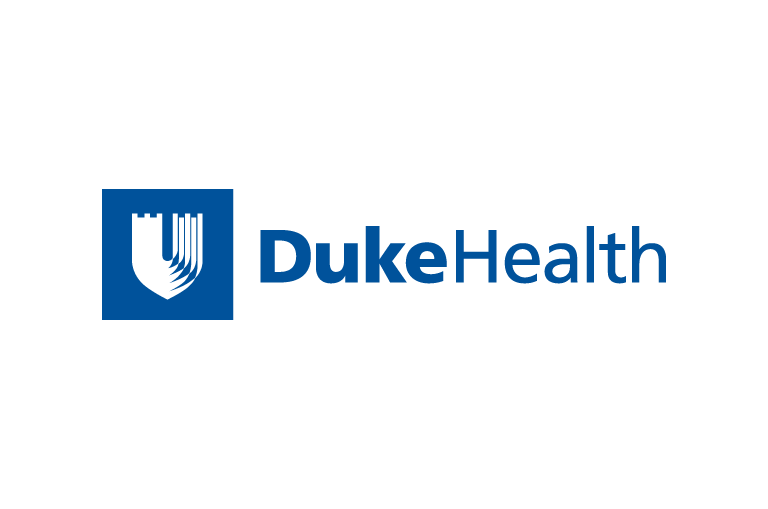 Contact Duke Health News
919-660-1306
DURHAM, N.C. -- As the temperature and humidity rise,
outdoor exercise can potentially be hazardous. This means it's
time for runners and other outdoor exercisers, to adjust their
exercise program to hot-weather conditions.
Shan James, an exercise physiologist and program coordinator
at the Duke Center for
Living at Duke University Medical Center, advises people to
shift their exercise time to periods of the day when the sun is
not at its peak, such as early morning or evening. She also
recommends loose clothing, along with a protective hat or
sunscreen.
James cautions exercisers to pay close attention to the
body's heat-related warning signs.
"When it comes to signs and symptoms, you want to watch out
for increased fatigue, dizziness, headaches and cramps," she
says, "and if you notice you're starting to become thirsty,
that's usually a delayed response, so you really need to make
sure you hydrate yourself."
Shan recommends hydrating before, during and after exercise,
but what about sports drinks?
"There are some benefits to the sports drinks," Shan says,
"but unless you're sweating in the sun for hours and need to
replenish nutrients like sodium and potassium, you won't need
them. For the regular everyday exerciser, water's really the
best thing. The sugars that are in the sports drinks can cause
some cramping in the stomach. Pure, plain, normal water is the
best thing to drink."
News & Media Front Page