News & Media Front Page
Vann Bennett Elected to AAAS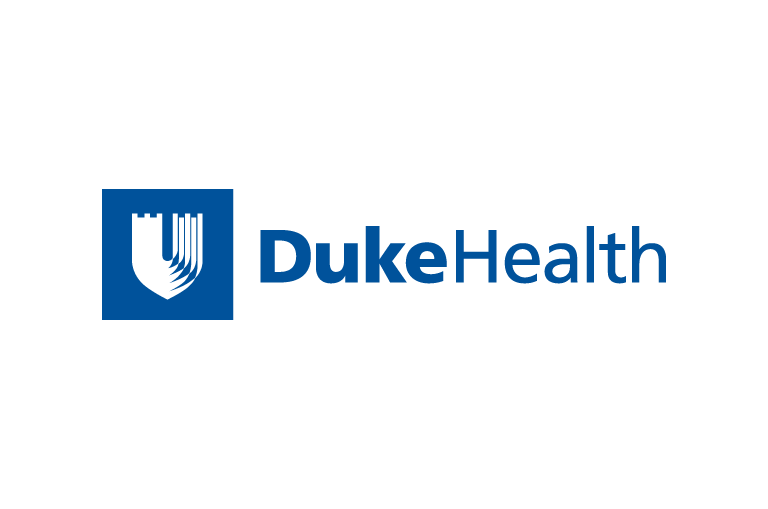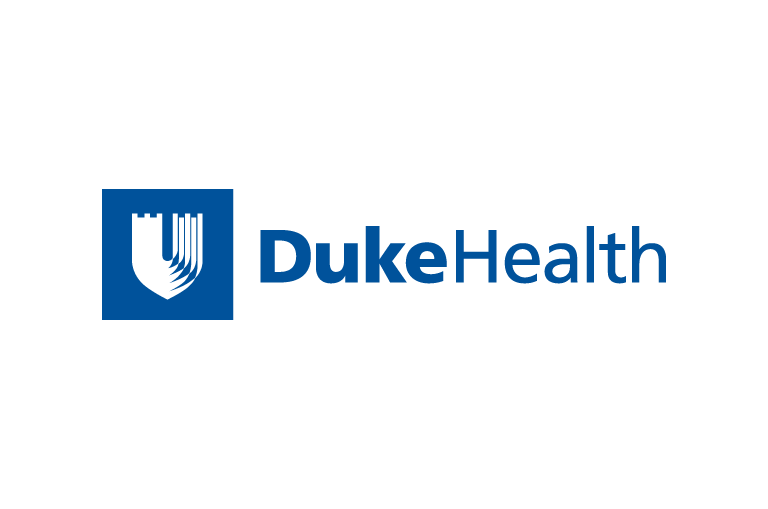 Contact Duke Health News
919-660-1306
Vann Bennett, James B. Duke Professor of Cell Biology at the Duke University Medical Center, is among those being inducted into the American Academy of Arts and Sciences 229th class of new members on Saturday, Oct. 10.
The program celebrates pioneering research and scholarship, artistic achievement, and exemplary service to society. The ceremony will also include actor James Earl Jones and singer-songwriter Emmylou Harris reading from the letters of John and Abigail Adams.
Bennett, who is also an investigator with the Howard Hughes Medical Institute, studies the biochemistry of spectrin-based membrane skeleton and other membrane skeletal proteins.
Founded in 1780, the American Academy of Arts and Sciences is an independent policy research center that conducts multidisciplinary studies of complex and emerging problems.
Current Academy research focuses on science and technology policy, global security, social policy, the humanities and culture, and education.
The 212 new Fellows and 19 Foreign Honorary Members are leaders in research, scholarship, business, the arts, and public affairs. This year's group includes Nobel laureates and recipients of the Pulitzer and Pritzker prizes, MacArthur Fellowships, Academy, Grammy, and Tony awards, and the National Medal of Arts.
Among this year's inductees are geochemist Stein Bjørnar Jacobsen, who used radioisotopes to date the formation of the Earth's core; U.S. Court of Appeals Judge J. Harvie Wilkinson III; authors Gish Jen, Jamaica Kincaid, and James Salter; Civil War historian James McPherson; green technology investor and Kleiner Perkins Caufield & Byers Partner John Doerr; and Exelon Corporation CEO John Rowe.
A complete list of new members is available on the Academy Web site.
News & Media Front Page