News & Media Front Page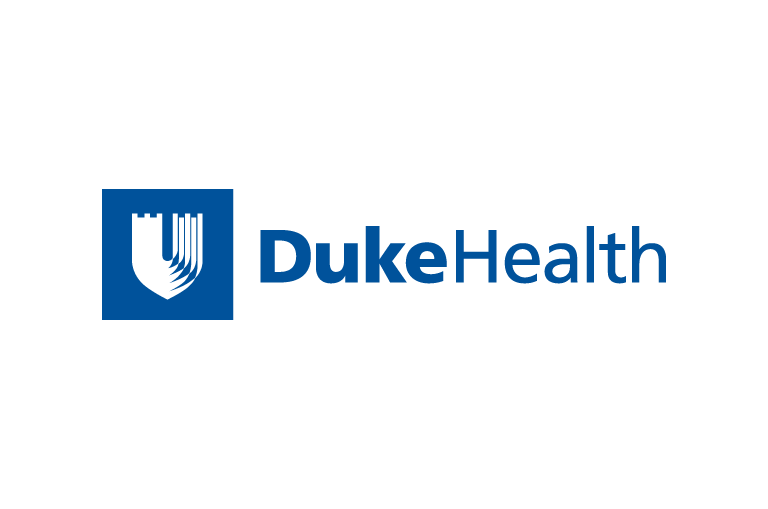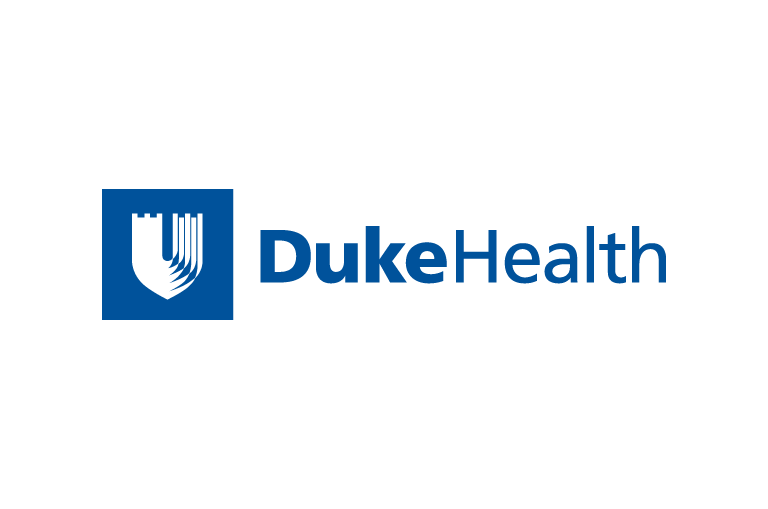 Contact Duke Health News
919-660-1306
Thanks to the ongoing efforts of the flu task force, Duke University
Health System has been able to obtain more influenza vaccine from a
variety of sources. This means that clinics are receiving more vaccine
to give to patients who meet the Centers for Disease Control (CDC)
definition of "high risk." So far, DUHS has vaccinated an estimated
15,000 people.
Duke Clinics will begin to offer Flu-mist the week of December
13th 2004. Flu-mist is a weakened, live vaccine that is administered
through the nose and can be given to healthy persons ONLY between the
ages of 5- 49 years of age. Flu mist is an option for healthy people
who live with or take care of people at high risk of complications from
influenza, such as household contacts of infants under six months old,
elderly people, and people with chronic medical conditions.
Patients who are pregnant or who have asthma will not be able
to receive the Flu-mist vaccine. Flu-mist should be used with caution
in patients with other chronic medical illnesses.
If you would like to schedule an appointment to get Flu-Mist and are a
patient of the PDC's General Internal Medicine (DGIM) or Pediatric
(Duke Pediatrics) practice, please call 620-5333 and an appointment
coordinator will help you schedule an appointment at one of the three
clinics: Roxboro Road, Pickett Road, or Southpoint.
You may also obtain the Flu-Mist vaccine from Duke Urgent Care at 1901
Hillandale Road. You may call 383-4355 to request an appointment or
simply walk in. The preferred hours for Flu-Mist administration are 9
a.m. - 4 p.m., Monday through Friday.
News & Media Front Page