News & Media Front Page
Vaccine Development Sparks Debate on Changes to Cervical Cancer Screening Guidelines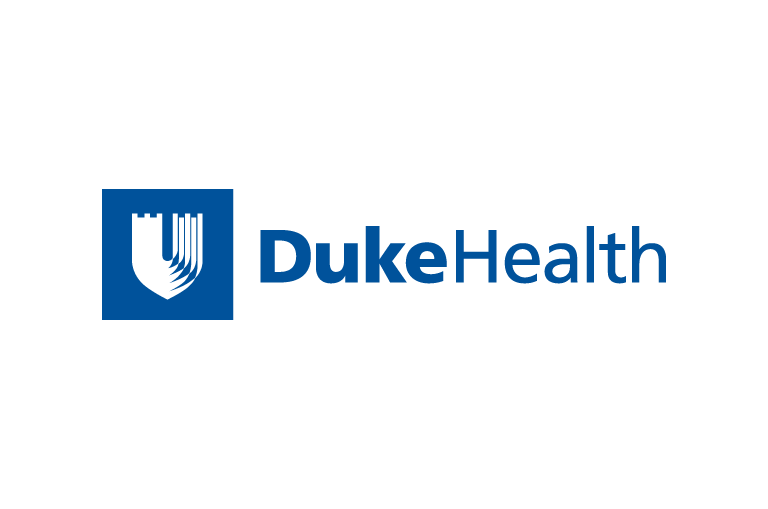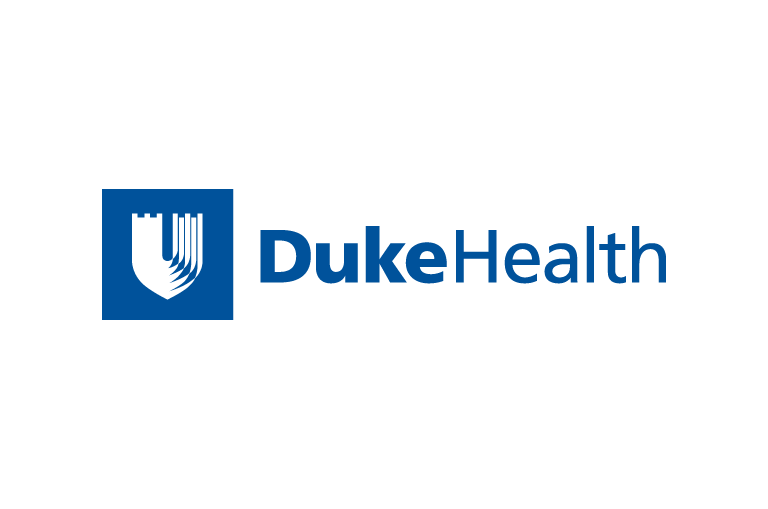 Contact Duke Health News
919-660-1306
Durham, N.C.—While vaccines for cervical cancer that appear to be clinically useful remain in clinical trials, an analysis by Duke University Medical Center researchers concludes that while such a vaccine could delay the need for an initial Pap test it would not eliminate the need for screening.
The researchers published their assessment of cost-effectiveness of different strategies in an article in the August 13, 2003, issue of the Journal of the American Medical Association (JAMA).
"We do not have a vaccine on the market yet, and there are many unknowns about the vaccines' efficacy and duration, but the questions about how these vaccines might change a woman's screening program are topics we can explore and debate now," said Shalini Kulasingam, Ph.D., lead author and research associate in the department of obstetrics and gynecology, Duke University Medical Center. Kulasingam is also a senior fellow at Duke's Center for Clinical Health Policy Research.
In the November 21, 2002, issue of the New England Journal of Medicine, researchers announced that a vaccine for a cancer-causing type of human papillomavirus (HPV) showed promising results. "High-risk" HPV types, which are sexually transmitted, are associated with the development of cervical cancer. In the United States this year, the American Cancer Society estimates there will be about 12,200 cases of invasive cervical cancer diagnosed and approximately 4,100 women will die from the disease.
"There are many high-risk types of HPV," said Kulasingam. "The vaccines in development target the most common types that cause cervical cancer, but they do not protect against all high-risk types. Screening will still be needed even after an effective vaccine is commercially available, but then will it be cost-effective to leave our current screening policy recommendations unchanged?"
The Pap smear currently is the screening method used to monitor for cervical cancer. Recommendations by the American Cancer Society call for women under the age of 30 begin screening three years after first sexual intercourse or by age 21, whichever comes first, and follow up with yearly Pap smears, or every two years if liquid cytology is used. Women over the age of 30 may go longer between tests if they have had normal results.
In the JAMA study, Duke researchers used a mathematical model to estimate the lifetime costs and life expectancy of three screening strategies:
-- vaccination only
--conventional screening only, and
-- vaccination followed by screening.
In the two screening strategies, intervals of one, two and five years, with starting ages of 18, 22, 24 and 30 years, were compared.
In the two strategies that modeled vaccination, 12-year-old girls were given the vaccine once. Since the vaccine protects women from HPV infection and does not treat women once they are infected, it was important that the model reflect vaccination before onset of sexual activity.
The most attractive combination to the researchers was the strategy of vaccination combined with biennial screening beginning at age 24. This combination was cost-effective and effectively reduced cancer incidence and mortality. Other combinations were either too costly because of screening costs, or resulted in higher cancer incidence and mortality.
"All of our analyses are dependent on the vaccine's efficacy during ages of peak HPV incidence," said Evan Myers, M.D., senior author on the paper and chief of the division of clinical and epidemiological research in the department of obstetrics and gynecology at Duke. "We also need long-term data to understand when is the best age to administer the vaccine, how long the vaccine will last and its level of protection over time. These questions need to be addressed in future research."
The study was funded by a grant from Merck Research Laboratories. Myers has served as a consultant for Merck on issues related to the design and conduct of clinical trials of an HPV vaccine. Neither Myers nor Kulasingam owns equity in Merck or affiliated companies.
News & Media Front Page