News & Media Front Page
Use of Proven Heart Medicines Improves, But Not Enough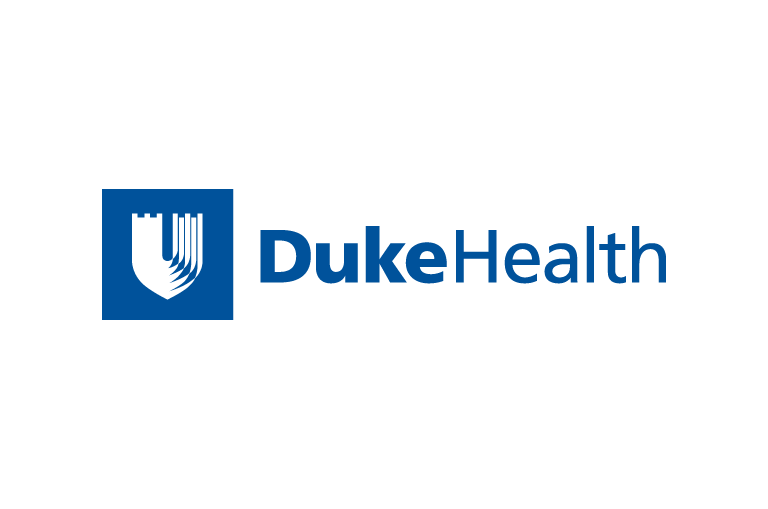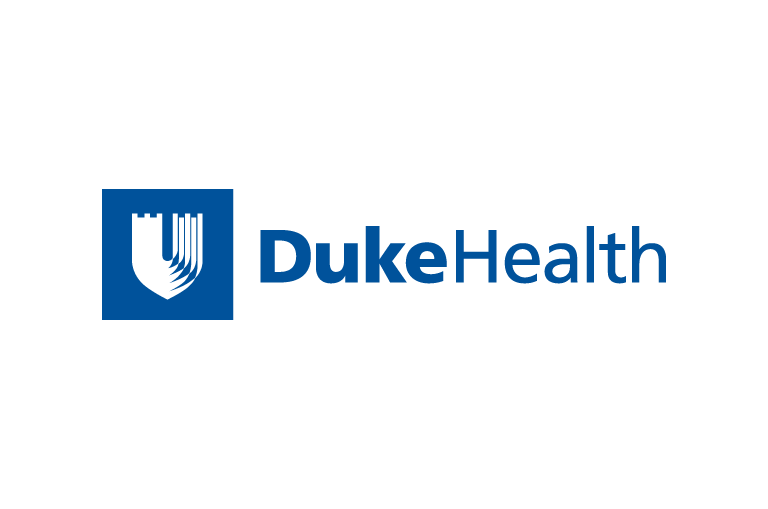 Contact Duke Health News
919-660-1306
DURHAM, N.C. — While the use of medicines proven to save
the lives of heart patients has shown steady improvement,
investigators at the Duke
Clinical Research Institute have determined that there is
still much need for better physician prescribing of, and
patient adherence to, life-saving medicines, particularly
continued long-term use of these medicines.
The researchers said that for the most part, physicians and
health care providers appear to be doing a reasonably good job
of prescribing the appropriate medications to their heart
patients at discharge from the hospital. However, the next
major challenge is to better understand the factors that
influence how consistently heart patients will continue to take
their medicines, the researchers said.
The most glaring example highlighted by the researchers is
aspirin, which was consistently used by only 71 percent of
patients in their study.
"It is eye-opening to be reminded how much work we still
have to do when in this day and age, only seventy-one percent
of heart patients are taking aspirin," said Duke cardiologist
Kristin Newby, M.D., lead author of a study whose results were
published online Jan. 9, 2006, in the journal Circulation. "For
a drug that is well-understood, inexpensive, easily available
and fairly well-tolerated, we should see rates in the upper 90
percent.
"We also found that other drugs that have been proven to
save lives are even less consistently used than aspirin, such
as beta-blockers, cholesterol-lowering drugs and ACE
inhibitors," Newby said. "Our analysis showed that consistent
use of these medicines could lead to significant reductions in
risk for patients with coronary artery disease."
Specifically, the researchers found that patients who were
consistent in their use of aspirin saw a 42 percent reduction
in risk of death, while beta-blocker use led to a 37 percent
reduction and lipid-lowering medicines led to a 48 percent
reduction. Patients who took all three saw a 33 percent
reduction. Among a subgroup of the analysis, those with heart
failure, consistent use of ACE inhibitors led to a 25 percent
risk reduction.
For their analysis, the team used the Duke Databank for
Cardiovascular Disease, which has collected detailed clinical
information on its cardiac catheterization patients since 1969.
Each Duke patient with coronary artery disease is contacted at
least once a year following discharge from the hospital. Since
1995, medication use also has been collected.
In the period 1995 to 2002, the team identified 31,750
patients with documented coronary artery disease. That group
was divided into those that did not have heart failure (71
percent) and those that did (29 percent).
"Among all the patients, the proportion of patients taking
each agent and combinations of agents increased over the time
of the study, with the peak for each occurring in 2002," Newby
said. About 83 percent of patients reported taking aspirin, 61
percent beta-blockers, 63 percent lipid lowering drugs and 39
percent for all three together.
"However, when we looked at those patients who were taking
the medications consistently, only seventy-one percent were
taking aspirin," Newby said. "Only forty-six percent were
consistent in their use of beta blockers, forty-three percent
for lipid lowering drugs and twenty-one percent for all
three."
For heart failure patients, use of ACE inhibitors peaked at
51 percent in 2002, with a 39 percent consistent usage rate,
she said.
Paradoxically, the team found that those patients who would
benefit the most from the consistent use of these medication
were the least likely to be taking them.
"Those patients with heart failure, who were older, or who
had other diseases had the worst overall consistent use," Newby
said. "There are still doctors who are reluctant to prescribe
these drugs to their sickest patients, maybe not realizing that
potential side effects are far outweighed by the benefits. This
represents a gap in our understanding – why is it that health
care providers appear to fear treating these patients as
aggressively as other patients?"
Newby's analysis is part of the Centers for Education and Research on
Therapeutics (CERTs) demonstration program, a national
initiative to conduct research and provide education that
advances the optimal use of therapeutics, including drugs,
medical devices, and biological products. The program, which
consists of seven centers and a coordinating center, is
administered as a cooperative agreement by the Agency for
Healthcare Research and Quality (AHRQ), in consultation with
the U.S. Food and Drug Administration (FDA). Duke is the
research center for cardiovascular therapeutics, and also
serves as the coordinating center for the national CERTs
program.
"We as physicians have spent a great deal of time studying
how best to treat our patients while in the hospital, so now we
need to focus on better understanding the barriers to improved
compliance outside of acute medical settings," Newby said.
"This will be a much more difficult problem, since it involves
so many different factors."
The Duke CERTs team is currently organizing a randomized
clinical trial designed to better understand one facet of this
complex problem. The team plans to work with community
pharmacists to see if better communication between patients and
health care providers, including the community pharmacist can
lead to improved long-term adherence.
The American Heart Association estimates that 13.2 million
Americans have a history of coronary artery disease and
therefore are at risk of a new or recurrent cardiac event.
Other members of the Duke team were Nancy Allen LaPointe,
Pharm.D., Anita Chen, Judith Kramer, M.D., Bradley Hammill,
Elizabeth DeLong, Ph.D., Lawrence Muhlbaier, Ph.D., and Robert
Califf, M.D.
News & Media Front Page