News & Media Front Page
U.S. Heart Patients Receive More Transfusions than International Patients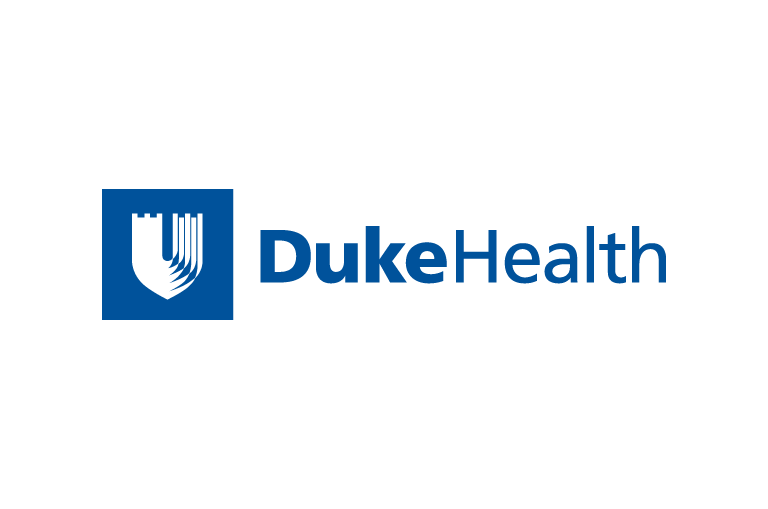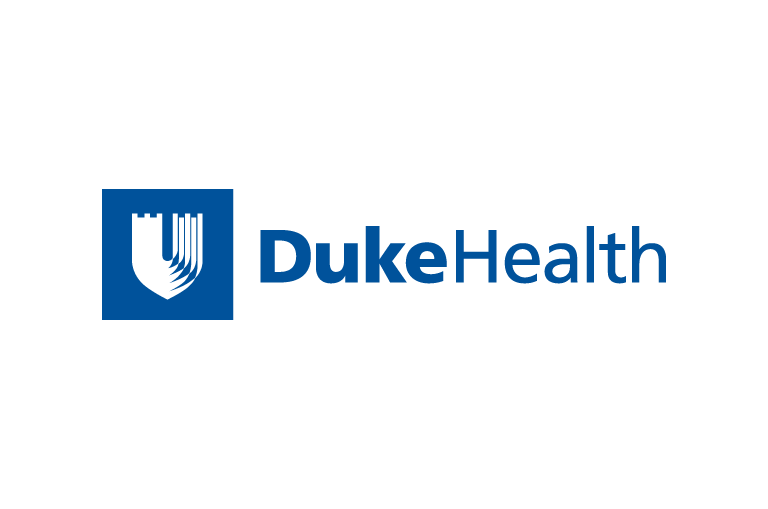 Contact Duke Health News
919-660-1306
DURHAM, N.C. -- American physicians may be too liberal in their use of blood transfusions, suggests a study by Duke Clinical Research Institute (DCRI) cardiologists. In an analysis of some 24,000 patient records, the researchers found that Americans rushed to the hospital with heart attack symptoms have significantly higher rates of bleeding and transfusions after treatment than similar patients throughout the world.
The researchers counsel physicians to be cautious against initiating transfusing, given their risks, and to take into account patients' capability for increasing blood counts without transfusions.
These findings add to the growing list of studies indicating such a disparity, said the Duke researchers. For example, they found that American heart patients receive blood transfusions 84 percent more often than Europeans and 38 percent more often than Asians after receiving the same treatments.
These findings are important, the researchers said, because research conducted over the past several years at Duke and elsewhere has found that the use of blood transfusions may not be as beneficial nor as benign as once thought, the Duke researchers said.
"There is substantial international variation in bleeding and transfusion rates among the heart patients we studied," said Duke cardiologist Sunil Rao, M.D., who presented the results of the analysis Nov. 15, 2005, at the annual scientific session of the American Heart Association in Dallas.
"These risks of bleeding remained substantially higher even after we made adjustments for patient characteristics and the use of invasive procedures," Rao continued. "Whether this variation is due to biological differences in response to anti-coagulation medications or other practice patterns deserve further study."
U.S. transfusion rates were 72 percent higher than Canada, 70 percent higher in both Australia/New Zealand and Latin American. Interestingly, the only country with higher rates was South Africa, which transfused patients 10 percent more often than the U.S.
The researchers pooled date from four international randomized clinical trials of patients who arrive at the hospital with symptoms of a possible heart attack, such as chest pain (unstable angina), irregular readings on an electrocardiograph or elevated chemical markers of cell death. Typically, these patients are either given strong medications to clear blockages in arteries, or they receive angioplasty to open up arteries or coronary artery bypass surgery.
The analysis involved 24,112 patients at 200 sites in 16 countries in the U.S., Europe, Latin American, Canada, Australia/New Zealand, Asia and South Africa.
The analysis revealed that physicians in the U.S. are much more aggressive than their international counterparts, employing invasive procedures at almost twice the rate. About 30 percent of American patients in the study received angioplasty, compared to 15.5 percent outside the U.S.; 17.2 percent of American received bypass surgery, compared to 8.8 percent for patients outside the U.S.
"Even when controlled for the fact that in general, American physicians are much more aggressive in their treatment of these patients, we still found these wide differences remained," Rao said.
To Rao, the reasons for the seemingly excessive use of blood transfusions include decades-long physician training and habits. Also, Rao said, when compared to other countries, blood is a relatively abundant resource in the U.S.
"The old dogma in medicine has been to treat aggressively, since you can always transfuse more blood but you can't replace heart muscle," Rao said. "In a setting like the U.S., where blood is a virtually unlimited resource, physicians are more apt to reflexively transfuse their patients."
In a study published in October 2004, in the Journal of the American Medical Association, Rao found that heart patients were more than twice as likely to die during their first 30 days of hospitalization if they receive a blood transfusion to treat blood loss or anemia. Additionally, such patients are more than three times as likely to suffer a heart attack within 30 days, when compared to those who did not receive a transfusion.
"Blood transfusions are not like giving a patient an aspirin or Tylenol; they can be risky," Rao said. "Our message to physicians is to look at the whole patient and not just the blood count number, when considering whether or not to transfuse.
"If patients appear to be fine, except for an abnormal blood number, it is probably best to hold off on transfusion," he continued. "The body is constantly replenishing its blood supply, so in these patients it may be best to follow them to see if they can raise their blood counts on their own. If they don't, then the physician should investigate potential underlying causes why the patient's body isn't responding."
Although the purpose of the current study was not to determine why there are differences in bleeding and transfusion rates, Rao does believe that different groups of people could react differently to the powerful drugs used in the trials. "It would be naïve to think everyone everywhere would all respond the same way to the same drug."
The reasons transfusions may cause harm are unclear. Previous studies have shown that transfused blood increases oxygen delivery only in the most severely anemic patients. Also, nitric oxide is essential for delivery of oxygen from the hemoglobin in red blood cells to tissues. However, according to Rao, nitric oxide has a short half-life, so by the time stored blood has been transfused, the essential nitric oxide may have been depleted. It is also possible, he continued, that transfused blood may stimulate an immune response that can exacerbate already existing coronary artery disease.
Rao's analysis was funded by the DCRI. The three trials from which data was collected were GUSTO (Global Use of Strategies to Open Occluded Coronary Arteries) IIb, PURSUIT (Platelet Glycoprotein IIb/IIIa in Unstable Angina: Receptor Suppression Using Integrilin Therapy) and PARAGON (Platelet IIb/IIIa Antagonism for the Reduction of Acute Coronary Syndrome Events in a Global Organization Network) A and B.
Additional Duke members of the team were: Anindita Banerjee, Christopher Granger, M.D., Kristin Newby, M.D., Robert Califf, M.D., and Robert Harrington, M.D.
News & Media Front Page