News & Media Front Page
Understanding Aggressive Breast Cancers Could Ease Racial Disparities in Death Rates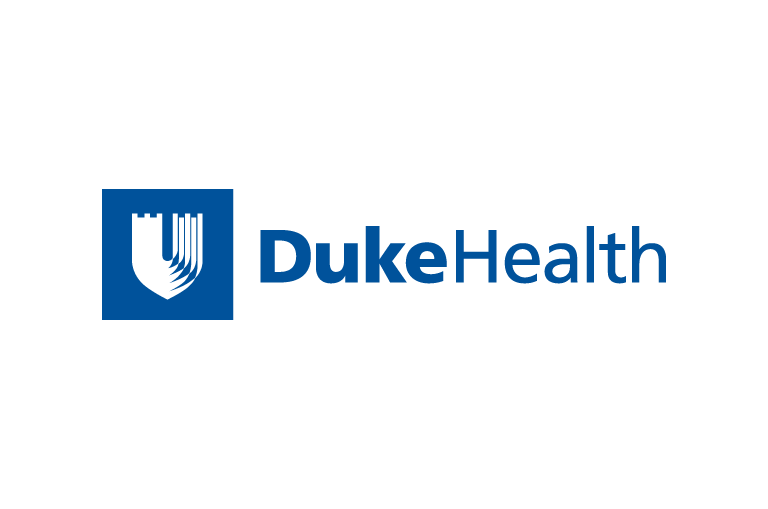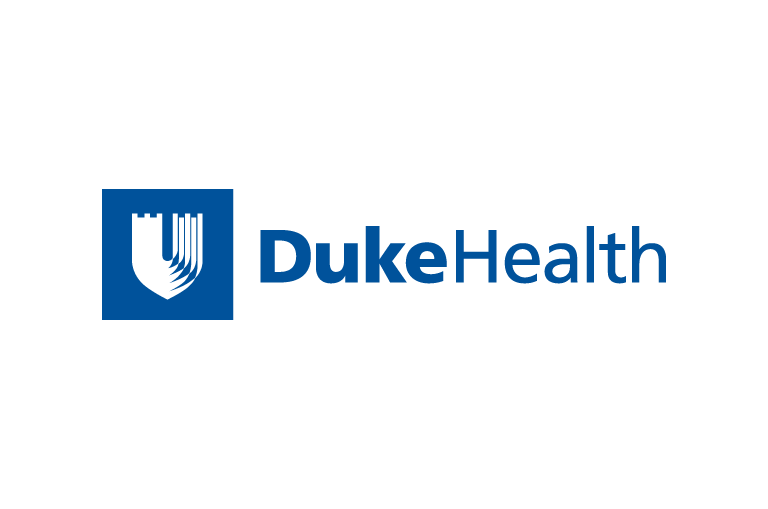 Contact Duke Health News
919-660-1306
Some aggressive breast cancer tumors that disproportionately strike African-American women are known to take up blood sugar very rapidly. Now researchers from the Women's Wellness Program at Duke University have found a similar tendency in premalignant breast cells from high-risk African-American women.
The findings, which identify a signal that could lead to earlier detection, were presented September 20 at a health disparities conference held by the American Association for Cancer Research in Washington, DC.
"We need new ways to prevent aggressive breast cancers and identify these aggressive cancers sooner," said Victoria Seewaldt, MD, a medical oncologist at Duke and lead author of the study.
Nationally, the death rate for breast cancer is 32.44 percent for African-American women, compared to 18.14 percent for Caucasians, according to the American Cancer Society. Yet more white women develop the disease.
One reason for the disparity is that the form of breast cancer that often strikes African-Americans at a young age is especially lethal. These cancers are so-called triple negative, meaning their growth is not fueled by the hormones estrogen and progesterone, nor by the protein human epidermal growth factor receptor 2 (HER2). Many breast cancer drugs target the growth factors, but the triple-negative tumors are often resistant to current treatments.
In their study, Seewaldt and her team focused on early signals that tumors are forming before an invasive breast cancer develops. Scientists have known that aggressive breast cancers feed on glucose, producing lactic acid in a process called the Warburg effect. The process has been considered a late event in aggressive breast cancers, but the Duke researchers found it actually occurs at the very earliest stages of tumor initiation.
Using triple-negative breast cancer cells, the researchers observed abnormal communication pathways the cells use to conduct basic functions, including the breakdown and absorption of glucose.
After obtaining mammary epithelial cells from 77 high-risk pre-menopausal women -- 45 percent were African-American -- tests showed a similarly abnormal signaling pathway, providing evidence of the Warburg effect occurring in precancerous cells.
The researchers said recognizing this effect earlier could lead to new prevention strategies and more effective detection methods.
"The problem has been that these cancers come on quickly," Seewaldt said. "But we were able to find activation of a number of signaling pathways, one of which was this hyper glucose uptake."
The finding also reinforces the link between diabetes and this form of breast cancer; in particular, gestational diabetes that develops during pregnancy may result in elevated blood glucose levels that stimulate and fuel these tumors.
"It's important to identify the biology, but we also have to have access to the women so we can develop the infrastructure to help find the cancer," Seewaldt said.
In addition to Seewaldt, study authors in the tumor biology trial included Catherine Ibarra; Anne Ford; Laurie Lee; Nora Tolbert; Chip Petricoin; Lance Liota; Bill Barry; Gloria Broadwater; and Lee Wilke.
The trial was funded by a Susan G. Komen Promise Grant.
No authors reported conflicts of interest.
News & Media Front Page