News & Media Front Page
Two Drugs Work Better Together Than Either Alone Against Kidney Cancer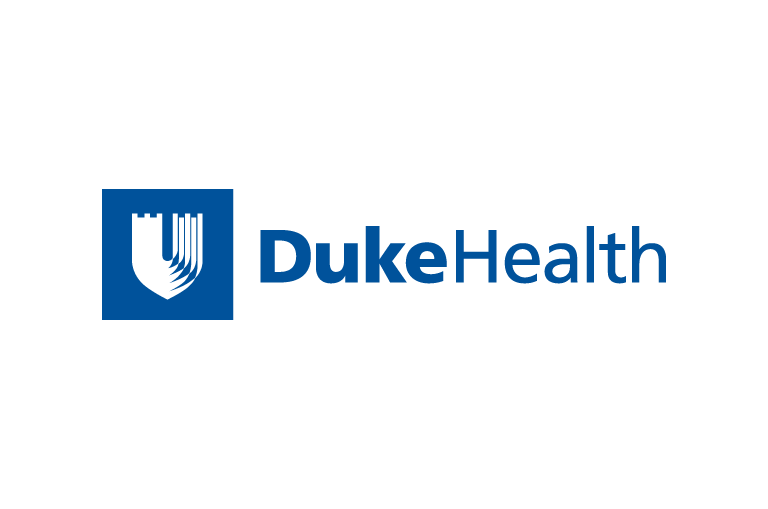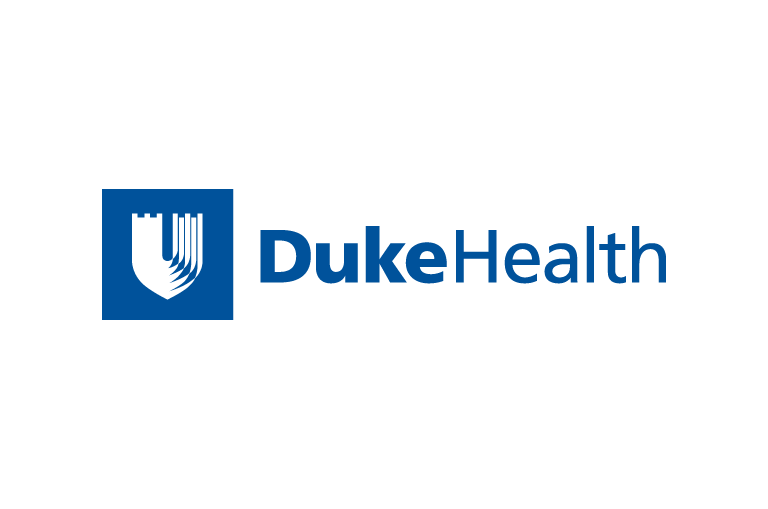 Contact Duke Health News
919-660-1306
DURHAM, N.C. -- A combination of two drugs works better than either drug alone for patients with renal cell carcinoma, the most common form of kidney cancer, according to a pilot study led by Duke Comprehensive Cancer Center researchers.
"We found that by combining a drug that enlists the immune system's help in combating cancer with one that cuts off a tumor's blood supply, we could substantially increase patients' response rates to treatment," said Jared Gollob, M.D., an oncologist at Duke and lead investigator on the study.
The researchers published their findings in the August 1, 2007 issue of the Journal of Clinical Oncology. The study was funded by the National Cancer Institute.
Interferon alpha, an immunotherapy agent that boosts the body's own abilities to fight off infections and tumors, has been used for several decades to treat advanced renal cell carcinoma. But kidney tumors only respond to interferon alpha about 5 percent to 10 percent of the time, Gollob said.
The second drug, sorafenib, which is sold as Nexavar, is a member of a promising class of drugs known as anti-angiogenics, which work by choking a tumor's blood supply and thereby restricting its growth. But sorafenib causes substantial tumor shrinkage in only 5 percent to 10 percent of kidney cancer patients, Gollob said. Even in these patients, it can slow the progression of the disease but does not offer a cure.
"Most tumors that respond to either therapy alone begin growing again after about five or six months," Gollob said. "By using interferon alpha and sorafenib in combination, we not only increased the response rate, but found we could double the amount of time that these patients could survive without their tumors growing."
When used in combination, the drugs led to significant tumor shrinkage in 33 percent of the 40 patients who participated in the study, and two of the patients had complete responses, meaning their tumors were destroyed, Gollob said. Study participants all had renal cell carcinoma that had already spread to other organs, known as stage IV disease.
The researchers gave the study patients sorafenib in a pill form twice daily and interferon alpha via injection three times a week for eight-week cycles. If the patient's tumor had not grown or had shrunk after eight weeks, the cycle would be repeated after a two-week break, until the tumors disappeared or until the cancer got worse. The researchers monitored the patients' progress using computerized-tomography (CT) scans that show the size of the tumors.
Based on the success of this study, researchers will soon begin a multi-site confirmatory trial that will take this study one step further by seeking to determine whether patients show additional progress when they take increasing doses of sorafenib alone after achieving maximum tumor shrinkage with the dual therapy, Gollob said.
Kidney cancer afflicts about 50,000 people per year in the United States according to the American Cancer Society. Most patients are over 45, and men are affected more than women. Kidney cancer generally does not cause symptoms until it has reached an advanced stage, when it can lead to blood in the urine, pain in the abdomen, fever, sweats, fatigue and anemia, Gollob said. When it has advanced to stage IV, the cancer has spread to organs such as the lungs, liver and bone.
Most people currently facing a diagnosis of stage IV kidney cancer survive anywhere from six months to two years, and only about ten percent are alive five years after diagnosis, Gollob said.
One of the biggest challenges facing doctors who treat kidney cancer is its resistance to chemotherapy, radiation and other common cancer-fighting tools, Gollob said. So doctors have relied on drugs such as interferon alpha and sorafenib, which benefit more patients, he said.
"This is a deadly cancer that has been hard to treat, and the results of our study suggest that we may be able to further improve the efficacy of exciting new drugs like sorafenib," he said.
Other researchers involved in this study were Tina Richmond, Christine Marino, Elizabeth Miller, Lin Gu and Bercedis Peterson of Duke; Kimryn Rathmell, Gayle Grigson and Catherine Watkins of the University of North Carolina Lineberger Comprehensive Cancer Center; and John Wright of the National Cancer Institute.
News & Media Front Page