News & Media Front Page
Tumor's Genomic Signature May Help Doctors Better Treat Aggressive Prostate Cancer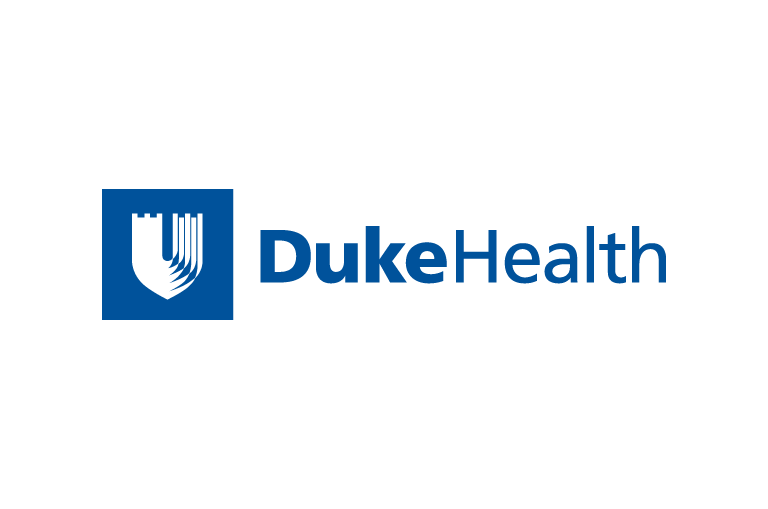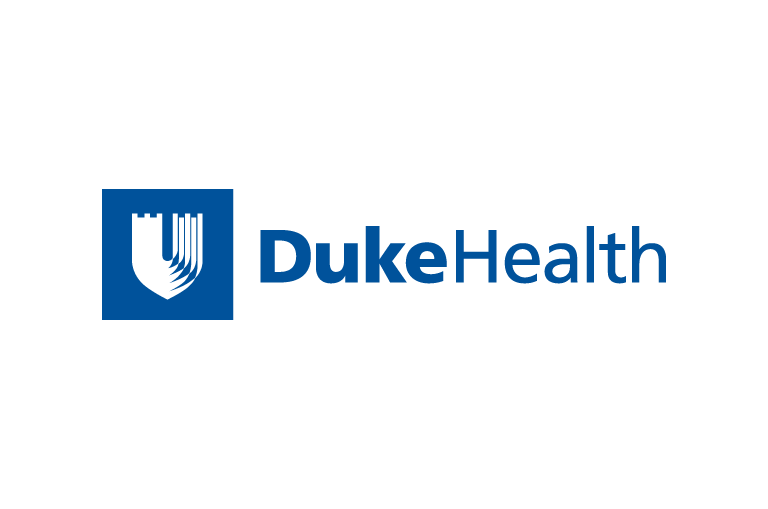 Contact Duke Health News
919-660-1306
Researchers in Duke's Institute for Genome Sciences & Policy have discovered a genomic signature that may ultimately allow doctors to individualize therapy for men with aggressive prostate cancer that has spread to other organs.
"We're fortunate that for many men, prostate cancer is highly treatable, but there is a significant number of patients with advanced disease who are running out of options and don't have time to waste on therapies that won't work," said Phillip Febbo, MD, a medical oncologist at Duke and lead investigator on the study.
"We currently treat patients with metastatic disease using a relatively limited arsenal of drugs and without any knowledge of an individual's specific cancer; our discovery will hopefully lead to a more personalized approach to treating men with metastatic prostate cancer and result in greater patient benefit."
This study's pre-clinical findings are expected to lead to a multi-institutional trial, opening in late 2008 and supported by Bristol Meyers Squibb, that will test the impact of using this genomic signature to guide therapy in men with metastatic prostate cancer.
The study was published March 16, 2009, in the online edition of the Journal of Clinical Oncology. It was funded by the Damon Runyon Cancer Research Foundation, the National Institutes of Health and the Prostate Cancer Foundation.
By examining prostate cancer cell lines and human tumors, researchers were able to discover a gene expression "signature" that identifies cancer cells with high levels of androgen receptor (AR) activity, even after the cancer may have become resistant to traditional hormone therapy and therefore been deemed "castration resistant" or "hormone refractory."
"Distinguishing between patients who still have high levels of AR activity and those who don't has the potential to guide therapy for men with advanced disease," Febbo said.
The genomic signature discovered by Febbo and his team may allow doctors to tailor existing and emerging drug treatments to better suit each patient being treated.
"It seems logical that we may be able to provide hormonally-directed therapies when AR activity remains high or alternative approaches when AR activity is low, but we'll need to validate that theory through more studies," Febbo said.
The researchers also noticed that activity of a gene known as Src, which is seen and targeted in breast and other cancers, seems to correlate with low or absent AR activity in metastatic prostate cancer.
"The activity of Src may provide a novel target for men who have lower AR activity," Febbo said.
Currently, several types of drugs -- including nilutamide, which targets the androgen receptor directly, and a type of chemotherapy called docetaxel -- are used to treat patients with metastatic prostate cancer but without any consideration of AR activity.
"We are hopeful that by treating men based upon the molecular constitution of their individual tumors, we will significantly improve the impact of our existing treatments and speed the development of novel approaches," Febbo said.
"It is extremely gratifying to bring a discovery out of my laboratory and into the clinic so as to improve the care of men diagnosed with a deadly form of prostate cancer."
About 27,000 men die of metastatic prostate cancer each year. Approximately 30 percent of men treated for local prostate cancer experience a recurrence within five years. Prostate cancer is the second-leading cause of cancer-related deaths in the United States.
Other researchers involved in this study include Prateek Mendiratta, Justin Guinney, Alok Tewari, Alessandro Porrello and William Barry of Duke; and Elahe Mostaghel and Peter Nelson of the Fred Hutchinson Cancer Research Center.
News & Media Front Page