News & Media Front Page
Tumor Suppressor Gene is Silenced in Majority of Breast Cancers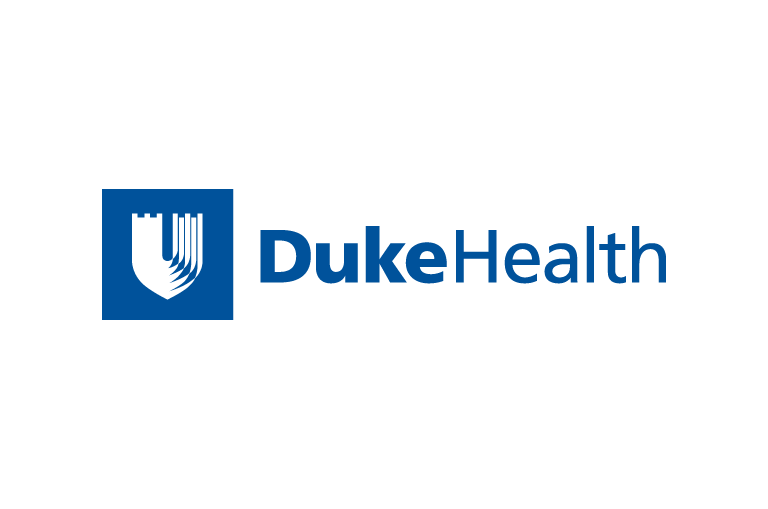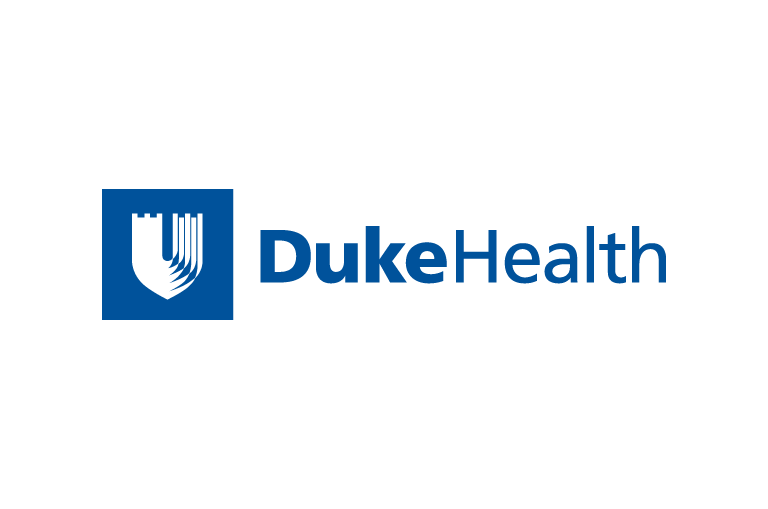 Contact Duke Health News
919-660-1306
Durham, N.C. -- Half of women at high risk of developing breast cancer have a specific alteration in their breast cells indicating significant damage has occurred and breast cancer may be imminent, according to researchers at the Duke Comprehensive Cancer Center.
They are using their discovery to identify women who are potentially at immediate risk of developing breast cancer and are providing them with preventive therapies designed to halt or delay its onset.
The defect the researchers identified is the "silencing" of a gene called RARbeta2, which regulates how breast cells utilize vitamin A to keep themselves growing and dividing normally. In damaged or cancerous breast cells, the gene is often inactivated through a process called methylation. Methylation leaves the gene unchanged but silences its activity by adding a brake onto the gene called a "methyl" group of molecules.
In the Duke study, RARbeta2 was silenced in 69 percent of women with early-stage breast cancer and 50 percent of women at high risk for the disease. Normal cells showed no methylation of this gene.
Finding even a few breast cells with methylated RARbeta2 is a potentially important harbinger of the disease, because the researchers found the defect occurred in the majority of women with breast cancer, said Victoria Seewaldt, M.D., senior author of the study and a breast oncologist at Duke. Moreover, a few damaged cells typically reside in a field of many, she said.
Results of the study are reported in the April, 2005, issue of Cancer Epidemiology, Biomarkers & Prevention.
"We saw a progressive loss of RARbeta2 function as cells went from normal to atypical to cancerous," said Seewaldt, director of the Breast Health Clinic at Duke. "Atypia" refers to cells whose shape, size, and general appearance (cytology) are abnormal but not yet cancerous.
"For 95 percent of women with breast cell atypia but no known genetic mutation, we have never understood what was poised to occur next inside their breasts," said Seewaldt. "Now we've developed a cellular marker that is helping us predict in an individual woman whether she is at short-term risk for breast cancer."
Seewaldt's team tests for RARbeta2 methylation by extracting cells from carefully delineated segments of the entire breast using a technique called fine needle aspiration. Scientists then analyze each breast cell for atypica and methylated genes. The test is currently only available through research studies being conducted at Duke and the University of Kansas.
In addition to identifying at-risk women, the gene also provides a way to monitor whether various preventive agents are eradicating damaged breast cells, said Seewaldt. Methylation is thought to be triggered by environmental factors such as diet, nutrition, smoking, and chemical exposures.
Among the preventive agents Seewaldt's team is testing are nutritional supplements such as flaxseed oil and fish oil. Seewaldt said these supplements will provide data about how women's diets affect their breast cancer risk.
"One of the things we do not understand well is whether specific vitamins can directly prevent cancers, said Seewaldt. "We know that when RARbeta2 is functional inside breast cells, vitamin A can perform its job of regulating how breast cells grow, divide and eventually die at the appropriate time. Without RARbeta2 function, vitamin A cannot work and breast cells embark on the road toward cancer."
However, it isn't clear whether taking vitamin supplements containing vitamin A and beta carotene can help prevent breast cancer in women whose breast cells don't have a functional RARbeta2, she said. This is a critical issue because it has been found through the CARET Study at Fred Hutchinson Cancer Research Center in Seattle that smokers who take beta carotene supplements can actually increase their likelihood of getting lung cancer, Seewaldt said.
In addition to RARbeta2, Seewaldt's team is investigating other methylated genes to determine the extent of their role in the development of breast cancer. Ultimately, they hope to plot which genetic marker occurs at which point in a cell's progression from normal to atypical to cancerous, she said.
Atypia by itself confers a 5.6-fold increase in the risk of breast cancer, said Seewaldt. But atypia is a non-specific measure of damage and is difficult to demonstrate in women with low breast density and thus few cells to examine. RARbeta2 provides a marker to measure the status of the breast, even if there are only a few abnormal cells in a tissue sample, she said.
"Random fine needle aspiration has the advantage of being able to provide a snapshot of the whole breast," said Seewaldt. "Noncancerous cells that are adjacent to invasive breast cancer also exhibit markedly decreased RARbeta2 expression, so we believe that loss of this gene's function provides a local environment that promotes breast cancer."
The research was funded by the National Cancer Institute, the Susan G. Komen Breast Cancer Foundation, the Avon Foundation, and the Mary Kay Ash Foundation.
News & Media Front Page