News & Media Front Page
Transplant Patients Begin Difficult Work With Lawrence's Aid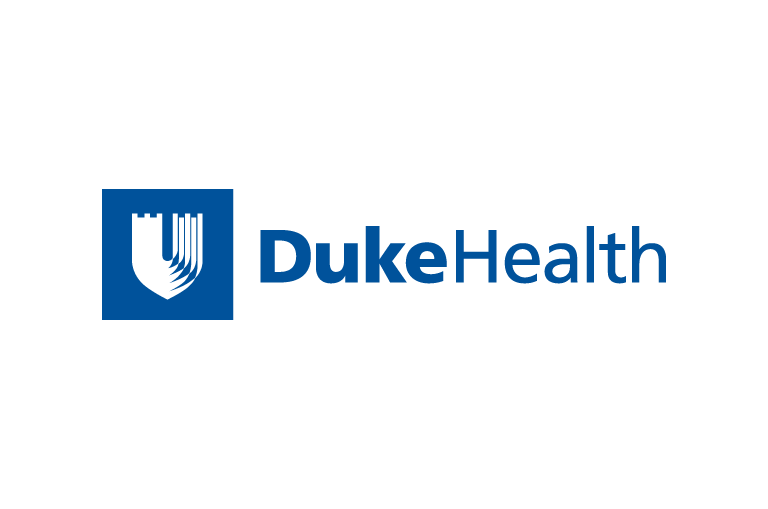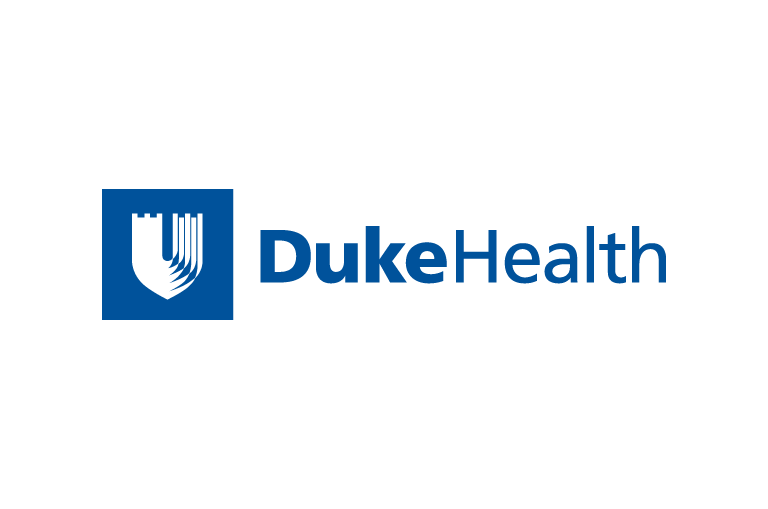 Contact Duke Health News
919-660-1306
Her mother would claim she was a bit of a problem child, but
Cindy Lawrence's childhood craving for constant action may have
steered her to a perfect-fit career.
A 15-year veteran coordinator with Duke's organ transplant
programs, Lawrence knows why the work suits her.
"I think I like the challenge, the fast pace, the never
being bored. I get bored pretty easily," she said with a
chuckle. "My mother used to hate that when I was a child. I
would say, 'Oh, what is there to do? I'm bored. I need
something to do.'
"So I like a lot of challenge and a lot of action. I like
the fact that when I come in to work, I really never know
exactly what the day's going to be like."
As one of three transplant coordinators in the lung
transplant program, Lawrence has a clue about the basics of her
day Ç what time she'll probably start working and when she
hopes to leave Ç but after that, it's up in the air. A
transplant coordinator "keeps the wheels turning" in a complex
program where timing and teamwork are vital.
Lawrence and her fellow transplant coordinators, all nurses
with master's degrees, screen all patient referrals and
schedule promising candidates for evaluation.
Once a patient is admitted to the program, Lawrence's
connection begins in earnest. There are outpatient regular
visits until a donor organ comes a waiting period now averaging
nine months, down from 12 months in previous years. When a
donor matches, Lawrence or a colleague oversees a flurry of
activity, then post-operative care coordination, teaching,
rehabilitation and follow-up care throughout life. Fifty to 60
patients receive lung transplants annually, and about 400
people are in some phase of the program.
"The really neat thing about it is that when it works well,
it's such a miracle," Lawrence said. "I mean, patients go from
being chronically sick to chronically well. The chance to
improve the quality of your life is pretty phenomenal."
In Dr. Vic Tapson's eyes, Lawrence and the other
coordinators are a lifeline for the patients. "The most
important thing that Cindy and other coordinators do is just
serve as facilitators for every aspect of transplant," said
Tapson, medical director of the lung transplant program.
"They're essential to the program for the communication, seeing
a patient from start to finish."
The lung program began eight years ago, but by then Lawrence
was an old hand in transplant care. After five years as a nurse
specializing in the care of kidney patients at Duke, Lawrence
had joined the kidney transplant team as transplant coordinator
in 1985.
Over the next seven years, she saw the evolution of the
liver transplant program and worked with both liver and kidney
patients. She helped start the kidney/pancreas program in 1989,
so she was a natural pick for the transplant coordinator's slot
when Duke launched a new service for lung patients. Once with
the lung program, she also helped patients in the heart
transplant program, giving her the distinction of having worked
with all the established solid-organ transplant programs.
"Cindy has more years of experience in transplant than
anyone else on the team," said Tapson. "Her knowledge of
immunosuppressant drugs (to prevent organ rejection) has been
very valuable. I really learned a lot from her, especially in
the beginning. Cindy has been a tremendous source of
experience."
It's her knowledge of people, not facts, that makes her
stand out to patients.
"She seems to understand the patient's perspective," said
Kathy Flynn, who underwent a double-lung transplant nearly four
years ago. "She's never condescending; she treats you on an
adult basis.... she treats you like you're fully capable of
understanding."
Lawrence said she tries to be realistic with prospective
transplant recipients. While transplant offers a chance for
amazing improvement Ç and extension Ç of life, the process
isn't all roses. Complications often arise, particularly
infections for lung recipients, and recovery is demanding
physically. Some patients who enter the program become too sick
to survive the process and must be taken off the waiting list.
Lawrence uses the straightforward approach with those
patients.
"I tell them that it's because it's such a major operation.
If you're so chronically debilitated, your body just won't
survive the operation," Lawrence explained. "You have to work
really hard after a lung transplant to get those lungs working
really well... you have to have muscle strength to breathe with
stiff lungs that are full of fluid in the early stages of the
game."
She's realistic with her patients because, above all, she
wants to prevent the worst occurrence in her job Ç "when it
doesn't go well."
"I hate it when people say to me, 'I wish I had never done
this.' And that happens, not very often, but it's happened a
few times and I just hate that."
Transplant recipients and coordinators often develop close
relationships, and Lawrence recognizes many of the names on the
daily faxes detailing medication levels.
"I know the very first kidney transplant recipient that was
ever done here. He's on his second kidney now, but he's still
alive and doing well," she said. She clicks off patient cases
like family memories. "This one has a liver. And this one has a
kidney and this one has a heart. I know almost all of
them."
The boundary between professional and personal life is
sometimes blurry for Lawrence and other coordinators. Patients
need round-the-clock accessibility to the coordinators.
Recently, Lawrence volunteered to serve on the board of Second
Wind, a national organization that provides support for lung
recipients and other pulmonary patients.
Despite the intensity of her career, Lawrence exudes calm
and good humor.
"I have a really, really nice outside life," she smiled.
"This kind of job can really eat you up if you let it, so I
have to make a very conscious effort to maintain my life. I
have learned over the years that balance is incredibly
important. I've learned to just say, 'OK, there may be a couple
of other things I'd like to get done, but there's always
tomorrow. I have to go home.'
"My family comes first. I have two daughters, and I make it
my business to be at all their softball games and band concerts
and church plays. I teach youth Sunday school and (am in) the
ensemble at my church, so my music is a nice diversion for me,"
she said. "And I play strings on a keyboard in the orchestra Ç
I can be a whole string section, the violins, the violas, the
cello, all at the same time!"
News & Media Front Page