News & Media Front Page
Thymus Transplant Might Save Babies Born Without Immune Systems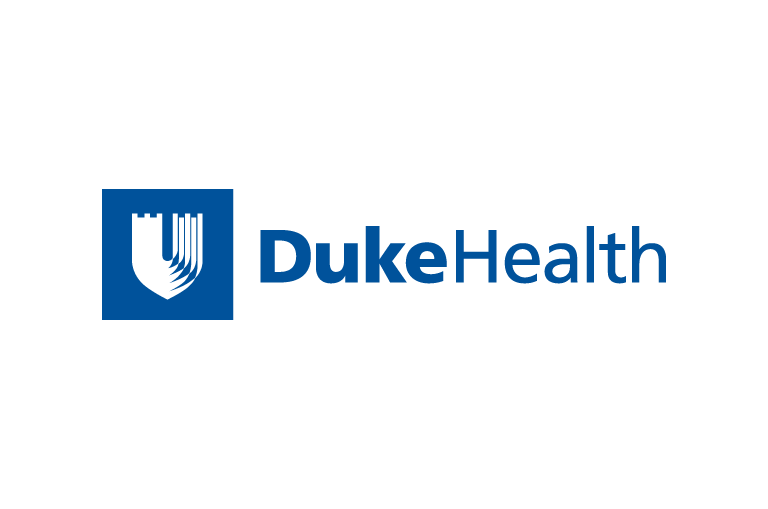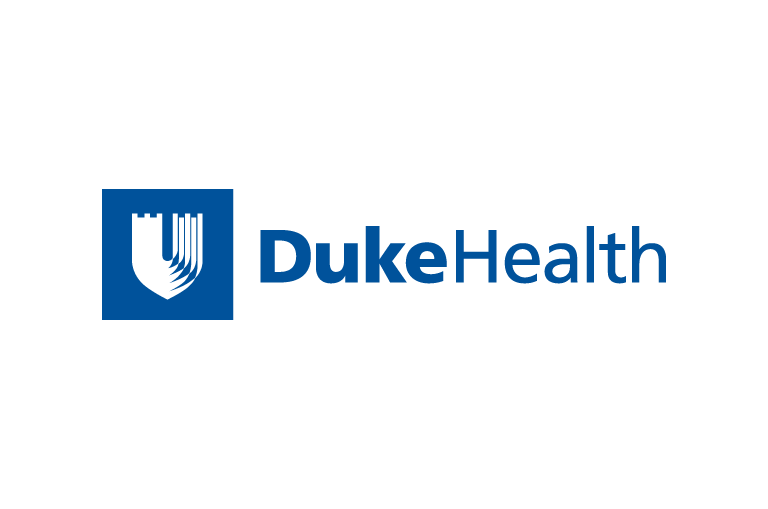 Contact Duke Health News
919-660-1306
Durham, NC -- Babies destined to die because they were born without a thymus -- the organ that generates immune cells -- can be given lifesaving tissue normally discarded during cardiac surgery on other infants, researchers have found.
Duke University Medical Center physicians have reported in the Aug. 1, 2003 issue of the journal Blood, successfully treating the immune disorder complete DiGeorge Syndrome in seven of 12 children who underwent an experimental thymus transplantation procedure. As many as one in 4,000 children in the United States are born each year with varying degrees of DiGeorge Syndrome, a condition in which the body does not produce adequate quantities of T cells, the cells that help the body fight infections. Between five and 10 children are born in the United States each year with complete DiGeorge Syndrome, a condition in which babies' immune systems do not develop at all because they are born without a thymus.
All 12 patients in the Duke study were diagnosed with complete DiGeorge Syndrome. The 12 children were treated between 1993 and 2001 at Duke University Medical Center, the only center in the world currently offering the experimental thymus transplantation procedure.
The thymus rests on the heart and functions as a "schoolhouse" for immune cells. As cells pass through the thymus they are trained to become T cells, white blood cells that fight infection. A person without a thymus does not produce these T cells and, therefore, is at great risk for developing infections. By the time humans reach puberty, the thymus has completed most of its role in the body, shrinks in physical size and becomes dormant.
Without intervention, few children with complete DiGeorge Syndrome live to age 1, and none survive past 3 years of age. The seven surviving Duke patients are all well and living at home two to 10 years after receiving their transplants. Five patients in this study died, all from underlying congenital problems.
"Children born with complete DiGeorge Syndrome often face a host of medical challenges that can include heart problems, developmental disorders and deafness, but without treatment, infection resulting from immune deficiency is by far the factor that most often causes these children to die," said Louise Markert, M.D., associate professor of pediatrics at Duke University Medical Center, and lead author of the study.
Markert and colleagues have pioneered the procedure to transplant thymus tissue into babies with DiGeorge Syndrome to enable their bodies to learn to fight infection. "Implanting thymus tissue early enough in life can provide these children with a chance to create a new immune system," said Markert.
Transplantation is made possible because a small amount of thymus tissue is ordinarily discarded during neonatal heart surgeries. It must be excised in order for surgeons to expose the heart. Markert asks parents of babies undergoing heart surgery for permission to use any discarded thymus tissue to help a child with DiGeorge Syndrome.
The thymus tissue is then sliced thinly and cultured, and tested for any abnormalities or diseases. After preparing the tissue, surgeons implant the slices of thymus tissue into the quadriceps muscles of both legs of the complete DiGeorge Syndrome baby.
Without an immune system, the body cannot reject new organs. Therefore, matching the donor thymus tissue to the complete DiGeorge Syndrome baby is not necessary.
"We often find that parents, upon learning that they can help provide a second chance for another sick child, are delighted to donate tissue that otherwise would be discarded," said Markert.
In treating babies with complete DiGeorge Syndrome, the Duke physicians aim to complete the thymus transplant as soon as possible after diagnosis. The children in the current study ranged in age from 33 days to 133 days at the time of transplantation. The babies are kept in isolation before and for several months after transplantation to prevent infection. Such isolation is necessary because the immune system will not develop until approximately five months after transplantation.
"We monitor the children quite intensively during the first year after transplantation," said Markert. "We run several types of tests that can tell us whether the child's body is forming immune cells and whether those cells are able to respond to potential infections in the body."
One year after transplantation, the surviving seven patients had T cell counts ranging from 479 per cubic millimeter of blood to 1,580 per cubic millimeter. "A normal infant can expect to have a T cell count of over 1,500 per cubic millimeter," said Markert. "We're continuing to follow all of these patients to see how their T cell counts change as they grow and develop, but it is very encouraging to note that these children have suffered very few infections or other immune-related disorders since their immune systems began to take hold."
According to the researchers, the survival rate and immunity levels in the children treated at Duke suggest that thymus transplantation should be considered as a standard treatment for immune deficiency in children with complete DiGeorge Syndrome. "There are other types of experimental treatments for complete DiGeorge Syndrome," said Markert, "however, the results we're reporting are better than with any other therapy and are the best one would expect given the heart and other congenital problems in these infants."
The study was supported by grants from the National Institutes of Health and the American Association of Allergy, Asthma and Immunology Women Physicians in Allergy Award.
Joining Markert in the study were Duke colleagues Marcella Sarzotti, Ph.D.; Daniel Ozaki; Gregory Sempowski, Ph.D.; Maria Rhein; Laura Hale, M.D.; Marilyn Alexieff; Jie Li; Elizabeth Hauser, Ph.D.; Barton Haynes, M.D.; Henry Rice, M.D.; Michael Skinner, M.D.; Samuel Mahaffey, M.D., and James Jaggers, M.D., as well as Leonard Stein , M.D., and Michael Mill, M.D., of the University of North Carolina and Francoise Le Deist, M.D., of Laboratoire d'Immunologie Pédiatrique, Hôpital Necker–Enfants Malades, Paris, France.
News & Media Front Page