News & Media Front Page
Three Subtypes of Gastric Cancer Suggest Different Treatment Approaches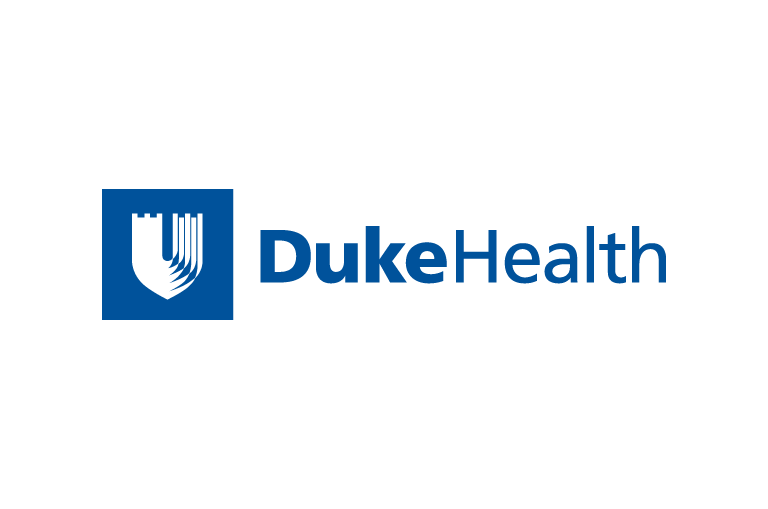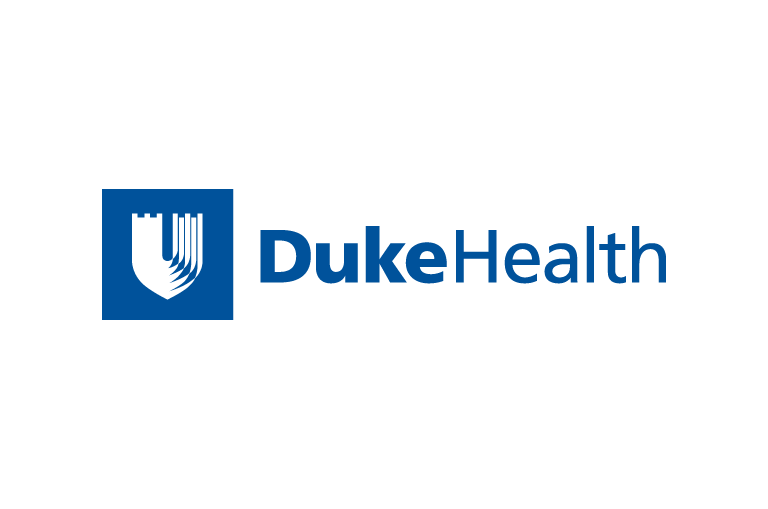 Contact Duke Health News
919-660-1306
SINGAPORE – Stomach cancer, one of the leading causes of cancer death worldwide, actually falls into three broad subtypes that respond differently to currently available therapies, according to researchers at Duke-NUS Graduate Medical School Singapore.
 
The finding could greatly improve patient care with the development of a genetic test to classify tumors and match them to the therapies that offer the best outcomes.
 

"One of the features that makes gastric cancer so lethal is that it arises from many genetic alterations, creating differences in how the tumors respond to therapies," said Steve Rozen, Ph.D., director of the Centre for Computational Biology at Duke-NUS. Rozen is senior author of the study published in the September issue of the journal Gastroenterology. "What our study has shown is that there are actually three distinct molecular classifications that appear to be biologically and therapeutically meaningful."
 
Worldwide, only lung cancer is more lethal than stomach cancer. Rates in all countries have been dropping for decades, and are much lower in the United States than in Asia, but the malignancy still afflicts more than 21,000 people in the U.S. a year, according to the National Cancer Institute.
 
Despite differences in the way their tumors respond to treatments, patients often receive a "one-size-fits-all" treatment approach, resulting in a five-year survival rate of about 27 percent in the United States.
 
"There has been an urgent need for improved classification of gastric cancer that provides insight into the biology of the tumors that might help predict treatment response," said co-senior author Patrick Tan, M.D., PhD., professor in the Cancer and Stem Cell Biology Program at Duke-NUS.
 
Using a technology called microarray-based gene expression profiling, Rozen and colleagues analyzed 248 gastric tumors, then further grouped them according to the genes that were expressed in the tumors.
 
The gene expression analysis broadly sorts the tumors into three subtypes: proliferative, metabolic and mesenchymal. These subtypes also differ in their genomic and epigenomic properties.
 
Tumors of the proliferative subtype have high levels of genomic instability and a mutation in the TP53 tumor suppressor gene that occurs in many types of cancers. Cancer cells of the metabolic subtype are more sensitive to the chemotherapy agent 5-FU. Cancer cells of the mesenchymal subtype have some features of cancer stem cells, and are particularly sensitive to a class of therapies called PI3K−AKT−mTOR inhibitors.
 
"In terms of clinical treatment, there are two promising findings from our research," Rozen said. "One is that 5-FU has been particularly effective against metabolic- subtype tumors, and the second is that drugs targeting the PI3K−AKT−mTOR pathway may be particularly effective against mesenchymal-subtype cancers.
 
"If confirmed in future studies, the classification of gastric cancers reported here could guide development of therapies tailored to the molecular subtypes," said lead author Zhengdeng Lei, PhD.
 
In addition to Rozen, Tan and Lei, study authors include Iain Beehuat Tan, Kakoli Das, Niantao Deng, Hermioni Zouridis, Sharon Pattison, Clarinda Chua, Zhu Feng, Yeoh Khay Guan,  Chia Huey Ooi, Tatiana Ivanova, Shenli Zhang, Minghui Lee, Jeanie Wu, Anna Ngo, Sravanthy Manesh, Elisabeth Tan, Bin Tean Teh, Jimmy Bok Yan So, Liang Kee Goh, Alex Boussiouta, Tony Kiat Hon Lim and Horst Flotow.
 
The study was supported by the Duke-NUS Signature Research Programs, with funding from the Singapore Agency for Science, Technology, and Research and the Singapore Ministry of Health; the Singapore National Medical Research Council; the Singapore National Research Foundation and Ministry of Education; and the Singapore Biomedical Research Council.
 
News & Media Front Page