News & Media Front Page
Three Risk Factors Cited in Violent Behavior Among People With Severe Mental Illness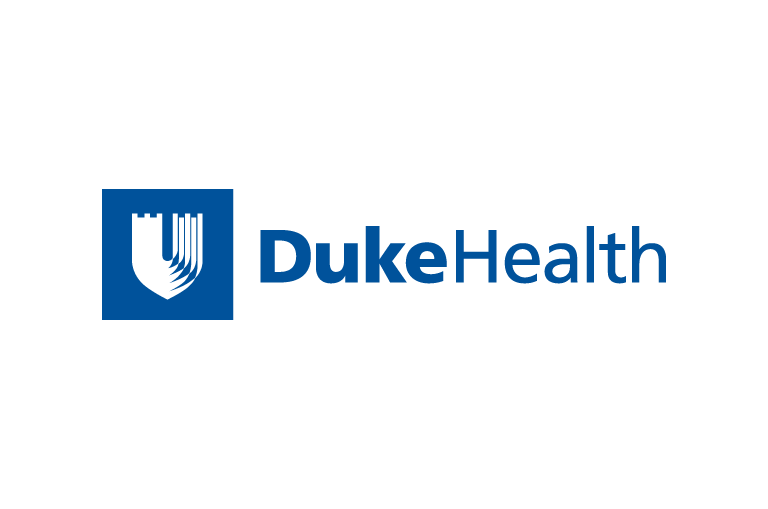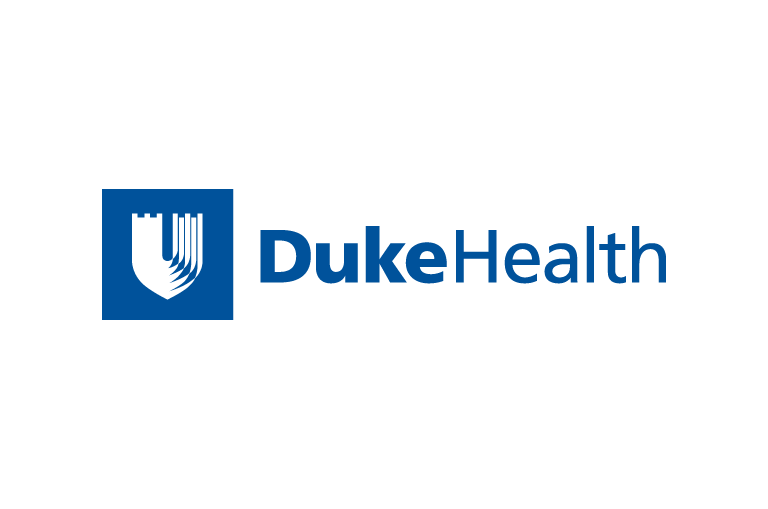 Contact Duke Health News
919-660-1306
Durham, N.C. -- People with severe mental illnesses are
highly unlikely to become violent toward others unless they
have additional risk factors combined with their psychiatric
disorder, according to a new study led by researchers at Duke
University Medical Center.
Among people with severe mental illness, a combination of
three risk factors -- having been a victim of violence during
childhood, living in a neighborhood where violence is common,
and having a substance abuse problem -- can increase the
likelihood of violent behavior more than tenfold, the
researchers found. Without any of these risk factors, those
with severe mental illness were no more likely to engage in
violent behaviors than people in the general population without
a psychiatric disorder.
"Acts of violence by people with mental illness are rare,"
said Jeffrey Swanson, Ph.D., associate professor of psychiatry
and behavioral sciences, a sociologist at Duke and lead author
of the study. "While the illness certainly plays a role, the
risk factors we examined compound the illness in a way that
makes violence more probable. Those risk factors should be a
large part of the focus of treatment and services for persons
with mental illness and a history of violence."
Swanson noted, "violent crimes committed by psychiatric
patients become big headlines and reinforce the social stigma
and rejection felt by many individuals who suffer from mental
illness. But our findings suggest that serious violence is the
rare exception among all people with psychiatric disorders. The
public perception that people who are mentally ill are
typically violent is unfounded."
The study appears in the September 2002 issue of the
American Journal of Public
Health and was funded by the National Institute of Mental
Health (NIMH).
The researchers conducted confidential interviews with 802
adults from North Carolina, New Hampshire, Maryland and
Connecticut who had been treated for severe psychiatric
conditions such as schizophrenia, bipolar disorder or major
depression.
Participants in this observational study were asked whether
they had committed any acts of violence toward others during
the previous year that involved the use of weapons or caused
physical injury to another person. Overall, the prevalence of
violence was 13 percent. Among participants who did not have
any of the three risk factors cited above, less than 2 percent
reported acting violently. Those who had a combination of two
of the risk factors had nearly a 10 percent likelihood of
violent behavior during a one-year period. Adding a third risk
factor tripled the likelihood of violent behavior to about 30
percent.
"The prevalence and pattern of violent behavior found in
this study supports previous research findings on the link
between violence and mental illness," said Swanson. "A great
deal of the violence in our mentally-ill participants appears
to be attributable to factors outside of their illness. Those
acts of violence are quite uncommon overall, and there are
typically a number of other factors involved, like living in an
impoverished high-crime neighborhood. However, when violence
does occur, it requires that a disproportionate amount of
public resources be spent on treatment in institutional
settings -- which are the most restrictive and also the most
expensive."
Swanson said many of the tragedies caused by violent
behavior of people with mental illness are preventable with the
appropriate resources. Yet many individuals with serious and
disabling psychiatric disorders are not receiving the treatment
and support that might enable them to live productive lives in
the community, especially as states restrict their services in
response to budget pressures.
"If we're worried about violence among people with serious
mental illness, we need to pay far more attention to finding
safe housing in decent neighborhoods, mitigating the effects of
physical and sexual victimization, and aggressively treating
substance-abuse issues," said Marvin Swartz, M.D., professor of
psychiatry at Duke and an author on the study.
According to the NIMH, about one in five Americans suffers
from some form of mental illness, and even the most severe
forms of mental illness such as schizophrenia, bipolar disorder
and major depression are highly treatable with medication and
therapy. Commonly used medications include atypical
antipsychotics and selective serotonin reuptake inhibitors,
newer classes of drugs that have fewer side effects than older
alternatives.
According to a 1999
Surgeon General's report, the indirect costs of all mental
illness imposed a nearly $79 billion loss on the U.S. economy
in 1990, the most recent year for which such estimates are
available. Most of that amount reflects loss of productivity
because of illness, premature death, incarceration and lost
work time of individuals providing care to a family member or
loved one with mental illness.
Other authors on the study include H. Ryan Wagner, Ph.D. and
Keith Meador, M.D. of Duke University Medical Center; Susan
Essock, Ph.D. of Mount Sinai School of Medicine and the
Veterans Affairs New York Healthcare System; Fred Osher, M.D.
of the University of Maryland School of Medicine, Baltimore;
Lisa Goodman, Ph.D. of Boston College and the University of
Maryland, College Park; and Stanley Rosenberg, Ph.D. of
Dartmouth Medical School.
News & Media Front Page