News & Media Front Page
Three Duke Researchers Elected to Association of American Physicians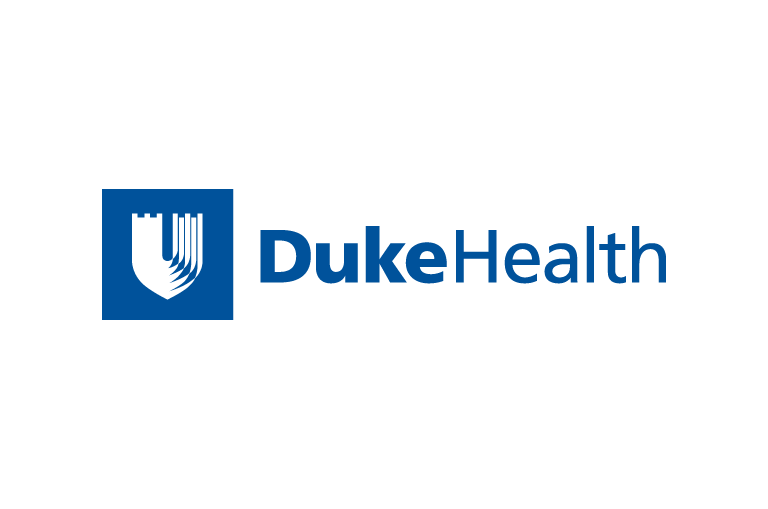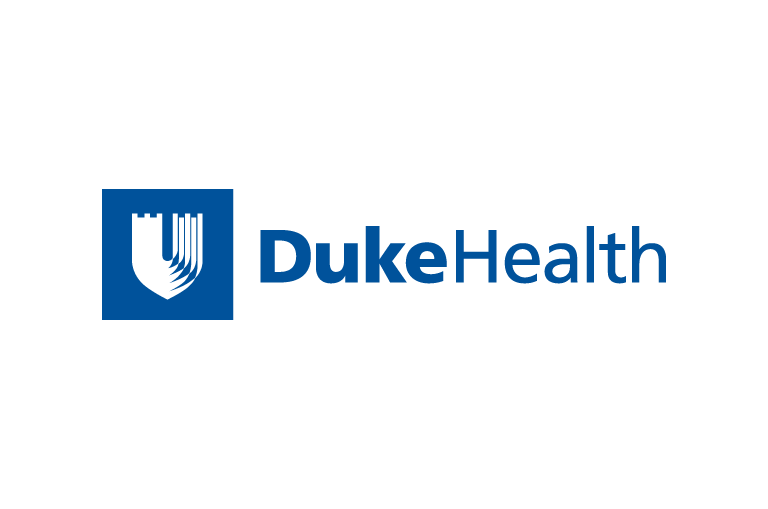 Contact Duke Health News
919-660-1306
DURHAM, N.C. -- The Association of American Physicians (AAP)
has elected three researchers from the Duke University School
of Medicine to the organization's membership. Joseph Heitman,
M.D., Ph.D., Nelson Chao, M.D., M.B.A., and Howard Rockman,
M.D., received the honor April 29, 2006, at a joint meeting of
the AAP and the American Society for Clinical Investigation in
Chicago.
Heitman is a James B. Duke Professor in the departments of
Molecular Genetics and Microbiology, Pharmacology and Cancer
Biology, and Medicine. He also directs the Duke University
Program in Genetics and Genomics, as well as the Center for
Microbial Pathogenesis. His research explores how cells sense
their environment and communicate with other cells through
chemical message pathways known as signal transduction
cascades.
Chao is a professor of Medicine and Immunology and chief of
the Division of Cellular Therapy. Chao's research explores
clinical and laboratory hematopoietic stem cell and cord blood
transplantation. In particular, he studies graft-versus-host
disease, in which the donor's immune cells in the transplanted
marrow attack the patient's vital organs. He is also the
principal investigator of a biodefense center grant focused on
medical countermeasures against radiation.
Rockman is a professor of Medicine (Cardiology), Cell
Biology, and Molecular Genetics and Microbiology. His research
interests focus on understanding the molecular mechanisms of
heart failure and the abnormal enlargement of the heart, known
as hypertrophy. He pioneered physiological approaches in the
mouse that have led to the identification of new molecular
targets for the treatment of human cardiac disease.
With the election of Heitman, Chao, and Rockman, 32 Duke
faculty members are members of AAP.
News & Media Front Page