News & Media Front Page
Three Duke Medical School Leaders Honored by National Academy of Medicine
Three from Duke are among 79 new members elected from both the United States and abroad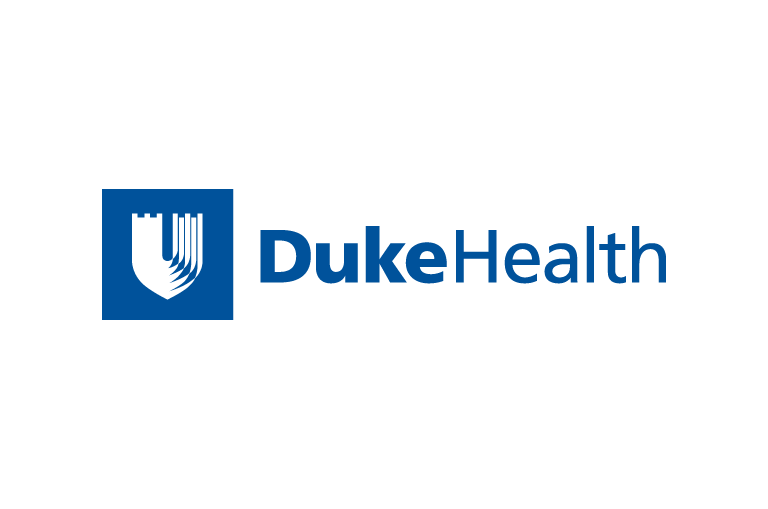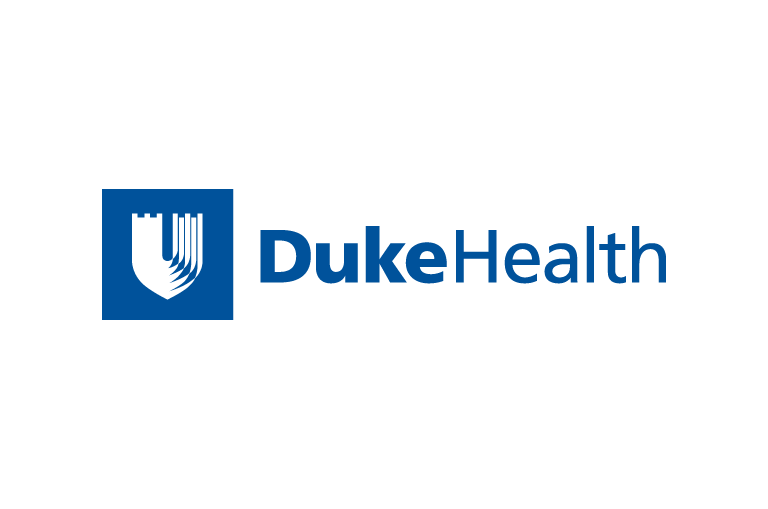 Contact
Sarah Avery
919-724-5343
Email
DURHAM, N.C. -- Three members of the Duke University School of Medicine faculty have been named to the prestigious National Academy of Medicine, an independent advisory organization made up of leading professionals in health, medicine and the natural, social, and behavioral sciences.
The three from Duke -- Allan D. Kirk, M.D., Ph.D., Donald P. McDonnell, Ph.D., and Robert M. Califf, M.D. -- were among 79 new members elected from both the United States and abroad. 
"Membership in the National Academy of Medicine is considered one of the highest honors for health care professionals and biomedical scientists, and recognizes their seminal contributions and commitment to service," said Nancy C. Andrews, M.D., Ph.D., dean of the Duke University School of Medicine. "Congratulations to Rob, Allan, and Donald for this outstanding achievement."
The National Academy of Medicine serves alongside the National Academy of Sciences and the National Academy of Engineering as adviser to the nation and the international community. Election to the academy is considered one of the highest honors in the fields of health and medicine and recognizes individuals who have demonstrated outstanding professional achievement and commitment to service.
New members are elected by current active members through a selective process that recognizes individuals who have made major contributions to the advancement of the medical sciences, health care, and public health. 
Kirk joined Duke from Emory University in 2014 as chair of the Department of Surgery and surgeon-in-chief for the Duke University Health System. An internationally recognized surgical scientist and authority on transplant immunology, Kirk has focused his research on the development and implementation of new immunomodulatory strategies for transplantation and other conditions.
Kirk received his medical degree from Duke University School of Medicine in 1987 and completed his Ph.D. in immunology at Duke in 1992. He completed his general surgery residency at Duke in 1995 and a multi-organ transplantation fellowship at the University of Wisconsin in 1997. From 1997 through 2001, Kirk served in the United States Navy, reaching the rank of commander and principal investigator at the Naval Medical Research Center. He also served as a senior investigator at the National Institutes of Health, working as inaugural chief of the National Institute of Diabetes and Digestive and Kidney Diseases Transplantation Branch.
McDonnell is chairman of the Department of Pharmacology and Cancer Biology and the Glaxo Wellcome Professor of Molecular Cancer Biology at Duke University School of Medicine. He is also the co-director of the Women's Cancer Program at the Duke Cancer Institute.
McDonnell's work focuses on the development of new ways to treat and prevent breast and prostate cancers. He and his team are recognized as leading innovators in the field of drug discovery and their work has resulted in the identification of several drugs that are currently available to patients or which are currently under development. His most recent work has led to the definition of biochemical links between obesity, elevated cholesterol and increased risk of breast cancer and therapy failure in breast cancer patients.
McDonnell received a degree in biochemistry from the National University of Ireland (Galway) was awarded a Ph.D. in cell biology from Baylor College of Medicine in Houston, where he then joined the faculty. After a short tenure with Ligand Pharmaceuticals Inc., he came to Duke in 1994 and has served numerous leadership roles prior to being named department chair.
Califf is currently commissioner of the Food and Drug Administration, nominated by President Barack Obama and confirmed by Congress in February. To serve in that role, he has taken a leave of absence from Duke. Prior to the FDA appointment, Califf was vice chancellor of clinical and translational research at Duke, director of the Duke Translational Medicine Institute, and professor of medicine in the Division of Cardiology. 
Considered an international leader in the fields of health outcomes, quality of care, and medical economics, Califf is one of the nation's leaders in the growing field of translational research, which is key to translating scientific advances into clinical care.
Califf received his undergraduate and medical degrees from Duke University, and was also a cardiology fellow at Duke. He joined the faculty in 1982 and served numerous leadership roles at the medical school until his appointment at the FDA.
News & Media Front Page